social
The social domain is about everything that directly affects people's existence: living, working, going to school, safety, healthcare and leisure. Finding your place in our society is quite difficult. The number of vulnerable citizens is increasing and more and more people are struggling to keep pace in society. We see inequality of opportunity increasing in the Netherlands, and we want to turn it around.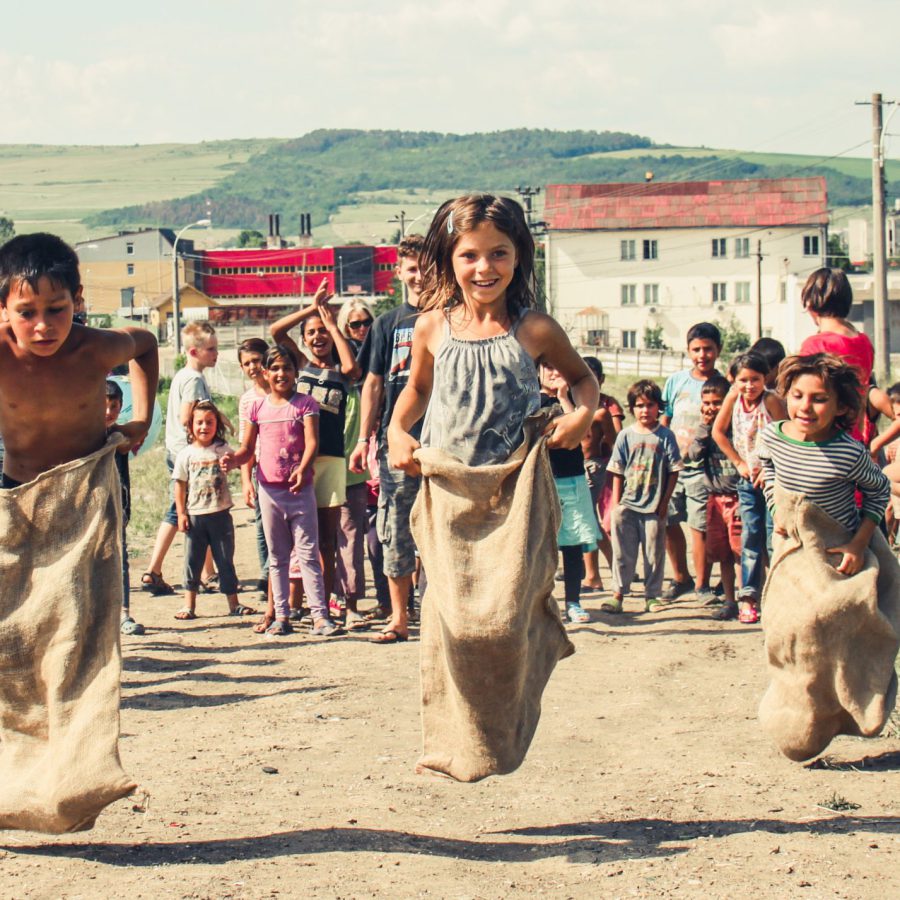 A quick intro
Developments in the social domain
Municipalities in the Netherlands are responsible for the social domain. Decentralization of the Wmo, Youth and Participation Acts has left them with the task of organizing support close to citizens' lives. Quality and efficiency must go hand in hand. No small task. It requires vision, innovation, decisiveness and a healthy dose of common sense. We link our substantive knowledge and experience to our intrinsic desire to make the world just a little bit better.
Youth care
Everyone deserves to grow up safely in a stimulating environment. The decentralizations have turned much of youth care upside down. The current challenges in youth care and youth assistance demand a lot from both municipalities and care providers. We find ourselves at our best when dealing with such complex issues. We come up with innovative contract forms and tendering processes and develop organizational and funding models that help children and society move forward.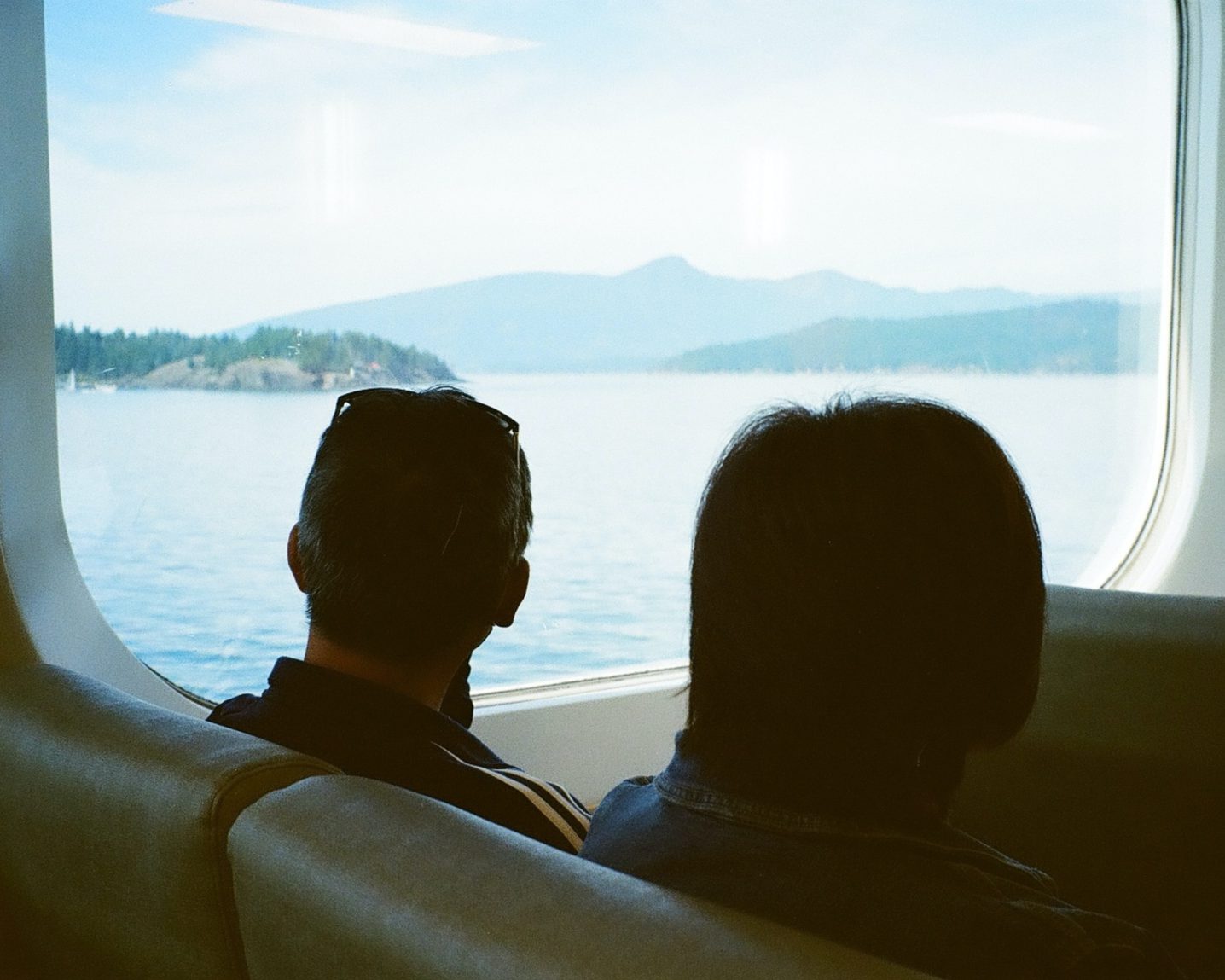 Reintegration & resocialization
Our view of punishment is changing. The number of people in detention is decreasing sharply; more sentences are being served in society. Reintegration and resocialization are getting more emphasis, and safety is increasingly seen in conjunction with care. Good cooperation between the criminal justice domain, psychiatry, care for the disabled, probation, the labor market and municipalities is thus becoming important. This brings with it organizational, cooperation and funding issues. We tackle these complex issues.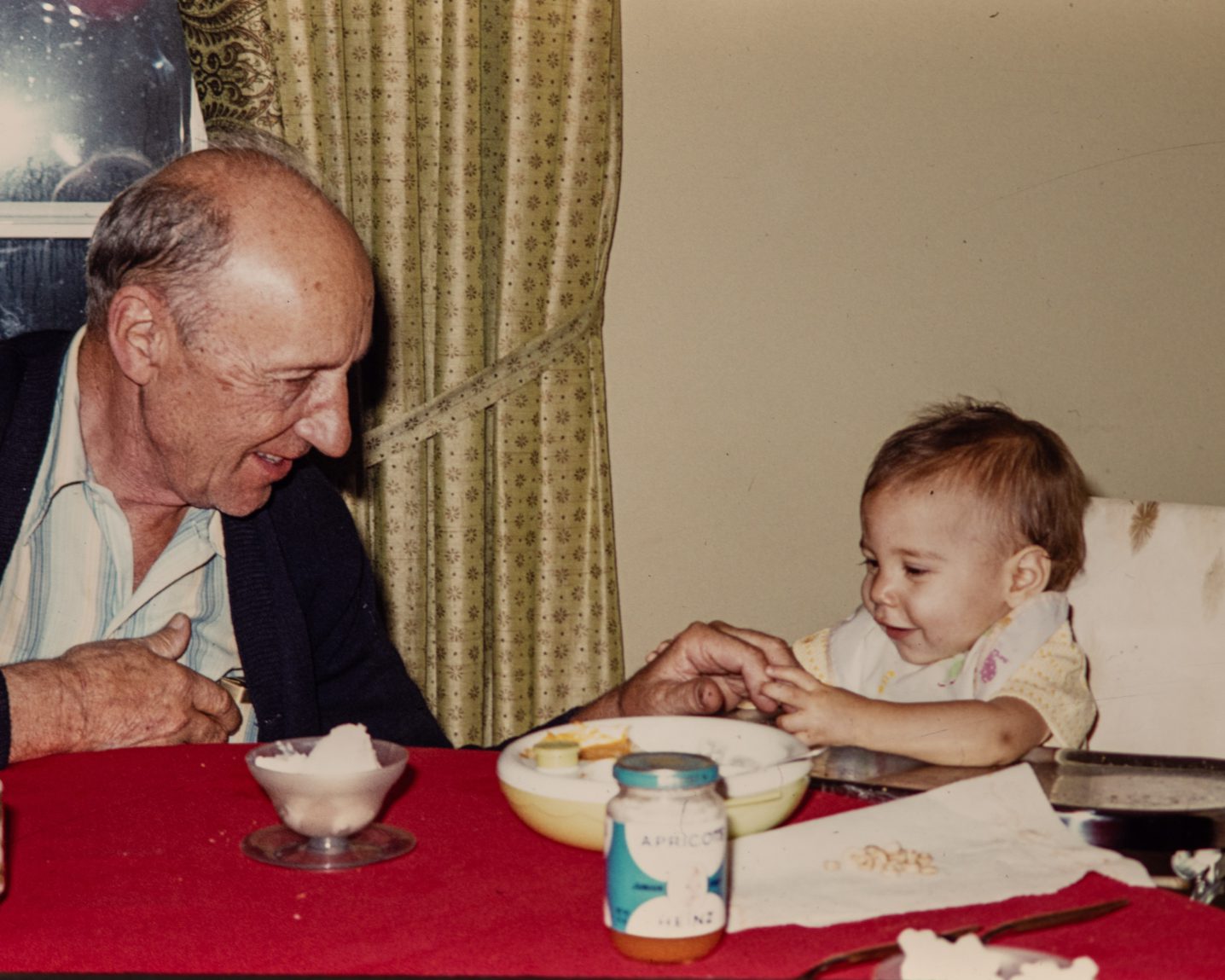 Social Impact
Despite years of prosperity growth, we see target groups increasingly struggling to keep up in an ever more complex society. Cynicism is on the rise. Fortunately, we also see that there are many people and organizations working to close the gap by helping people who would benefit enormously from a helping hand. We want to help these parties, together with governments, get the most out of their initiative. We help governments and social entrepreneurs to work smarter, to stay focused on the goal, which is to make impact. And where this fails? There we take the initiative ourselves to show that things can be done differently and smarter. For example, we developed the Rebel Junior Academy. Every week, Rebels give tutoring to children in group 7 and 8 from Rotterdam South.