mobility
The way that people get around cities is changing dramatically. Technological advances and new transportation services are making it possible for people to move around ever more efficiently and safely. These shifts could have profound economic and social effects.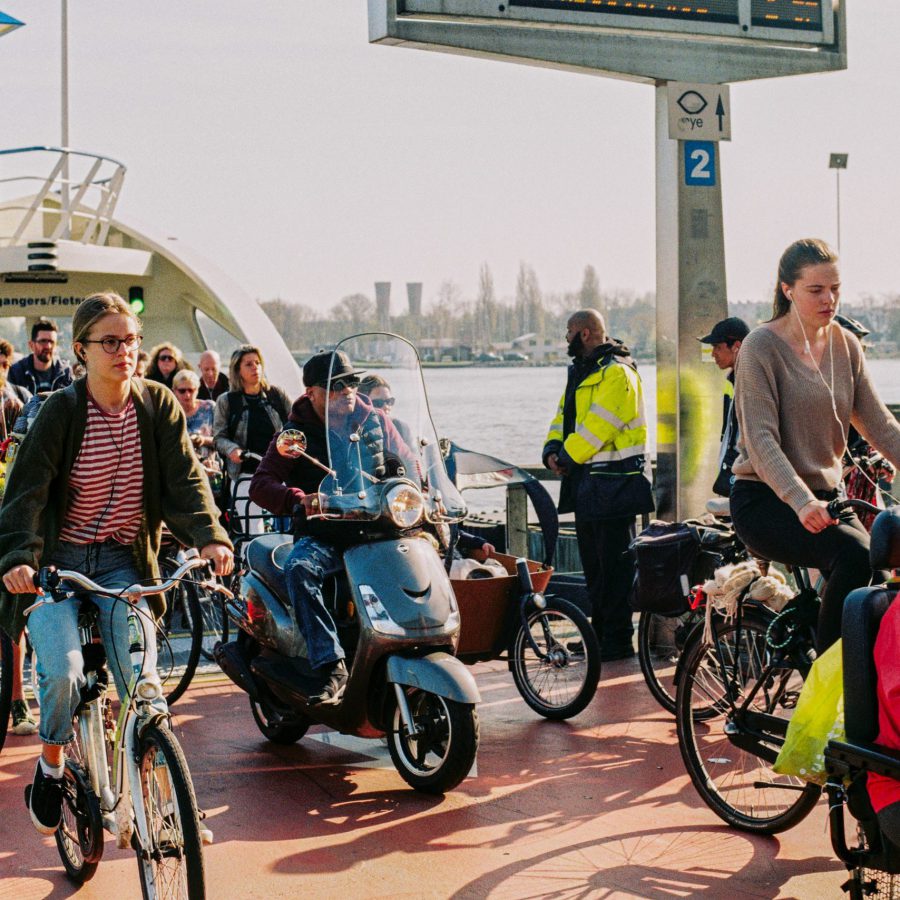 A quick intro
Moving the World
The demand for mobility is constantly increasing. The challenge lies in handling increasing traffic flows and rising demand for transportation, while keeping both rural areas and cities accessible. Mobility involves a large number of actors: the government, as the provider of infrastructure, co-funder of public transportation and regulator; private-sector organizations that provide investment; public transportation companies; freight operators and providers of ITS applications and mobility services. And last but not least: billions of end users with changing mobility needs. We keep our feet on the ground by looking at mobility through a financial-economic lens and focusing on realistic new financing ventures.
Each form of urban mobility, be it walking, the automobile, or urban transit, has a level of suitability to fill mobility needs. Different transport technologies and infrastructures can be, and have been implemented, resulting in a wide variety of urban transport systems around the world. Rebel works on everything from autonomous vehicles, electric powertrains, vehicle sharing, hyperloops and many other advances that are transforming urban mobility everyday.