Chrétienne Hoek works on 'mobility as a service'
mobility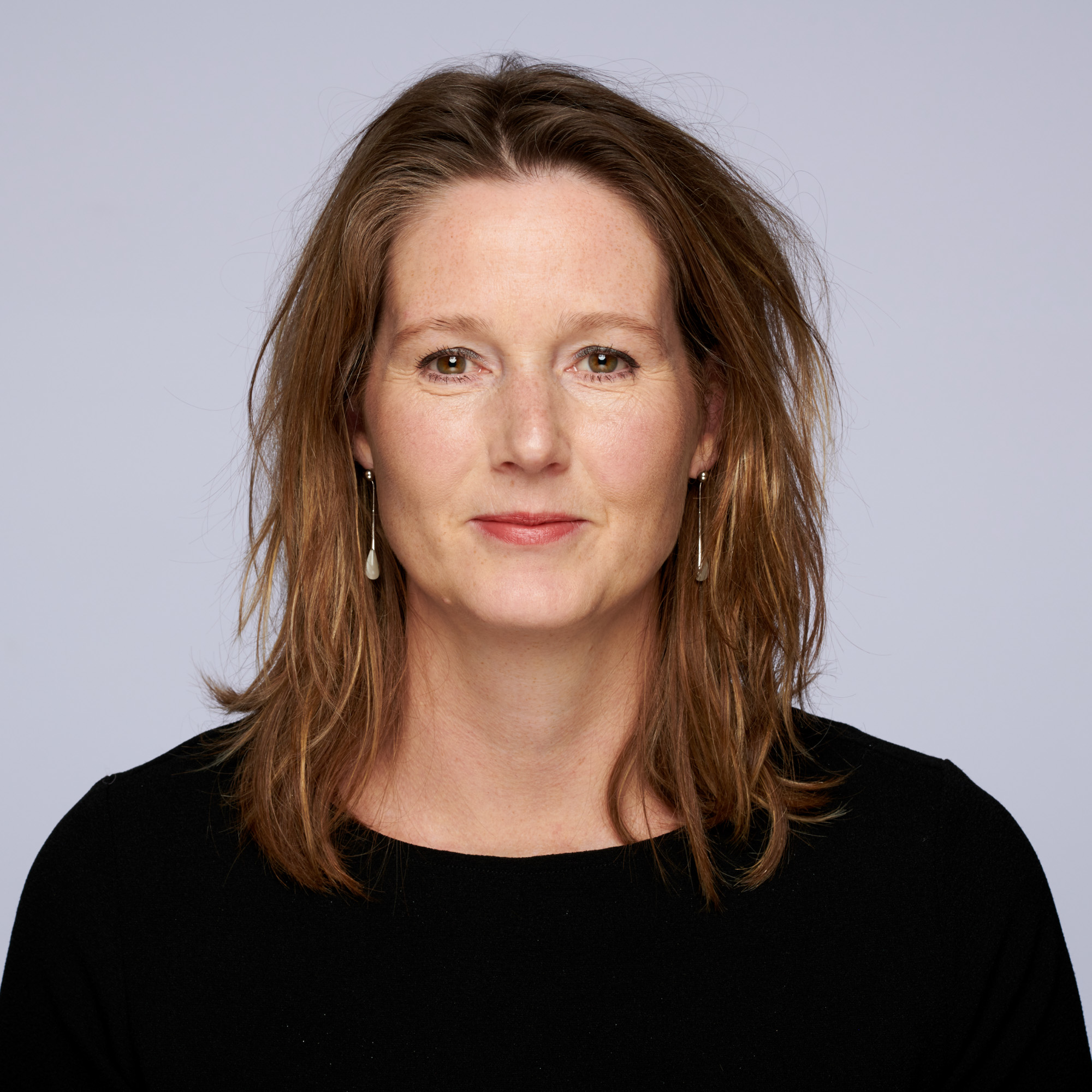 Chrétienne Hoek works on 'mobility as a service'
"The puzzle is to have an integrated system available to everyone, and to develop the right flanking policies."
Mobility as a service – what is that about?
"It's about offering society a better way of travelling, by using existing means of transportation in such a way that they form an attractive alternative for owning a car. Worldwide, cities are getting more crowded, while rural areas are getting emptier. How can we use 'shared mobility' to keep both urban and rural areas livable, clean and accessible? How to keep room for living, transport, and recreation in the cities?
Shared cars can relieve pressure on public space. Did you know privately owned cars are standing still more than 95 percent of the time? In Amsterdam, there are stories about people not using their car because they don't want to lose their parking spot.
At the same time we need to make sure that people in less inhabited areas stay connected. Mobility is about access to work, to education – it's a social issue with many implications."
You also mentioned mobility should be clean…
"Yes, it is about CO2, gas, electrification of cars and public transport – many issues of climate and air quality. Internationally, the trend is towards banning high pollution diesel cars. And here in the Netherlands also, there is a more open discussion about for instance road pricing, about making people aware of the real cost of their choices in mobility. A lot of car owners don't know what the real costs are. In my city, Breda, I can have a parking license for 48 euros a year. This amount allows me to occupy six square meters all year 'round, whereas when I want to build a house, these square meters will cost me a lot more."
What is your main focus area?
"That is about building new integrated mobility eco-systems, including making sure that there are enough mobility options to provide real choices for all. Shared mobility and 'micro-mobility' – like hired scooters, for instance – provide a lot of data that should be used to have better policy and decision making on that eco-system."
What is the main challenge in mobility for the coming, let's say, ten years?
"To develop a holistic view on mobility in relation to the huge tasks we are facing in the realm of climate and housing. Our mobility system is fragmented – different government entities decide on road traffic and public transport, and nobody really knows where shared mobility fits in, as it's somewhere in between.
To develop an integrated approach is something enormous, but the secret is to just start making small changes: what can I do tomorrow? Let's at least try and make sure that there are sufficient means of mobility, other than privately owned cars, accessible and affordable for everyone."

More buses in the countryside?
"No! Those are often already over-subsidized and don't meet the travelers' needs – two times an hour an empty bus outside rush hours… We need to include a demand-driven approach. In the northern part of North-Holland the provincial government is looking into this. We help them build knowledge on these innovations and find the right partners in the commercial sector to potentially develop solutions for these rural areas. In addition to public transport, small buses take the optimal route to pick everybody up and take them to their destination."
That seems something for the long run…
"It takes years to understand: what is the issue and what is the solution? What parties can contribute? What should it look like, how to implement? And how to make sure people will use it? I see a parallel with the development in shared cars: you only give up your own car when you know the alternatives, you have used it and are confident that it works."
Can legislation help?
"Yes – policy makers can guide towards new behaviour – in terms of private cars, for example, by parking fees, reducing parking space. The puzzle is to have an integrated system available to everyone, and to develop the right flanking policies at the same time. That makes it so complex, and so very interesting."
You developed Wheels – a platform for women in mobility.

"Four years ago, I was at a mobility congress, talking to three other women. On the stage were five blue suits – no women. We were saying to each other: how is it possible that in this innovative market there is so little diversity? There is so much evidence that diverse teams find better solutions. However, congress organizers often say 'we could not find a female speaker'… To end that nonsense we started Wheels, a platform where women in the mobility market can present themselves, network and find each other on substantive themes."
And? Is it successful?
"I think so. After three years we have more than 200 'Wheelies' and ready to professionalize and scale up. Until now, due to Corona, we had meetings only online, but in September we will have our first live gathering! All inspired by the conviction that diversity brings better solutions."
Lessons from Chrétienne Hoek:
The big picture? That's the easy part. When it comes to getting it done, complexity enters the stage.
Make small steps in concrete projects – that's the way to identify obstacles and overcome them.
Forget pilots, think minimal viable product. Don't end up with just 'lessons learned'. Make something that you want to stay.
It takes two to make it work. For mobility solutions, you need both public and private parties at the table.