infrastructure
We have the world at our feet – as long as we can keep it moving. Growing metropolitan areas are facing enormous challenges when it comes to transportation, infrastructure, and mobility. At the same time, new innovations are changing the relationships between governments, markets, and users.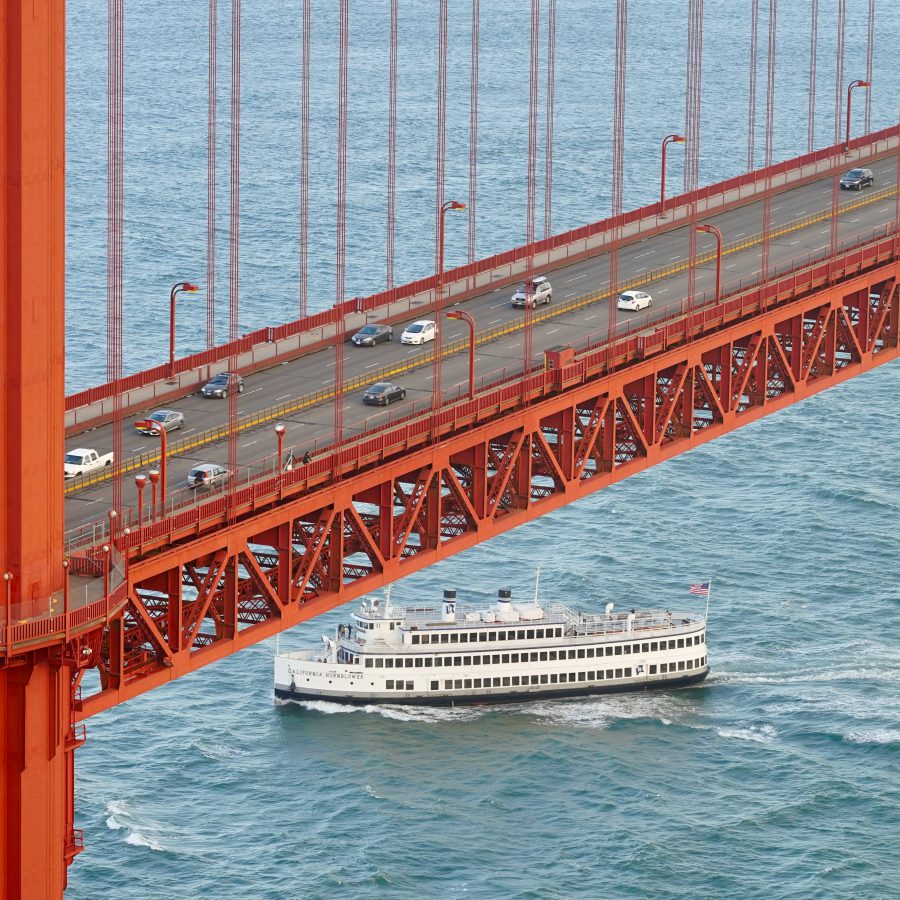 A quick intro
As globalization continues, transportation will become more and more important. This development has only been accelerated by the coronavirus pandemic. Where we used to do most of our shopping in-store, today many people even have their groceries delivered to their homes. This creates new challenges for global supply chains.
Because Rebel operates at the intersection of sustainability, the social domain, transportation, and local regeneration, our perspective encompasses more than just transportation. Working together with our clients, our integrated approach allows us to devise and develop unique solutions.