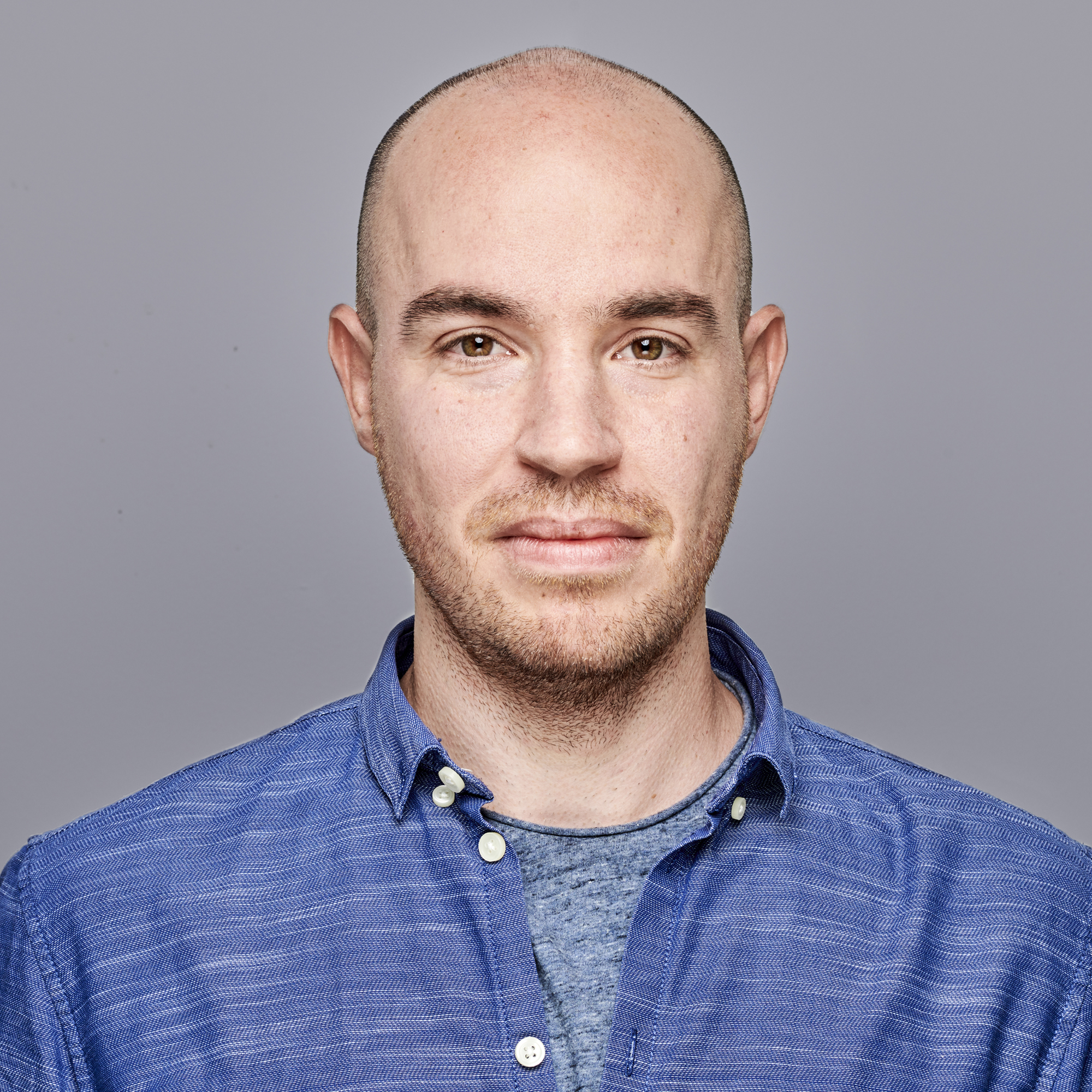 About Renaat Jansen
I take great satisfaction in helping to realize tangible projects through tailor-made financing solutions and bringing various people together behind an idea.
In brief
As an experienced financial advisor in the public infrastructure and energy sectors, I help both public and private clients in realizing complex and/or large projects. I enjoy helping clients with bidding strategies and coordinating with both technical and legal teams in order to make it happen.
Additionally I also thoroughly enjoy helping set up and arrange the necessary funding structure in order to realize a complex project.
Renaat contributed to...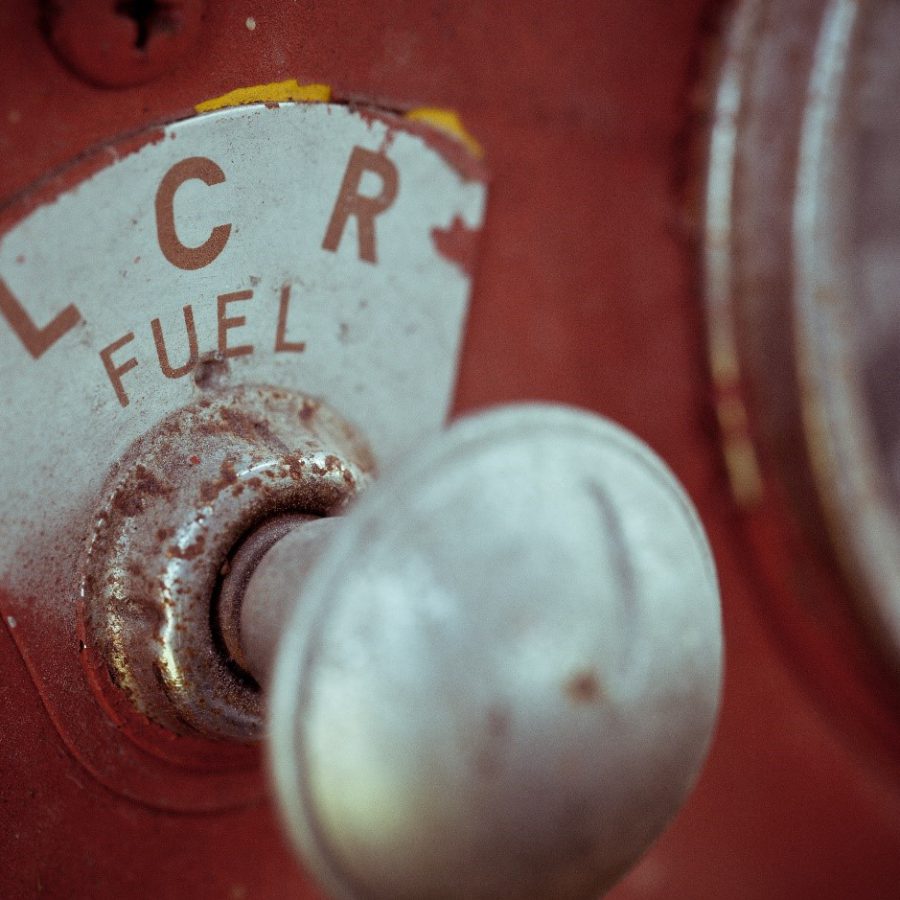 The Netherlands, Germany and South Africa