Bus terminals concession market sounding in Sao Paulo
Bus terminals concession market sounding in Sao Paulo
Rebel assisted Sao Paulo's PPP unit with gauging market interest and structuring a PPP concession of 31 existing bus terminals.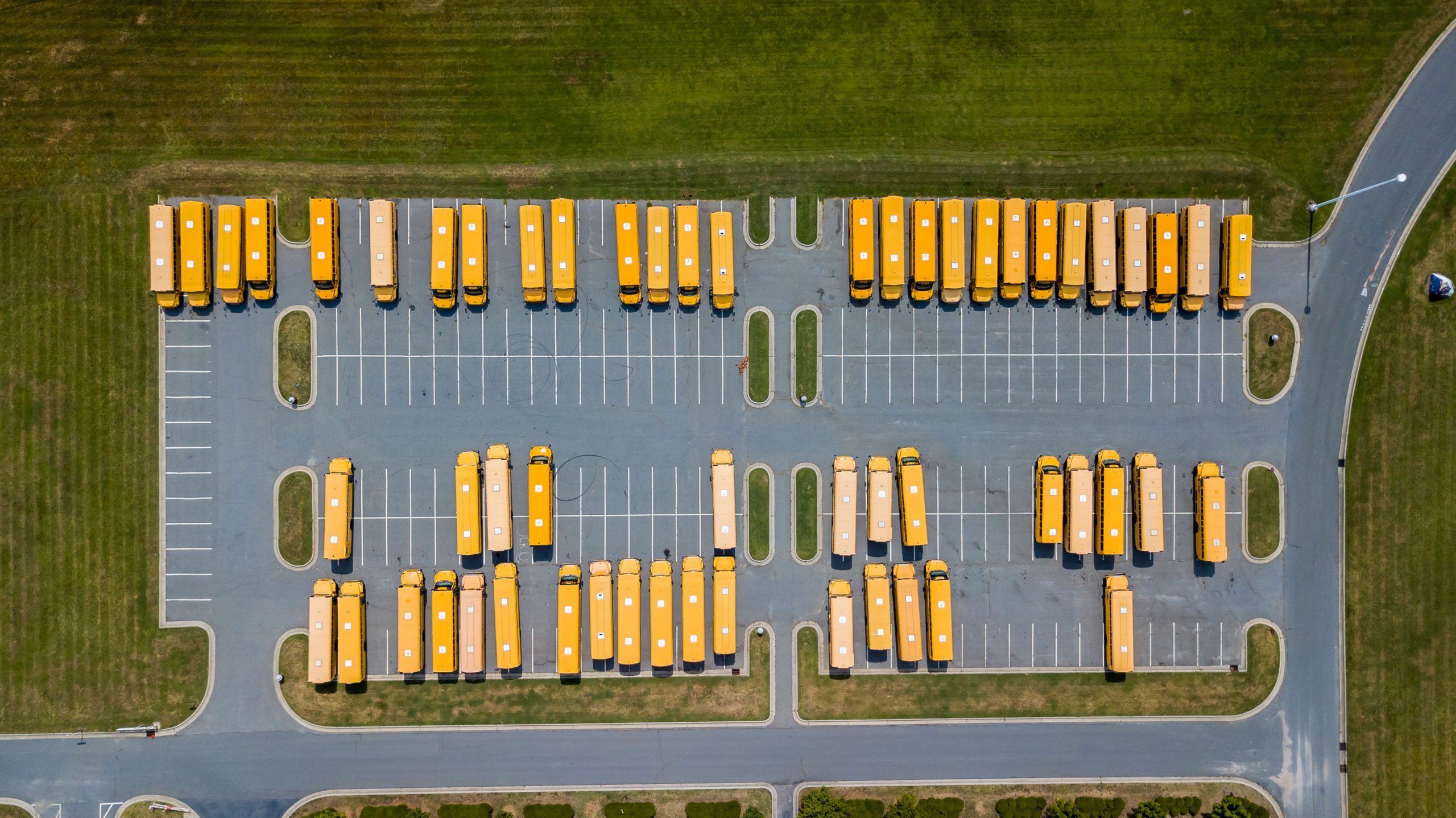 The challenge
Sao Paulo's major bus terminals needed capital improvements. The city's PPP unit, Sao Paolo Parcerias, believed PPP contracts could help finance both operations and improvements to the bus terminals. However, they were concerned about lack of bidder interest. Rebel strove to understand market sentiment and recommend improvements.
The approach
We evaluated the attractiveness of the procurements as they were currently structured and performed market sounding among potential bidders. Sao Paulo envisioned developers building additional real estate on terminal land. They planned to use the associated revenues to fully pay for O&M and improvements to terminals.
As a result of the team's analysis, the city modified the procurement terms to make the concession business cases more economically feasible (e.g. grouping terminals together and guaranteeing an availability payment) and spur greater market interest in participating in the procurements.
Impact
The city restructured the procurement, generating more competitive bidding for these public assets.