a better world, thanks to a lavish helping of sport and culture
We Rebels can see the bigger picture. The European Para Championships, for instance, are far more than simply a sports event. The athletes with disabilities deliver top performances. Could you match them? The impact extends much further, however. Sport and culture have a social impact on the environment and society as a whole. While this naturally comes at a cost, we nevertheless weigh up all the pros and cons for sound and reliable decision-making. Our rebellious players are invariably fully prepared and in top condition. Fancy scoring with us for a better world?
From culture and sport to a new, sustainable economy
A cultural event or the Rotterdam marathon? While enthusiasts view these as typical events, we rebels consider each in terms of the new opportunities they offer. We see it large and go for social impact, regardless of our location or time zone. Opening a museum and organising a sports event are all very pleasant, but what opportunities do they actually present? 
a boost for the local economy

national pride

urban renewal

new jobs
We Rebels leave nothing to chance in this regard. Not just hard cash, but also an precise cost-benefit analysis for an improved sustainable economy. As well as developing policies that work.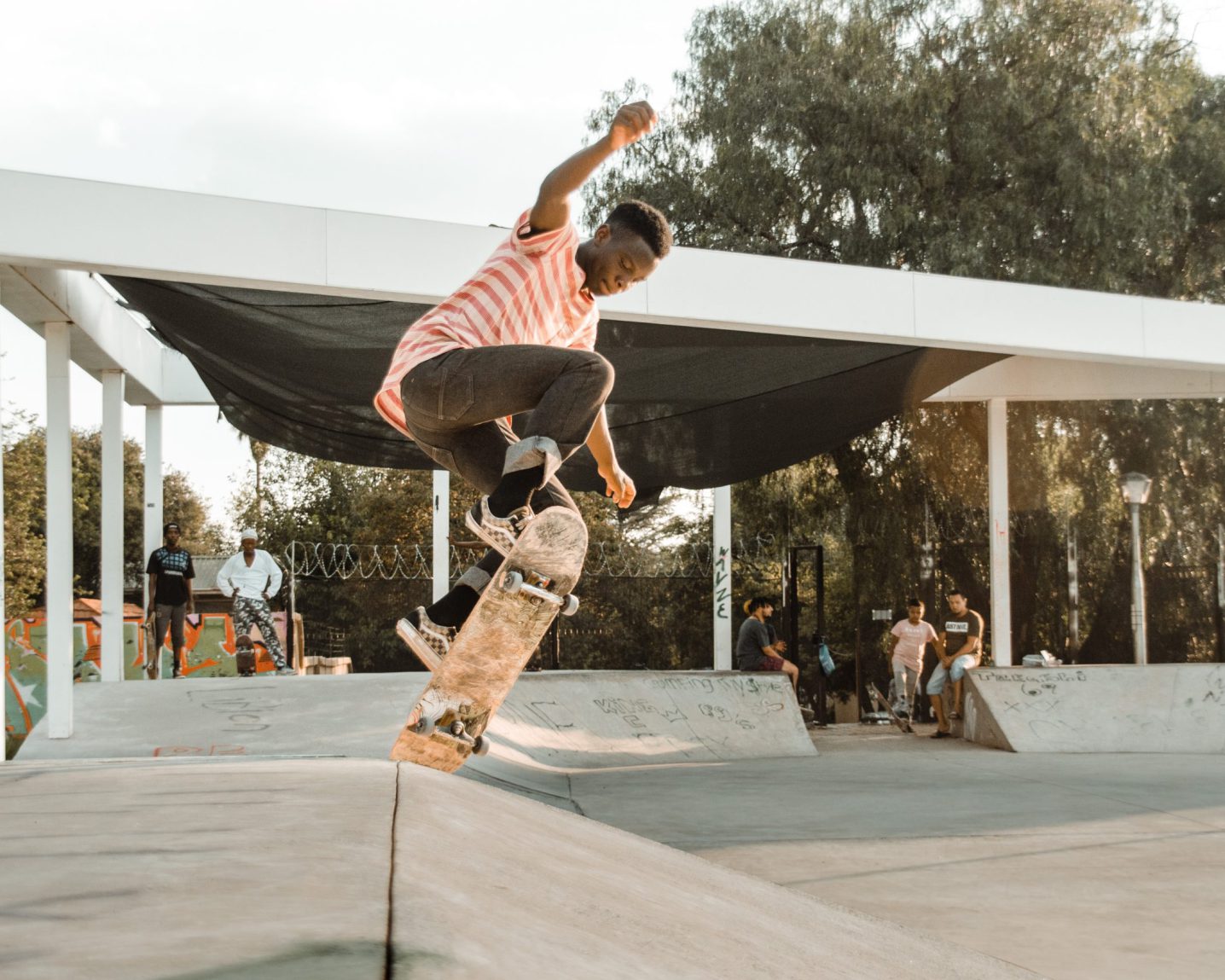 Objective decision making
Superheroes are keen to change the world; and we are no different in that regard. But acting rashly? That's not our thing. No, we leave absolutely nothing to chance. No false promises or big talk, but an effective approach. We leave none of our superpowers unutilised. That is the only way to make objective decisions.