Reforming youth care
Realized in The Netherlands
Reforming youth care
Society is currently undergoing a major transformation, particularly with respect to healthcare. Within two months, Rebel laid the foundations for a national youth care reform agenda.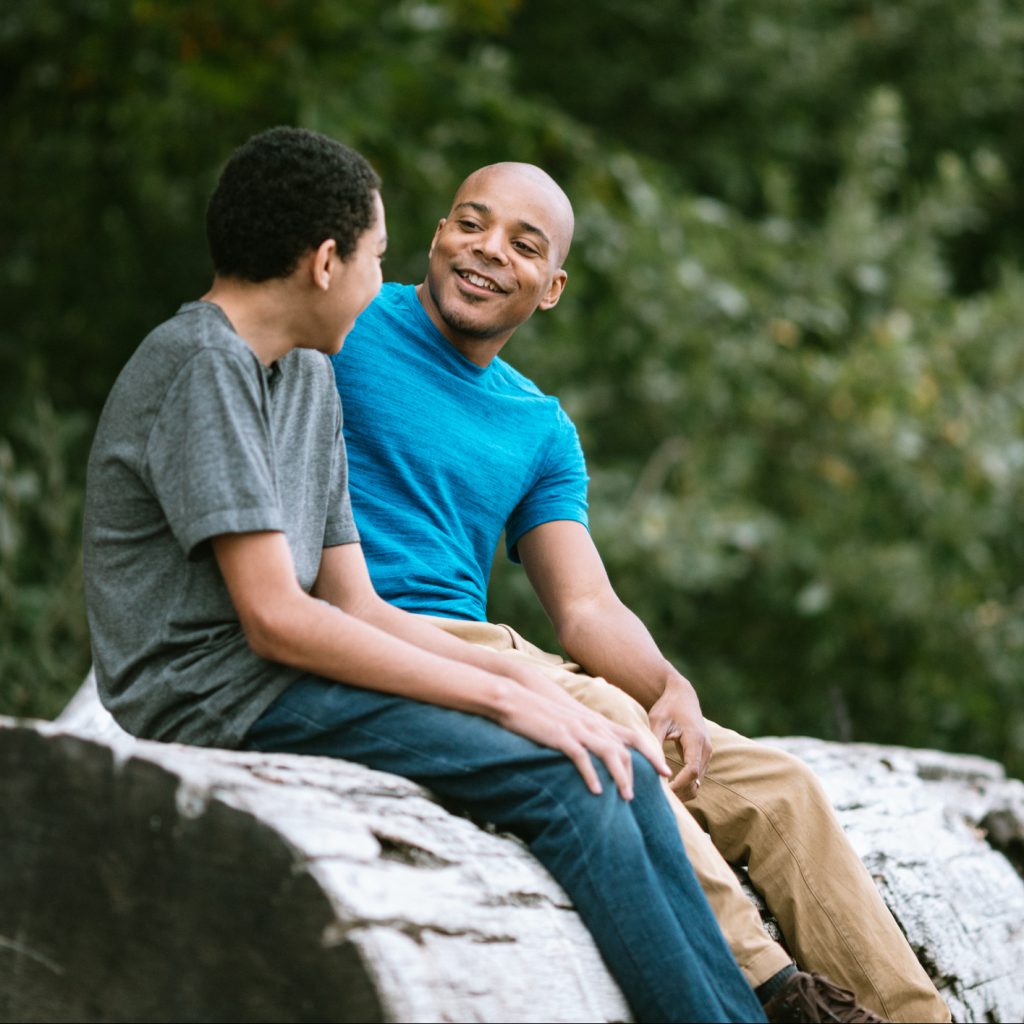 The Challenge
Youth care in the Netherlands is undergoing a transformation, and the national government, municipalities, consumer organisations and healthcare providers are looking for ways to keep healthcare effective, affordable and accessible. There needs to be a national agenda for reforming youth care in the Netherlands.
The Approach
Rebel worked on two key building blocks for this national agenda. We developed a long-term financial framework that would provide financial predictability and stability to the youth care sector. This long-term (2022-2028) outlook comes with consistent ground rules about the efforts to be made by the parties involved. We also collaborated with municipalities, healthcare providers, consumer organisations and the national government to develop a number of options for the regionalisation of youth care, examining the level at which youth care can be most effectively organised, purchased and funded.
During this process, Rebel was able to share its knowledge and skills in the areas of funding, process management and the organisation of youth care in the Netherlands, thus contributing to creating a very necessary solid foundation for this sector.
Impact
Rebel contributed to establishing new foundations for youth care.