Social cost-benefit analysis of the Gemeentepolis
Realized in The Netherlands
Social cost-benefit analysis of the Gemeentepolis
The Gemeentepolis (Municipal Policy) is a group health insurance policy for people on a low income. Our study revealed that the social benefits of the Gemeentepolis outweigh the costs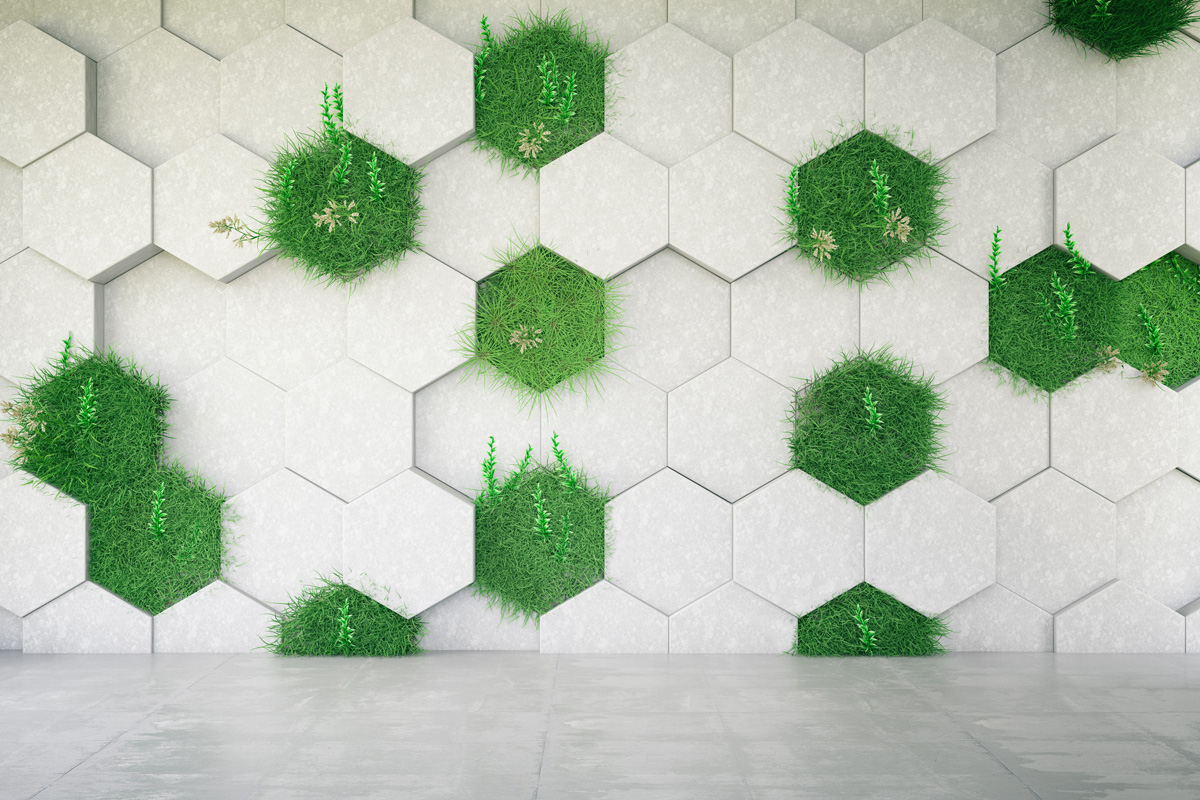 Challenge
The Municipal Policy instrument has been in place for some time now, and many municipalities make use of it. This therefore made it difficult to compare to a situation in which the Gemeentepolis was not available.
The Approach
Rebel conducted this SCBA with the assistance of and inspiration from BS&F and several health insurance companies and municipalities. The first step involved mapping the financial flows between the parties. These also comprise a contribution which makes the Gemeentepolis insurance cheaper than "regular" health insurance. Apart from cutting the costs of health insurance for low-income families, it also allows them to expand their coverage.
Rebel joined forces with Menzis health insurance company to simulate a situation without Gemeentepolis insurance. Menzis provided data on the insurance behaviour of the target group in municipalities that had recently introduced or terminated the Gemeentepolis insurance. Rebel analysed this data, derived assumptions regarding the effect of the Gemeentepolis insurance on people's behaviour, and carried out calculations. All this was checked with the support group of health insurers and municipalities.
Impact
Demonstrating that Gemeentepolis insurance helps vulnerable people and can be virtually cost-neutral.