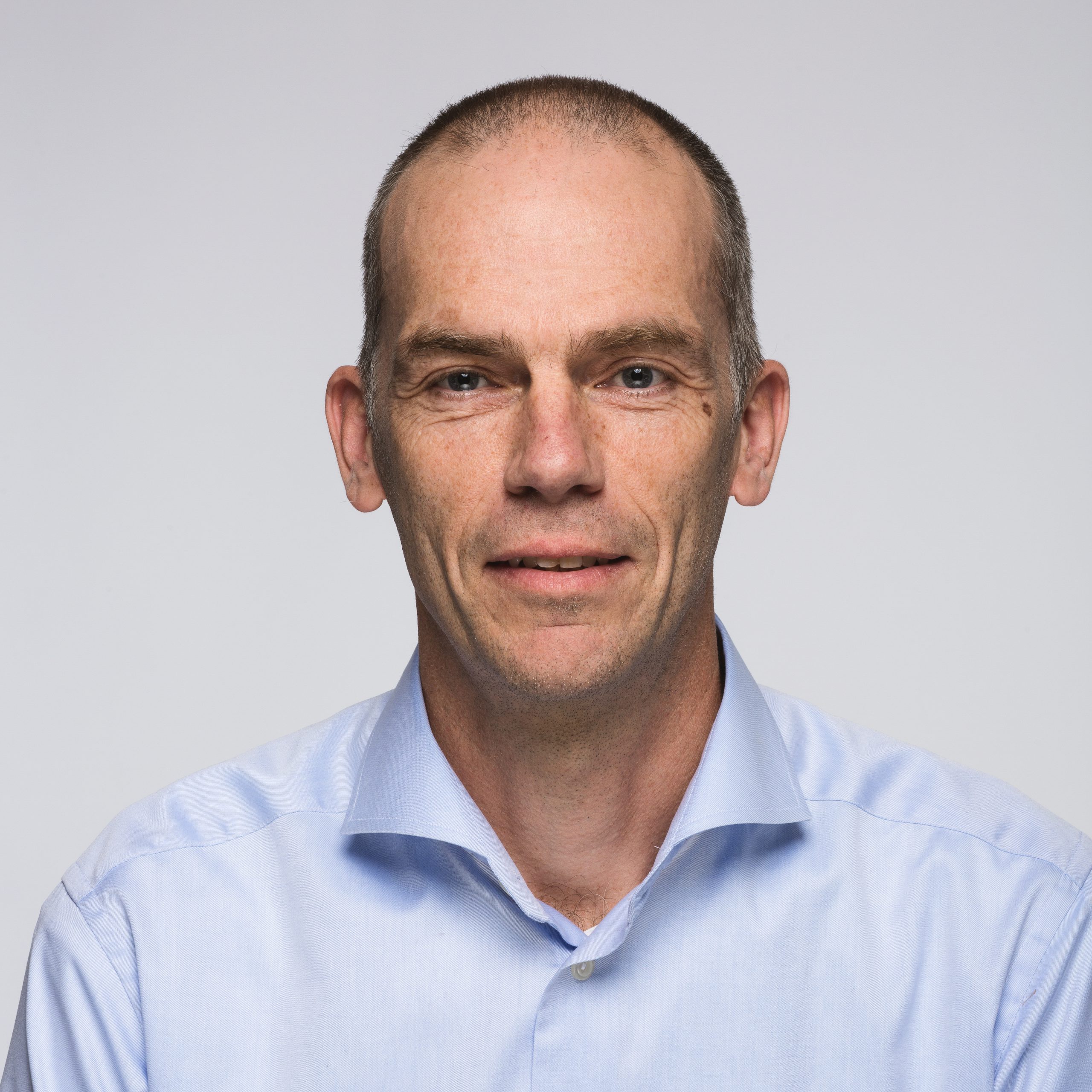 About Wout Korving
What drives me is making change happen where it is most needed – in outmoded or obsolete solutions or situations.
In brief
I feel at home in areas where the public and private sectors meet. As a consultant, as an investor (for example for our infrastructure fund EPICo) and as a developer – depending on which role works the best. That may mean that I develop solutions to match up the capital that is available with the demand for that capital.
Or it can mean working on the development of complex inner city projects. The renewal of cooperation and partnerships is another thing that I enjoy working on. Because that's another area where outmoded solutions often need to be rethought.