Urban regeneration, Hart van Zuid
Realized in The Netherlands
Urban regeneration, Hart van Zuid
Since 2016, the area around Rotterdam's Zuidplein station has been undergoing a radical transformation. The aim of this urban regeneration project? Sustainable physical and social improvements in the city's Zuid district. A far-reaching and complex project that will add real value to the city by making Rotterdam Zuid a more attractive place to live and work.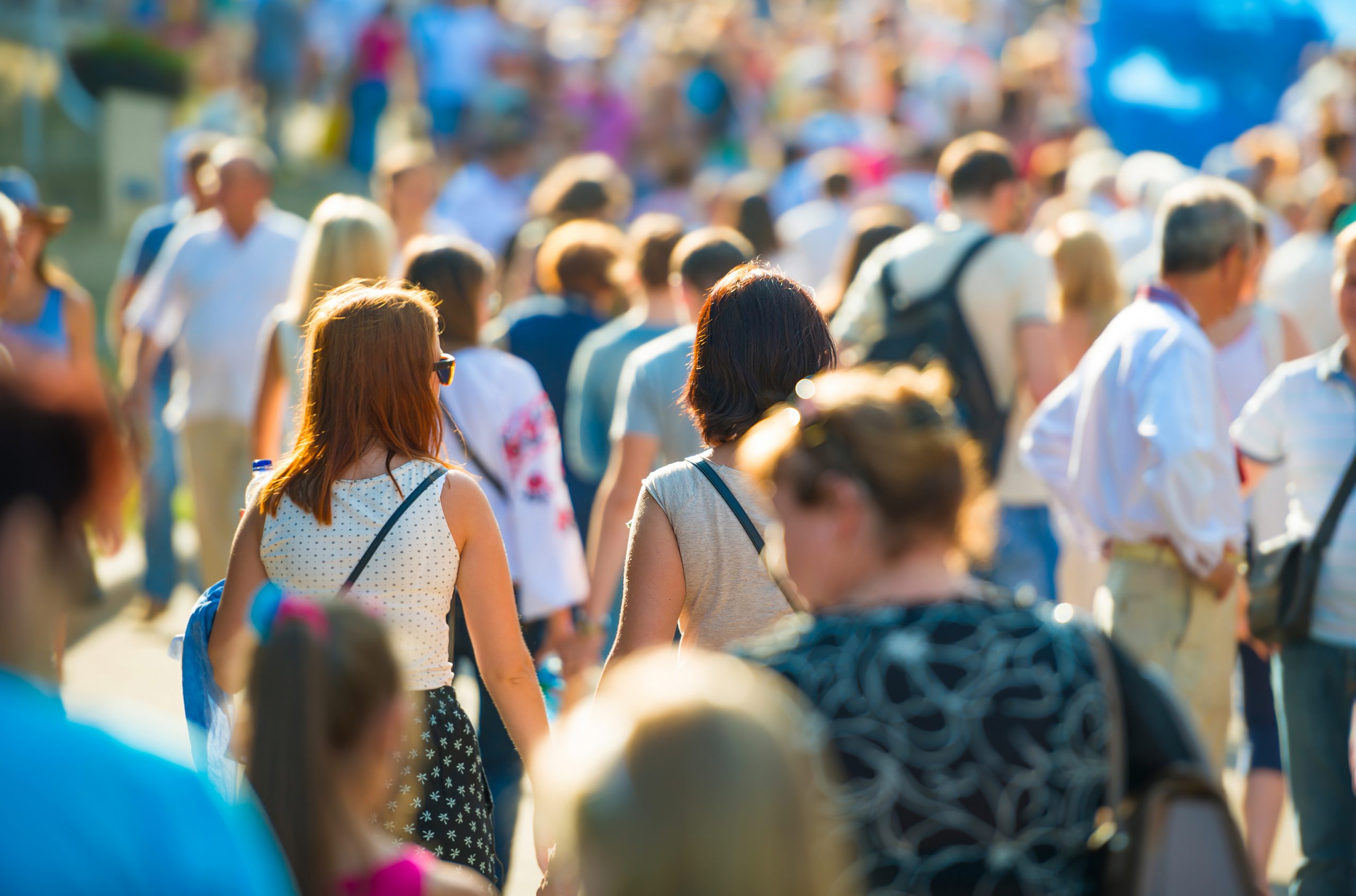 The challenge
'Heart of the South' has a timeframe of 20 years and the total amount invested will reach €330 million. The time span and diversity of real estate and financing structures involved makes this a highly complex project.
The approach
The municipal tender for this urban project takes the form of an integrated public-private-partnership that combines commercial developments, social real estate and the station as a public transportation hub. Rebel was right there from the start of the tendering process for this major regeneration initiative. We helped the City of Rotterdam select a private-sector partner to take responsibility for investing in the area and to deliver the social ambitions that have been envisioned.
We assisted the City with budgetary integration, risk analysis, the award criteria, and all other financial aspects of the project. The foundations are now in place and, with the implementation phase well underway, our involvement continues in an advisory capacity.
Impact
A vibrant center for residents, visitors and businesses in Rotterdam Zuid.