Financial adviser for the concession of Accra-Tema motorway
Financial adviser for the concession of Accra-Tema motorway
Supporting a private consortium in preparing and submitting a bid for the concession of the Accra-Tema motorway in Ghana.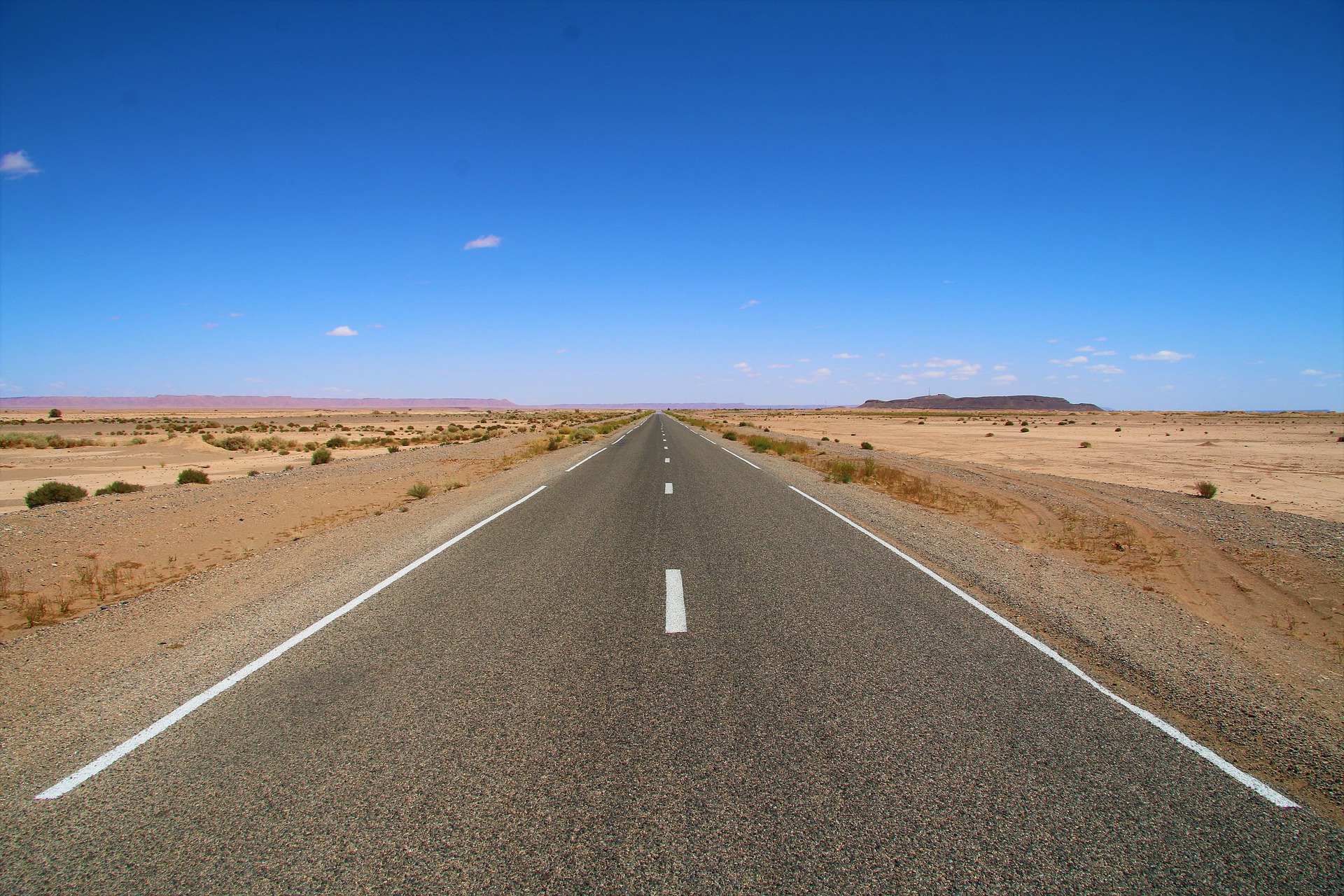 The challenge
Toll pricing in Ghana is currently too low to cover the cost of road infrastructure. The authority, however, envisaged a contract with full demand risk. Offering the lowest toll pricing was a core driver of the financial proposal evaluation, in the context of a highly volatile local currency.
The approach
As financial adviser, we organized and managed an extensive lenders consultation planning, involved between 30-40 parties to assess interest in financing the project. In parallel, we designed a detailed financial model to formulate the bid price.
We tested multiple financing structures and risk mitigation instruments. Finally, we drafted the financial bid proposal with the consortium.
Impact
Focusing the bid strategy on pricing risk mitigation and hedging instruments to balance the concession agreement terms.