Strekdammen windfarm
Realized in The Netherlands
Strekdammen windfarm
Windfarm Strekdammen is a project initiated by Pondera and Rebel, and consists of two wind turbines at the breakwaters in the Eemshaven. To make this possible, the existing breakwaters were partly widened. The construction of the two wind turbines started in early 2021 and are expected to supply its first power in mid-2022.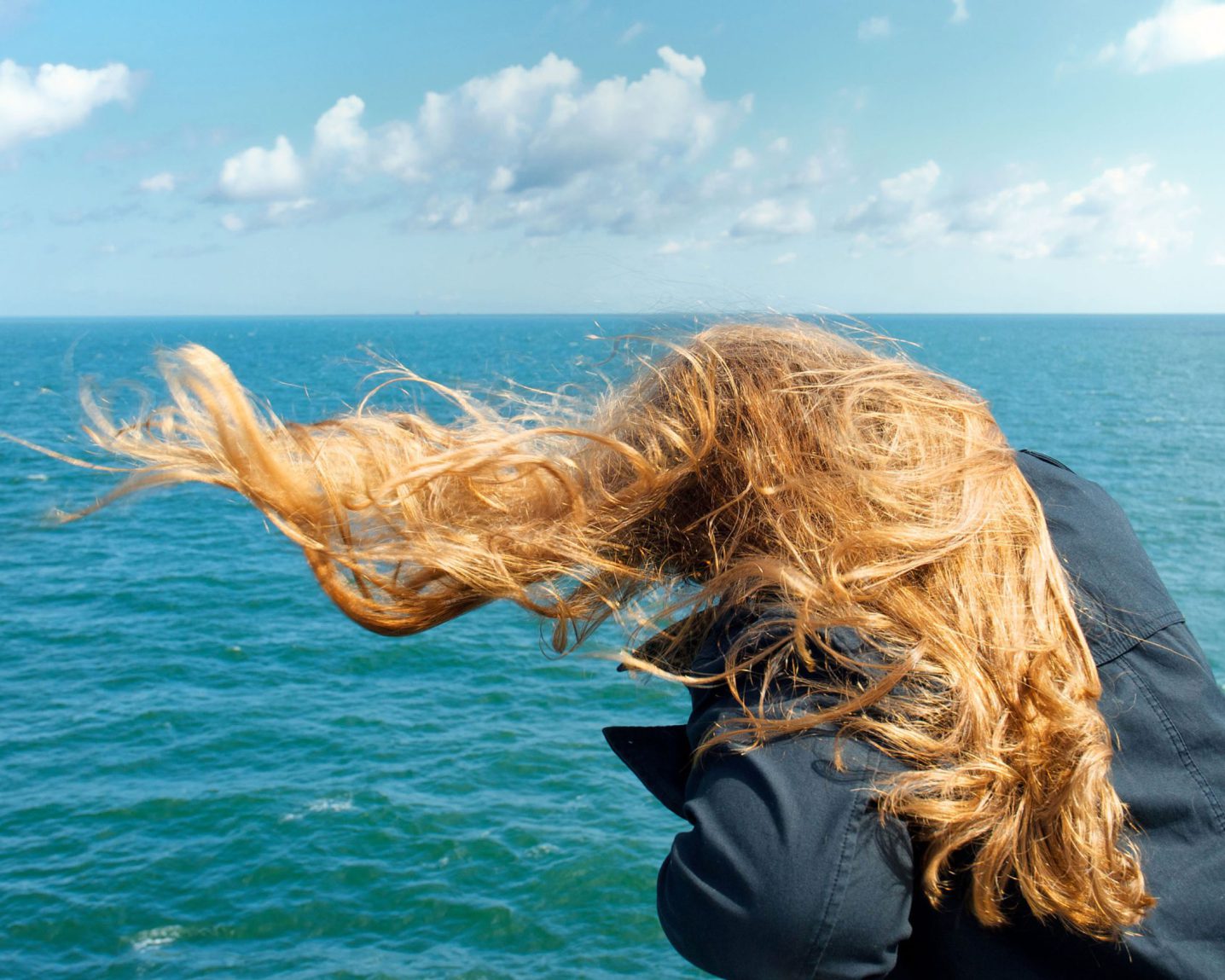 The challenge
For a positive business case we needed to find a much cheaper solution for the construction of two wind turbines in the water between the breakwaters of Eemshaven. To qualify for the subsidies, the turbines needed to be fully operational within an extremely short lead time.
The Approach
Instead of a near shore solution in the water we extended the breakwaters. Making the construction and maintenance much cheaper.
To realize the short lead time we selected the contractors based on an action plan instead of fixed price. Together we worked out the plans and the contractors were responsible for detailed design and realization. 
Together we managed to halve the normal lead time and still have a very competitive realization price.
Impact
Realizing a shorter lead time for the construction of two wind turbines in the Eemshaven.