strategy and policy
Better policy and strategy begin with a broader perspective. By providing insight into complex realities, we offer public and private clients future-proof solutions. In doing so, we use a variety of tools, including social cost-benefit analyses, business cases, policy evaluations and policy development. We also work on systemic and systemic issues in which we provide insight into the relevant actors and incentives to interpret the consequences of policy changes.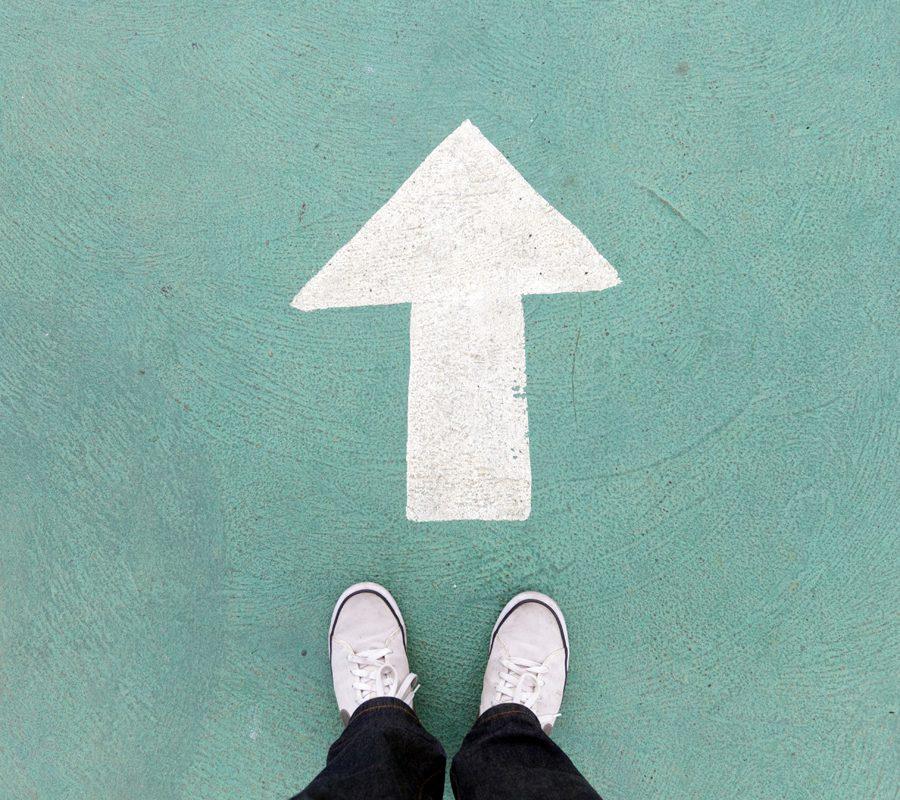 Strategy and policy
The service
Our analyses of policies always have two points of reference. First, we start with the public values underlying public policy. What is the government's role and what goals does it want to achieve? In addition, we believe that governments benefit from the most objective assessment of (policy) options. We, therefore, like to work with assessment frameworks that include public objectives, in addition to criteria such as stakeholder support and expected costs. This provides insight into the pros and cons of options. Assessment frameworks are customized because we do not like to work with one standard. Our experience is that a standard framework does not do justice to the specific situation in a policy area.
We work across sectors and can therefore break through fixed patterns. We can translate the insights from one policy area to another. That provides inspiring insights, and it helps us put things into perspective: many questions are complex, but no question is too complex. It is a continuous quest to do this effectively and efficiently: to create as much impact as possible with as little money as possible. We flourish in sectors where analyses have not been done before and where a creative approach is therefore needed.
We also apply these skills in the private sector. Creating sustainable business strategies and performance improvement plans is essential for corporate well-being. As far as we are concerned, this starts with the basics – addressing governance models that hinder innovation. Rebel supports them in doing so. After all: the social impact of robust business strategies is potentially enormous.
C
Chat with our
strategy and policy

Rebel