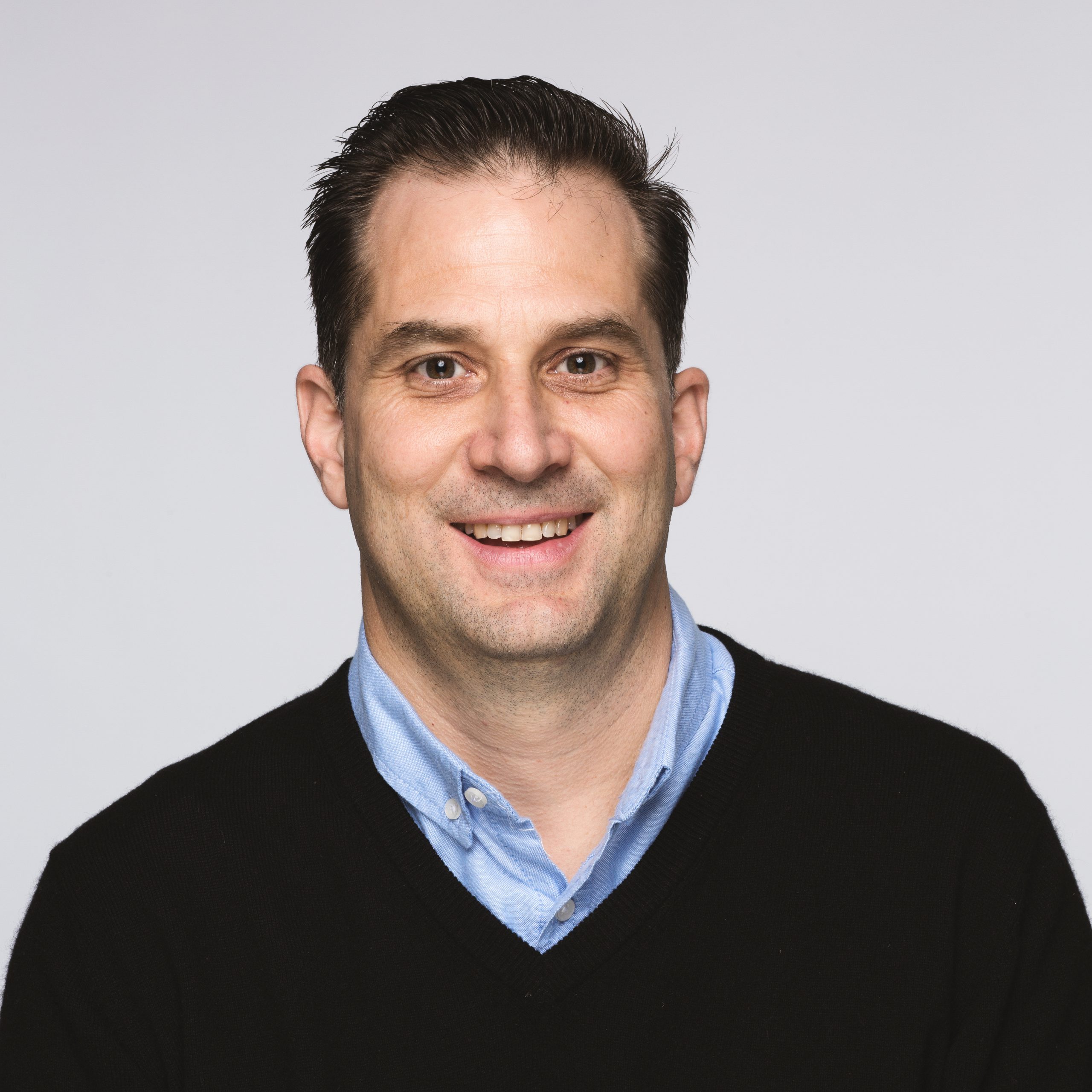 About Andreas Bertoldi
My passion is to make an impact on the African continent. I enjoy diverse projects and working on the conceptualisation of projects with a smart team of experts that can help pull things together innovatively. I enjoy playing the interface between the public and private sectors. What do I find important? Making a real difference and no repetitive work. I am not about a template approach.
In brief
Andreas has over 30 years of experience in public policy, economic and financial advisory. Andreas currently provides advisory services with a focus on economic development, infrastructure and urban development in Africa. He has been closely involved with strategy, policy, monitoring and evaluation, project and risk management work, as well as business cases development, feasibility studies and financial analysis for a number of clients in government, private and NGO sectors. Other areas of work include capacity building and organisational development. He has led and participated in numerous national evaluations and spending reviews and has an in-depth understanding of the South African national system of innovation.
Many of the projects he has led, or worked on, have involved extensive consultation and workshop processes, typically spanning private and public sector actors. Some recent examples include the development of Inner-City Economic Development Roadmap for the City of Johannesburg; Technical Assistance to Advise Rwanda's Approach for Mobilising New Sources of Development Finance; South Africa PPP Framework Review and the Support Programme for Accelerated Infrastructure Development.
Andreas Bertoldi holds an MBA (cum laude), as well as a Post Graduate Diploma in Business Administration (summa cum laude), and a BA and two BA Honours degrees (with distinction).