Developing Export-Oriented Green Hydrogen Trade in Tunisia
Realized in The Netherlands, Germany and South Africa
In 2050, there will be approximately 9 billion people sharing this planet – and standards of living are likely to continue rising rapidly. This will lead to a rising demand for water and energy, resulting in increased waste and emissions. A sustainable, affordable, and dependable supply of energy will require a major shift in the way we think and work. At Rebel, taking a non-traditional approach comes naturally: we like to swim against the tide.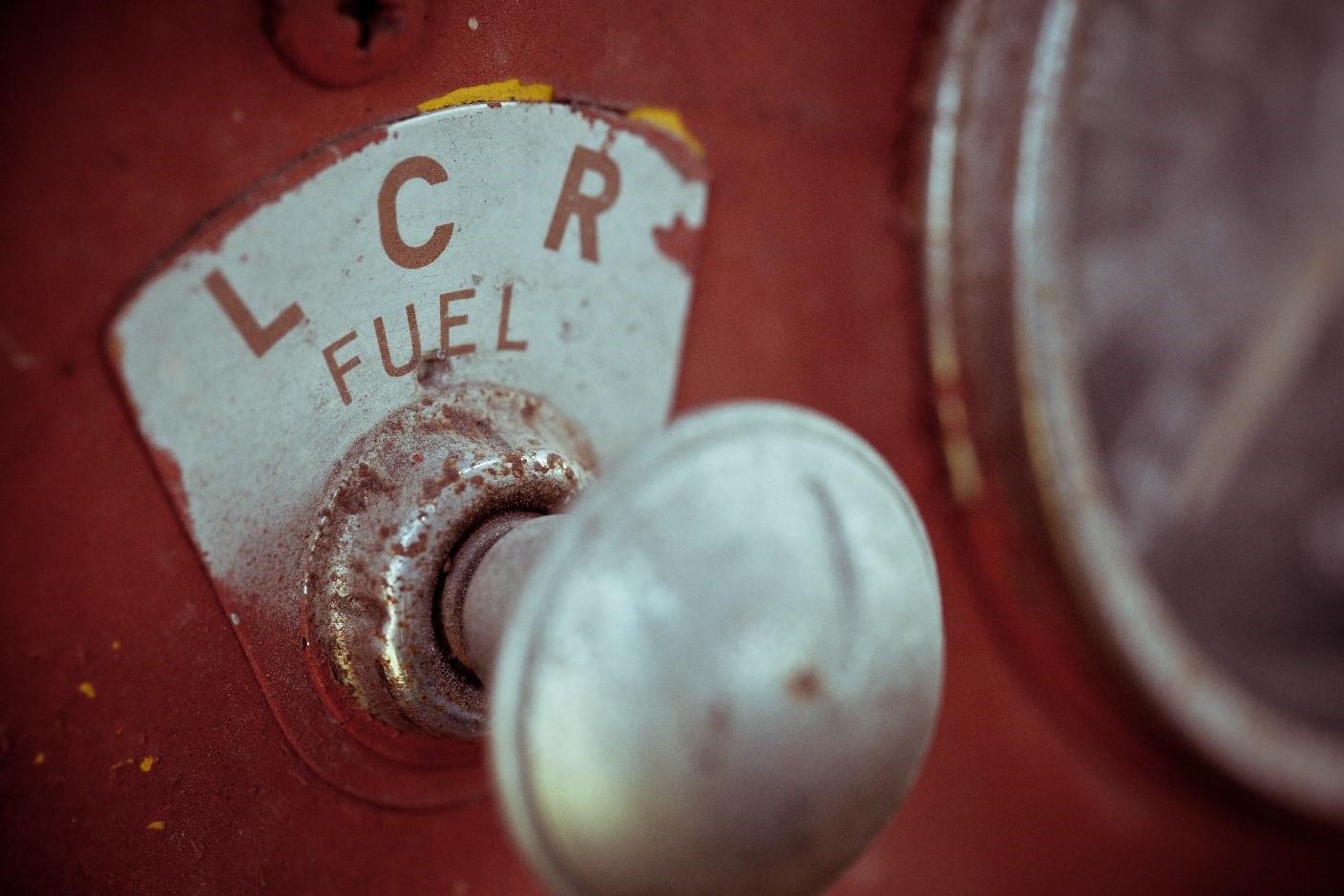 The Challenge
The objective of this assignment was to provide a comparative analysis of the production of green hydrogen in Tunisia and then transported to European markets, compared to green hydrogen produced in other countries and then transported to Europe. The tasks involved: Benchmarking and cost analysis for GH exports in the European market. Evaluation and recommendations of how to maximize the socio-economic benefits of green hydrogen production in Tunisia for export. And lastly to market model options to streamline Tunisia GH exports.
The approach
The overall service provided by Rebel was as follows: Project team and activity coordination, pre-feasibility studies for embedded generation projects in four municipalities, financial modeling and capacity building and training.
Rebel's comprehensive approach and diligent execution of tasks provided a well-informed strategy for green hydrogen production and export from Tunisia.
The provided services optimised the economic viability of the venture and ensured the maximisation of socio-economic benefits for the region. Additionally, the streamlined market model options have set the stage for efficient and competitive exports to European markets.
Impact
A strategy for green hydrogen production and export from Tunisia.