Improving the community and mobility in South Africa
Improving the community and mobility in South Africa
The University of the Witwatersrand got in contact with Rebel to develop a Precinct Plan and management Framework for the city of Johannesburg.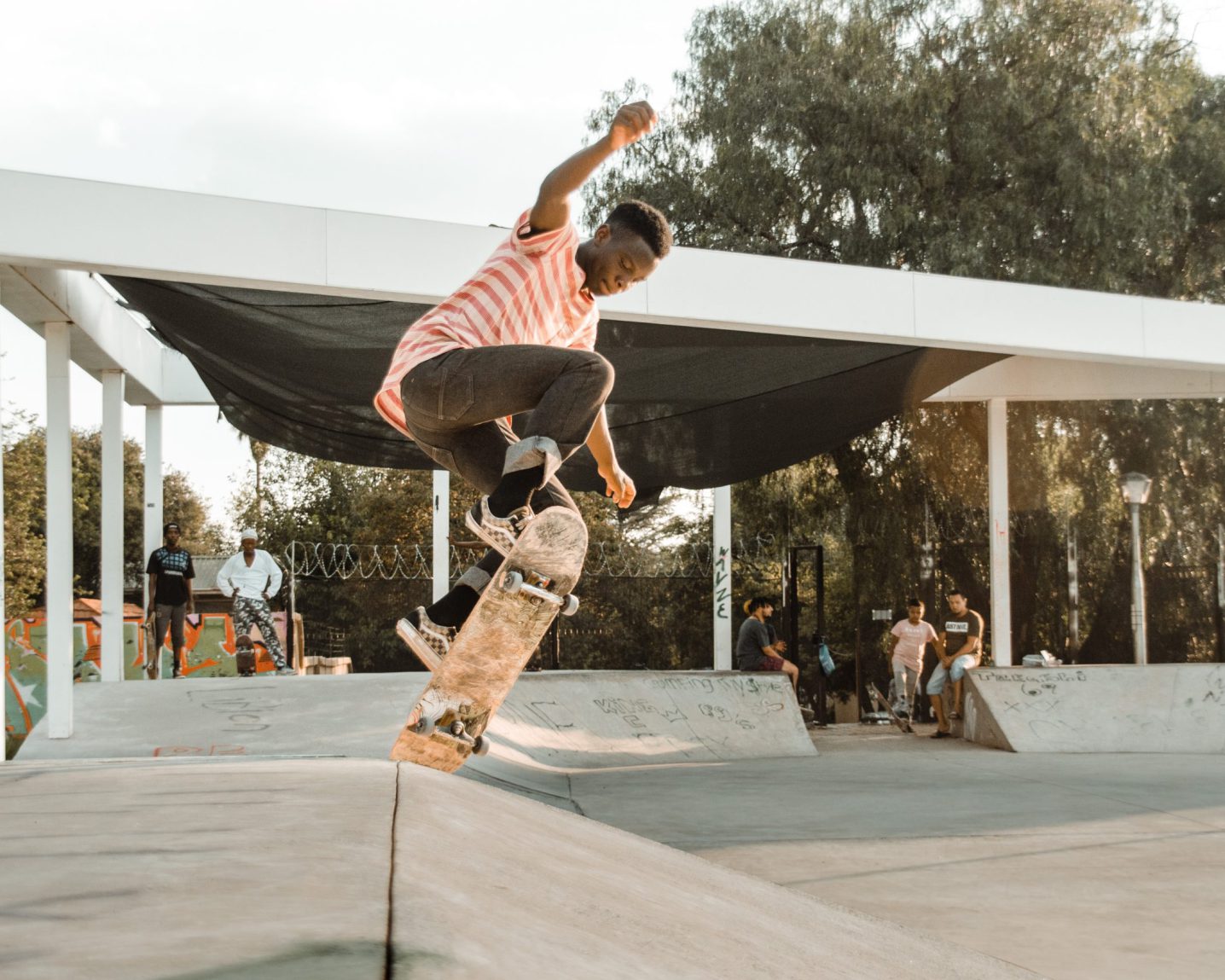 The Challenge
The framework is guided by the principles which are to build a more inclusive and resilient local area, in support of the activation and improvement of the commercial potential and environmental conditions of West Braamfontein. 
The objectives of the Precinct are to better the community and mobility of the city. The aim is to achieve this through the implementation of certain steps. First step is to define the Identity of the Precinct as an Innovation Hub through branding, greening and place making. Through a collaboration and partnership with stakeholders and target community a youth centered place is built. To improve mobility a focused, effective and inspiring walkable and mixed-use environment is created.
Rebel also aimed to connect the precinct to the extended Wits property holdings and related amenities and assess the building stock and density to identify potential improvements.
The Approach
The overall approach undertaken for this assignment includes the following activities: Overview report on Research, Development, and Innovation trends in South Africa. stakeholder engagement review, 
proposed project packaging options and land release strategy, a draft Consolidated Report and Slide Presentation and a final Consolidated Report and Data Library.
Impact
Supporting the development of South Africa by creation of a Wits Innovation Precinct.