South Africa is investing in light based technology and science
South Africa is investing in light based technology and science
We are on the verge of a new photonics era. Lasers, optical fibers, the cameras and screens in our phones, optical tweezers, and lighting in our cars, homes, computer screens and TVs are just a few examples of photonics. South Africa is looking to invest in its future in photonics.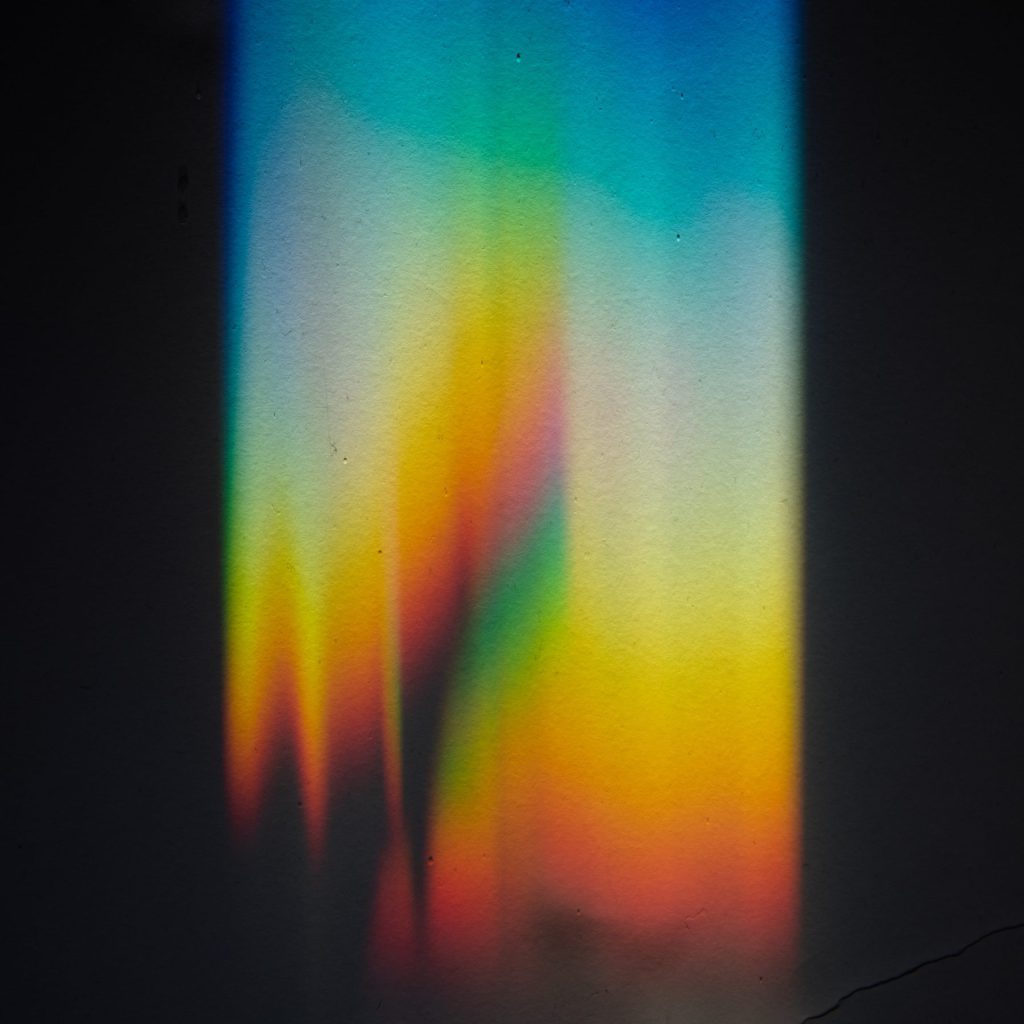 The Challenge
Rebel was approached by the Council of Scientific & Industrial Research (CSIR) to review the present National Photonics Strategy (PISA) and to recommend specific areas of focus which are not limited to manufacturing related activities alone. 
Recommendations were sought for future investment in Photonics based research, development and innovation activities in South Africa, as well as photonics incorporated convergent technology opportunities. Photonics is the physical science of light waves. It deals with the science behind the generation, detection and manipulation of light.
The Approach
To arrive at the goal of future investment in Photonics and photonics incorporated convergent technology, the project included conducting a broader assessment of the present status with respect to the overall Photonics strategy, and the objectives of the strategy since the National Photonics Strategy was adopted by the Department of Science and Technology (DST) in 2010, as well as assess the outcome of the PISA implementation programs supported by the DST over the past 7 years.
The overall approach undertaken for this assignment includes the following activities: Inception Report, creation of a National Capability Matrix, identifying opportunities and creating a Focus Areas Report, draft Consolidated Report and Slide Presentationand a final Consolidated Report and Data Library.
Impact
Expanding the future investments in Photonics based research, development and innovation activities in South Africa.