Antwerp
From our office in the heart of Antwerp, we work on socially relevant projects on both public and private side. In our teams you will find special expertise in ports and logistics as well as in financial-economic advice and transactions for infrastructure projects, sustainable energy and circular economy.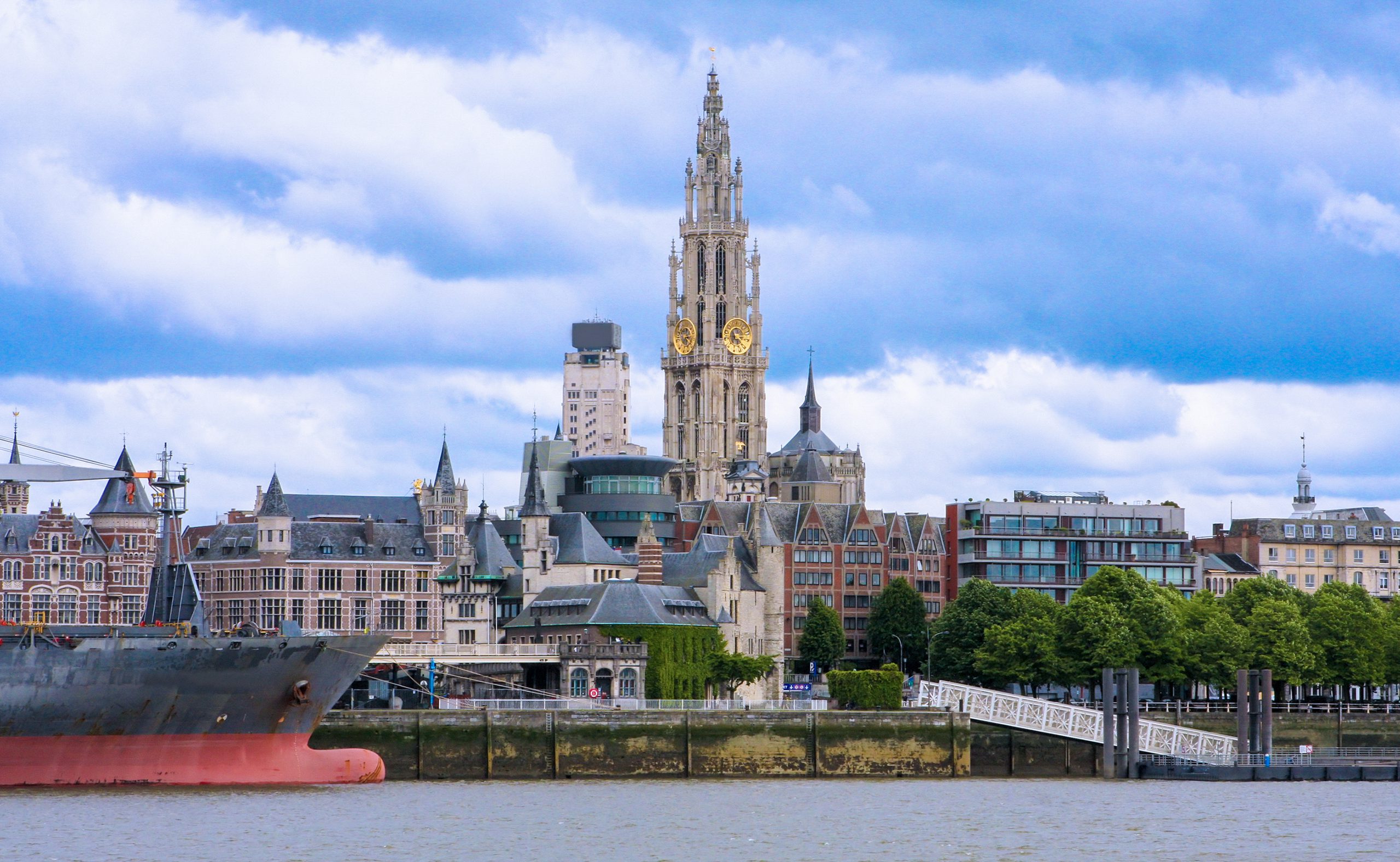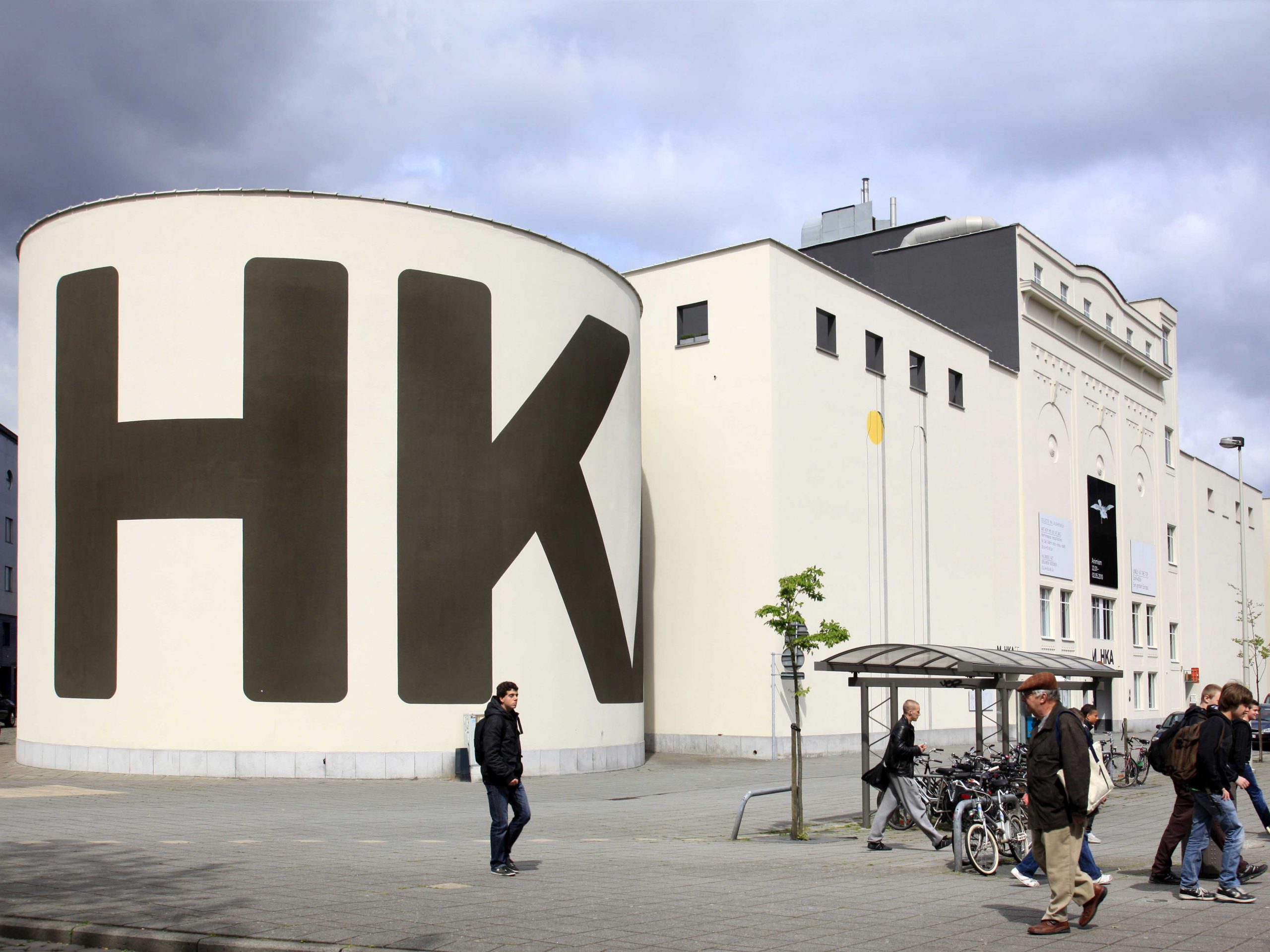 In heart of historic
Antwerp
We work a lot on projects in and around our home base in Antwerp, but we just as happily work in other areas of Belgium, Europe or even the world.
From large renewable energy projects to public infrastructure such as schools, hospitals and humane prisons, sustainable mobility and swimming pools. From (sustainable) logistics projects in the ports, the hinterland and cities. Usually with a focus on public-private partnerships, in which we built up a unique expertise in Belgium.
Welcome to our office in 't Stad!
Let's discuss your needs and get in touch with us