Keeping Antwerp accessible
Keeping Antwerp accessible
Antwerp is pursuing a mobility transition that extends beyond improving accessibility. Rebel is supporting the Slim naar Antwerpen initiative in offering high-quality mobility services and promoting smart mobility choices.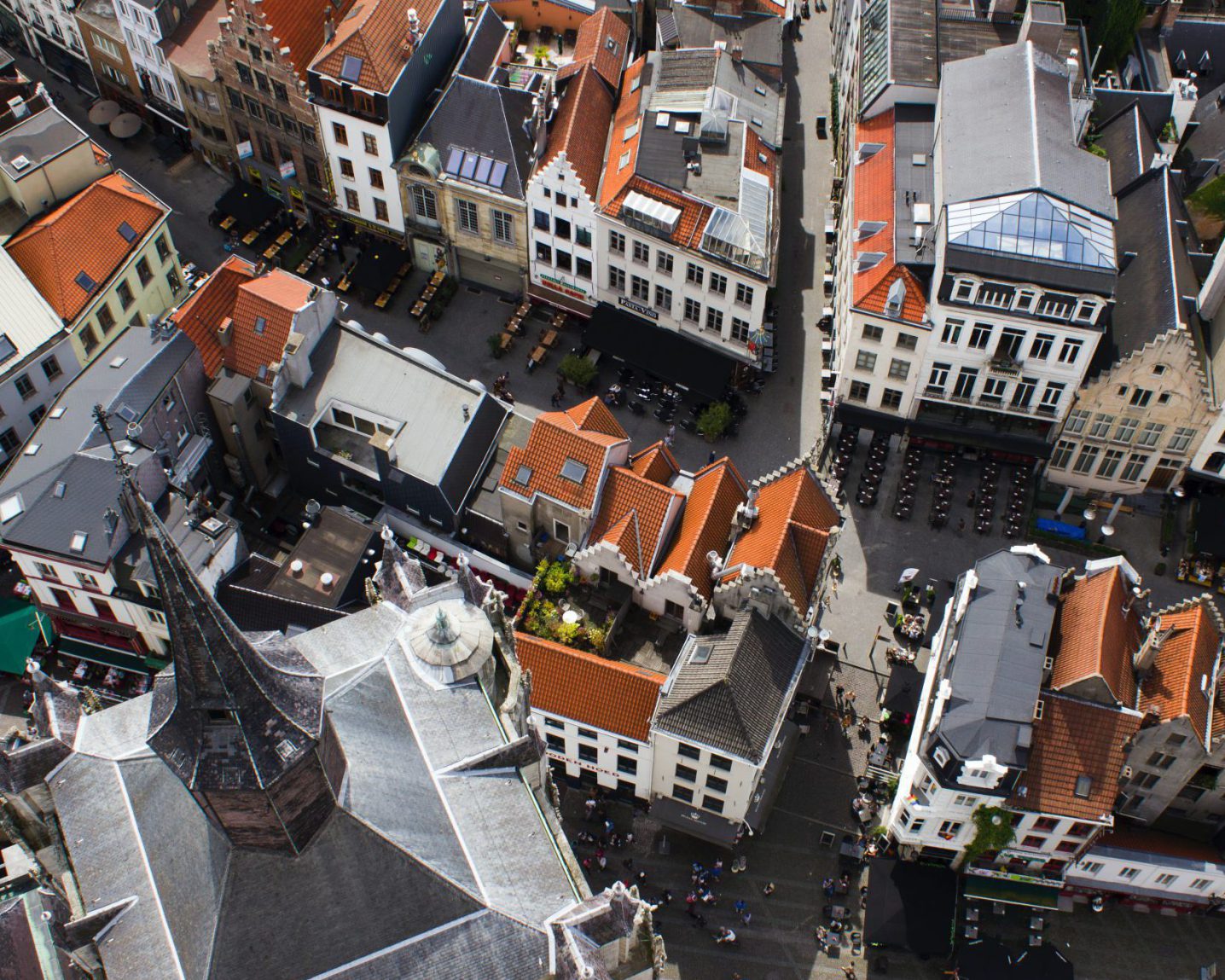 Challenge
Like many other cities, Antwerp is faced with limited accessibility, scarce public space, climate taskings, traffic congestion, and ensuring liveability. A radical mobility transition is imperative.
The Approach
As early as in 2015, the Slim naar Antwerpen initiative held the ambition of organizing alternatives for half of the movements in the Antwerp region. At the time, the goal was to cope with major road repairs; meanwhile, the ambition has expanded to accommodate the essential mobility transition. Together with several partners, Rebel is a permanent consultant to the city of Antwerp. We collectively set the course for achieving the ambition by enhancing (the quality of) the mobility options on offer. For example, by setting up a Mobility Market, involving collaboration between the city and private-sector mobility providers.
Thus, we ensure the availability of a diverse range of mobility and logistics services in Antwerp. Concurrently, we are encouraging the utilization of the services on offer. We inform and enthuse specific target groups to avail themselves of the alternative options, in order to diversify the movements. We approach travelers on the basis of their own needs and consider the options available for each target group and/or area. We build public-private partnerships, collect and disseminate data, and launch concrete projects in order to gradually reach the intended mobility transition.
Impact
Innovative approach to realize the required mobility transition in Antwerp.