rebel training: financial modeling
Let us train you as a professional financial modeler.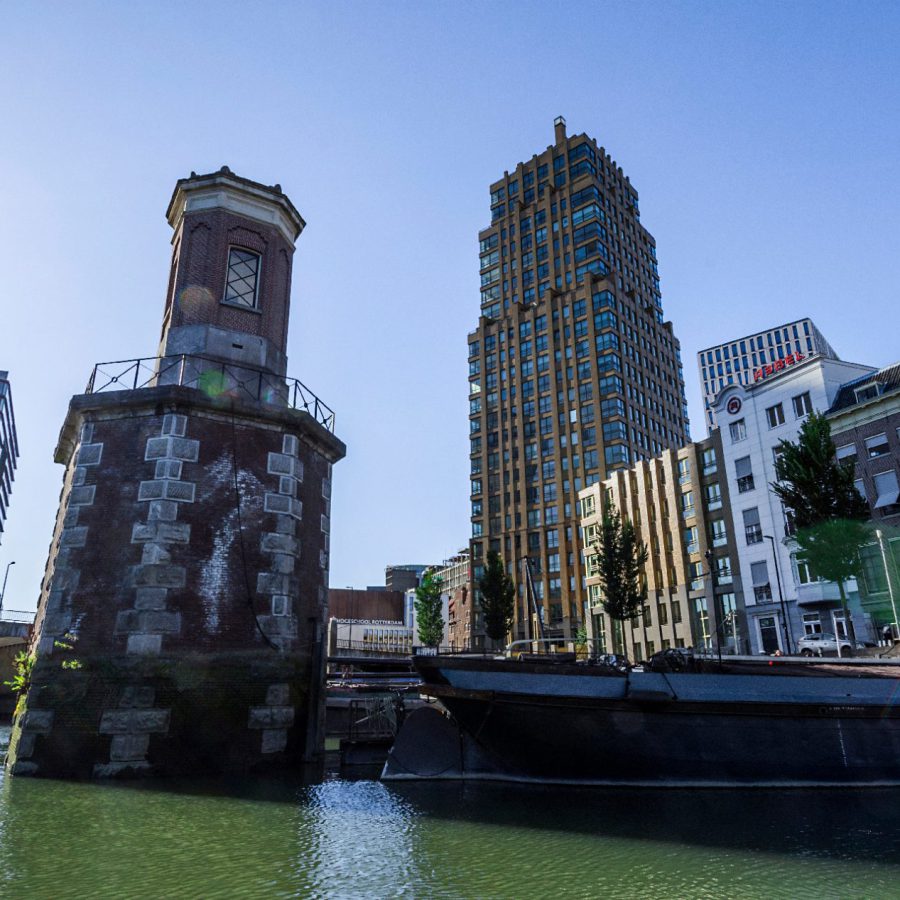 What we do
Financial modeling
On several dates throughout the year, Rebel, in cooperation with F1F9, is organizing a FAST training course in Financial Statement Modeling and a Project Finance Modeling course at the Rebel offices in Rotterdam, Antwerp and Washington D.C. The training we offer is based on the FAST Modeling Standard: guidelines for building financial models which are constantly being updated and refined. The FAST Modeling Standard is the result of cooperation between professional financial modelers around the world. We have been a member of the 'FAST moderation board team' from its inception.
You can read more about the FAST Modeling Standard on the official website.
We organize the following course: Financial Statement Modeling course & Project Finance Modeling course.
Financial Statement Modeling course
Location: Rebel office Rotterdam
Date: 3 – 4 October
Price: € 2.250 excl. VAT
Project Finance Modeling course
Location: Rebel office Rotterdam
Date: 5 – 6 October
Price: € 2.250 excl. VAT
What it is
Develop your skills
The Financial Statement Modeling course is a two-day financial modeling course for people who wish to build, adapt or implement financial models. It teaches the main designs for financial models and construction techniques that every modeler needs to know. We focus on developing your skills, without any distractions.
Download the financial Statement Modeling brochure
Registration
For both courses, the fee also grants participants to access a pre-course and a lifelong post-course at the Financial Modeling Academy. Discounts for Rebel clients and contacts are available. Ask about a discount when you email support@rebelgroup.com to register with this form.
Free taster session: 31-day training program
This free online course requires that you invest around ten minutes of your time each day over a one-month period. It will teach you the basics of the Fast Modeling Standard and equip you with some practical and highly effective new modeling skills. Every day, you will receive a short video tutorial and with notes, downloadable Excel files and handy reference guides.
Subscribe for the free online course
Next course dates
Want to know when more courses will be held? Send an e-mail to support@rebelgroup.com and we will keep you updated.
We only retain your e-mail address. Other personal data remain unknown to us.
Rebels all around
the world