Development of a Coastal Resilience Plan for the West African Economic Union
Climate change is having far-reaching consequences on the coastal regions of West Africa: Erosion, flooding and pollution are leading to significant, possibly irreversible loss of critical ecosystems such as beaches and mangrove forests. In addition to the danger this poses to the population, it also results in economic loss that inhibits the sustainable development of countries in the region.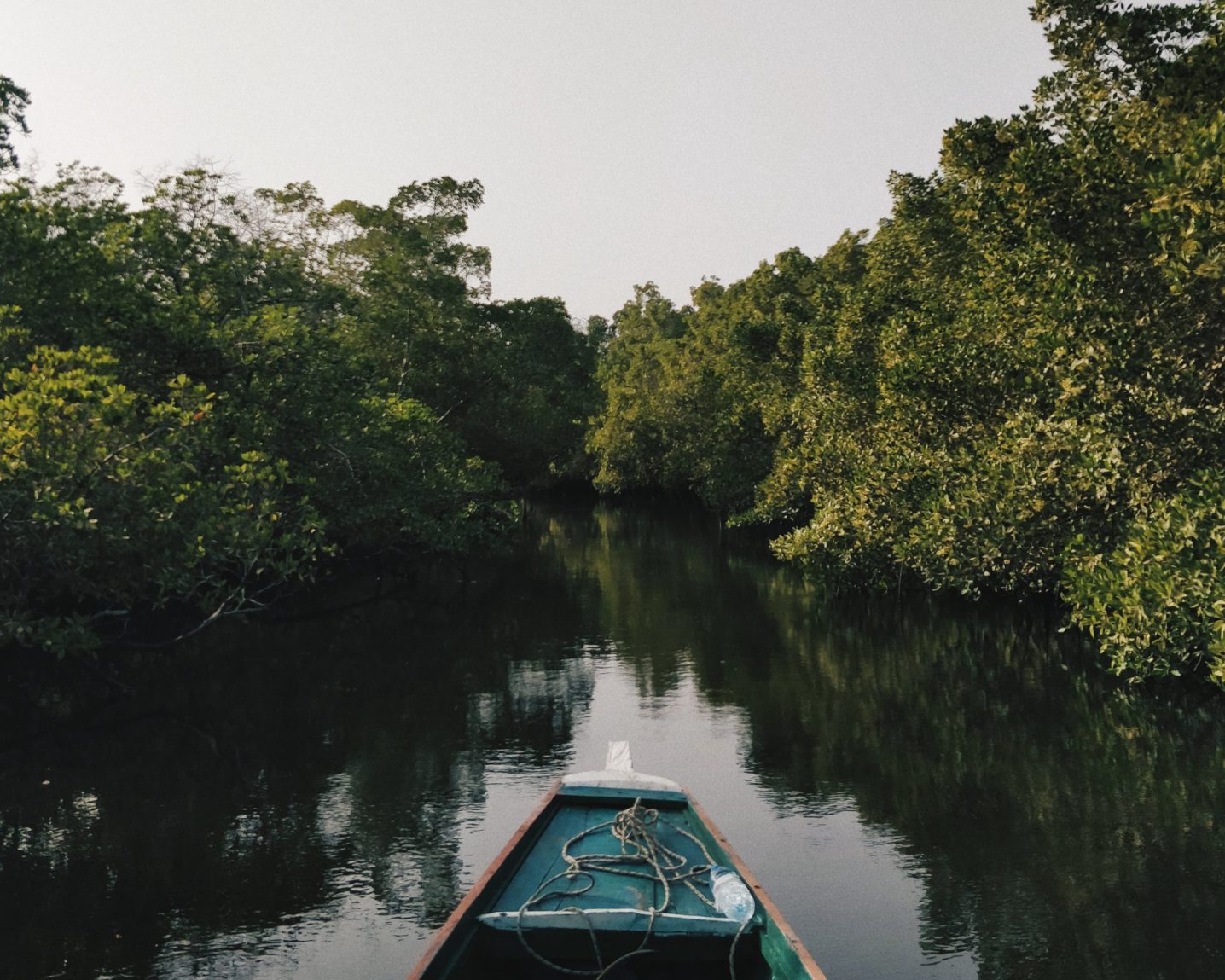 Challenge
The West African Economic and Monetary Union (UEMOA) has addressed this issue and has implemented a variety of measures to increase coastal resilience in recent years, including its role as an implementing partner of the World Bank in the West Africa Coastal Areas Management Program.
Approach
The UEMOA commissioned us, and its partner company Artelia, to create a strategic action plan with the aim of promoting investments in coastal resilience in the region across borders.
To this end, we collaborated with Artelia to analyzed existing regional and international investment plans, conducted individual workshops with representatives of the UEMOA countries, and identified and evaluated various traditional and innovative financing and investment options.
Impact
Development of an Action Plan to increase coastal resilience in West Africa
The experience of a Rebel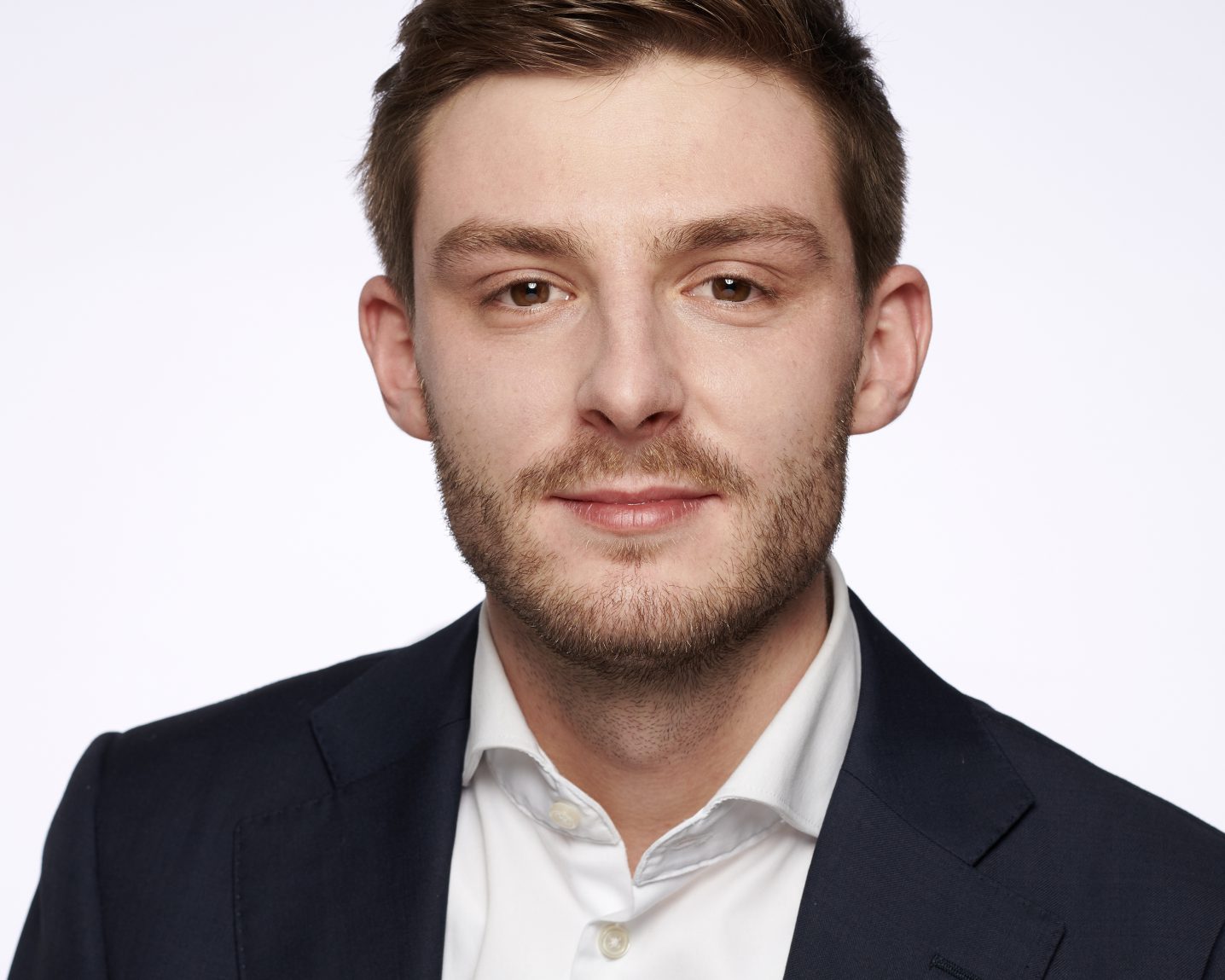 Important action plans to improve
"The development of such Action Plans are an important step and tool to organize investments and finally improve coastal protection in West Africa on a regional level. "
Consultant