Transaction support for an offshore wind park
Transaction support for an offshore wind park
Advising an international consortium on financial structuring as part of the preparation of a bid. The international tender, published by the French government, concerned the development of a new offshore wind park (400 to 600 MW) off the coast of Dunkirk.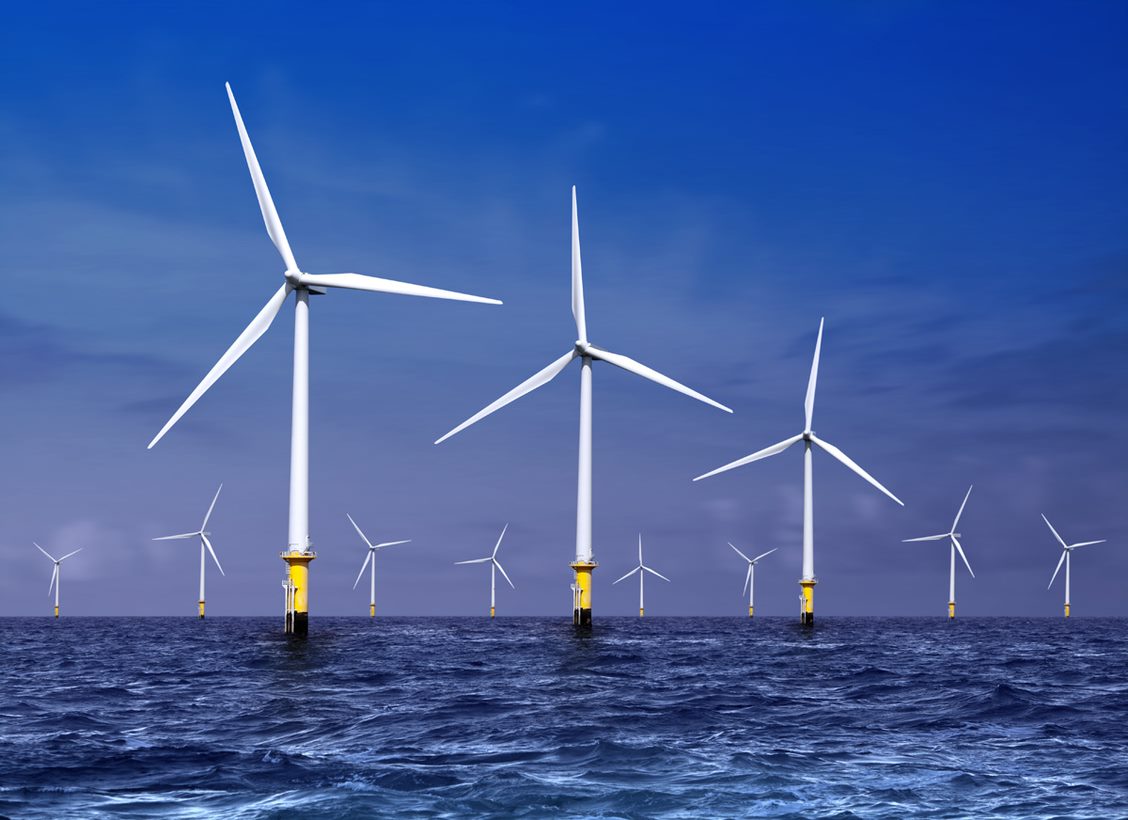 The challenge
The consortium had limited time to review the initial documentation and prepare a business case to define their bidding strategy for the tender. Because the prospective time to start the construction of the park is based on a 5-year horizon, sponsors had to formulate a comprehensive risk mitigation, taking into account technological changes and volatility of the financial markets during the lengthy permitting process.
The approach
Our financial team prepared a customised financial model to formulate the bid price, identify and test multiple technical and financial optimisations, striking the right balance between pricing, risk exposure and compliance with the documentation.
In parallel, a second Rebel team acted as a bid manager, ensuring coordination and seamless integration of all technical, financial, legal and environmental workstreams to put together a robust bid package.
We acted beyond the usual financial adviser role by becoming an integral part of the bid team. We ensured all participants understood how individual choices impact the overall bid strategy; we also provided sponsors with critical analysis for their investment decisions and interaction with lenders.
Impact
Providing sponsors with advice on their investment decisions and financial structuring as part of the preparation of a bid.