Transaction for the Peshawar Sustainable BRT System
Transaction for the Peshawar Sustainable BRT System
Advising the provincial government of Khyber Pakhtunkhwa on introducing the first sustainable mass transit system in its capital, Peshawar. The goal was to provide a cleaner alternative to cars and informal public transport, reduce congestion and increase mobility.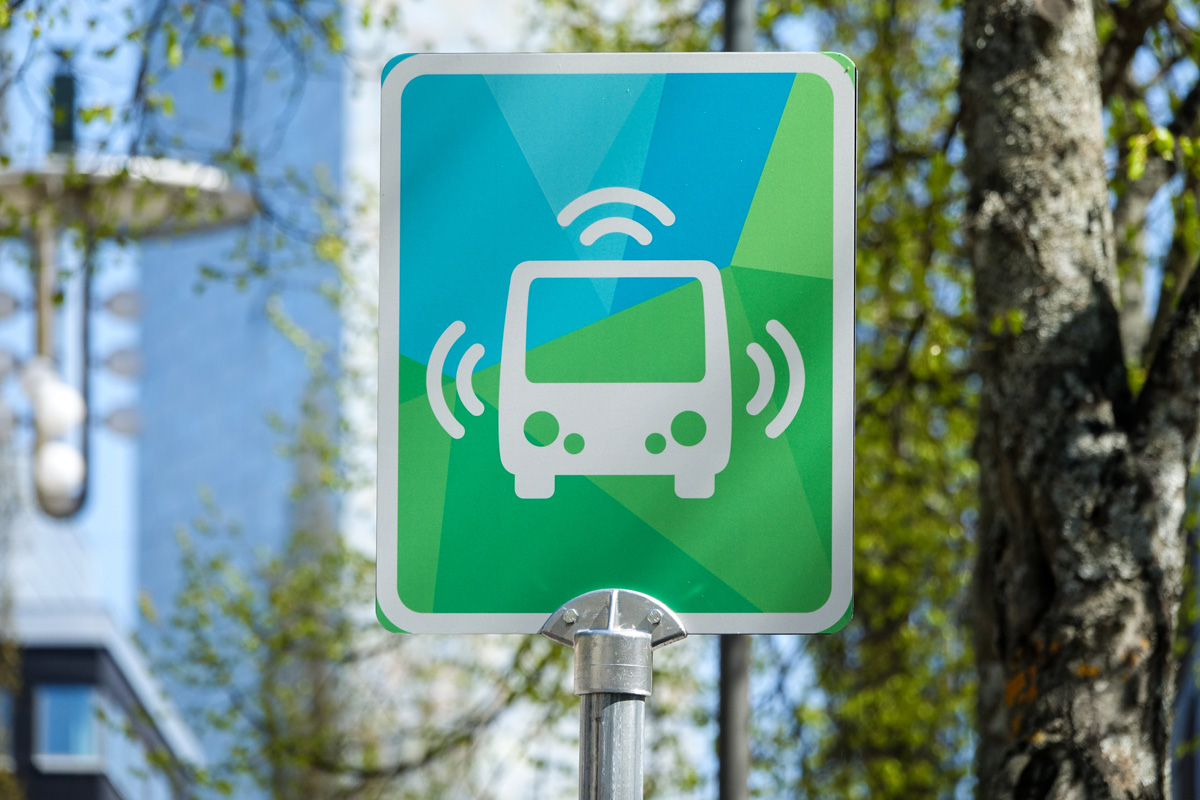 The challenge
The main challenge was to structure the deal in a manner that would minimize the need for government subsidies to fund the system's operations. We had to strike a balance between guaranteeing the system's long-term financial sustainability and achieving a relatively high quality of service to attract private transport and informal public transport users.
The approach
With Rebel's assistance, the public transport authority managed to attract experienced private parties to establish and operate the city's first formal mass transit system. The team determined the market and technical aspects to ensure the transaction's feasibility. The focus then shifted to structuring a PPP transaction that achieved value-for-money to the government.
With its hybrid diesel-electric buses, its modern electronic fare collection system and its incorporated bicycle-sharing scheme, the Peshawar BRT system sets a precedent of a high-standard, subsidy-free public transportation model in Pakistan.
Impact
Setting the precedent of a subsidy-free, cleaner, more efficient public transportation model in Pakistan.