Technical support for the implementation of the Lusaka Water Security Action and Investment Plan
Technical support for the implementation of the Lusaka Water Security Action and Investment Plan
The rapidly growing demand for water by Lusaka's population and industry is fast exceeding what Lusaka's water providers and the local environment can supply. In addition to water supply challenges, there are also issues with sanitation, (groundwater) pollution, wastewater, drainage and flood protection within the city.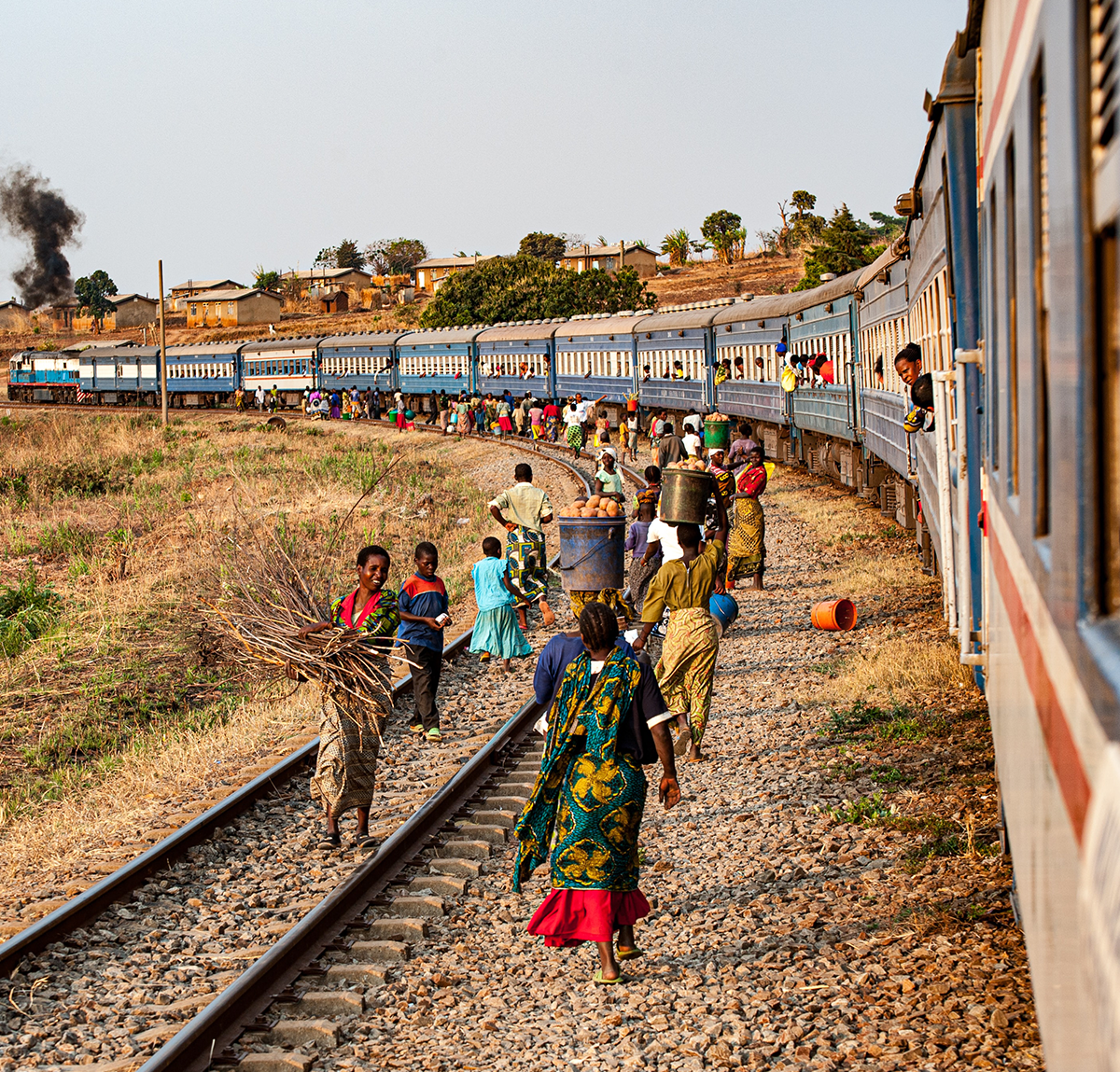 The challenge
Currently, there is a lack of effective planning and issues are being dealt with as they arise, while they should be addressed through more cohesive planning, investment in infrastructure and overall management of the system and its governance. And even though there is already a substantial focus on Lusaka's water security by many stakeholders, they lack coordination.
Increasing this coordination by aligning the motivations, capacities and approaches of these different stakeholders holds an enormous amount of potential for sustainably safeguarding Lusaka's water security. For this purpose, GIZ's International Water Stewardship Program and other partners have recognised the need to develop a concrete investment and action plan to address the city's water risks and improve the city's inadequate and failing water system.
The approach
Rebel partnered up with Nelen-Schuurmans and some local experts to focus on the hydrological and technical part of the analysis. Besides providing their overall expertise on socio-economic projects,
they provided an economic case, set up a strategic framework and provided guidance and training, among others.
Impact
Setting up a plan of action to guide Lusaka towards better water cooperation and security.