Sustainable assessment framework for product groups
Realized in The Netherlands
Sustainable assessment framework for product groups
Public buyers purchase about 300 product categories annually. Buyer Groups and the SPP (sustainable public procurement) criteria tool help them to do this sustainably. Rijkswaterstaat uses our assessment framework to determines which product groups belong in these bodies.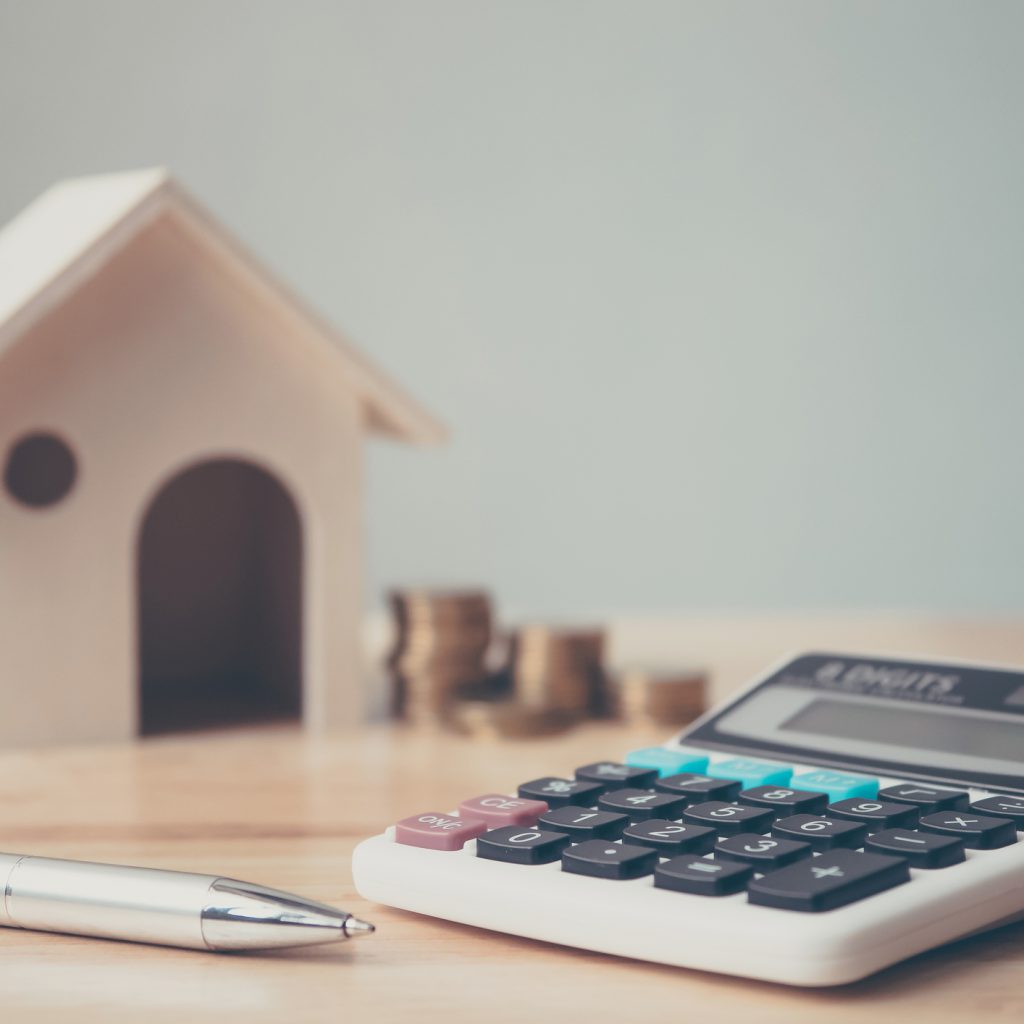 The Challenge
The decision to add product groups to the SPP criteria tool or Buyer Groups is made on the basis of an implicit assessment. The challenge in our assignment is to make this assessment explicit.
Rijkswaterstaat regularly receives requests to expand the current focus of the SPP criteria tool (for example, for solar panels, synthetic turf and healthcare). However, they have no transparent way of substantiating this decision. Rebel has created an assessment framework for providing the rationale as to why some products are added to the SPP criteria tool while others are not. The same rationale can be used for other initiatives, such as Buyer Groups.
The Approach
The main challenge in the start-up phase of the project was to reveal the implicit assessment, and we interviewed experts and stakeholders for this purpose. By analysing the interviews, we were able to determine the most important criteria: how much money is spent on a product group, and what is the carbon footprint of this purchasing volume? The exemplary role and potential for improvement also play a role in the market.
Our result is a stripped-down spend analysis aimed at clarifying the spending and impact for each product group, supplemented by a qualitative questionnaire completed for each product group. The outcome of this is a recommendation as to whether or not a product group should be included in the SPP criteria tool and/or the Buyer Groups.
Impact
The SPP criteria tool and Buyer Groups provide sustainable market incentives in public procurement.
The experience of a Rebel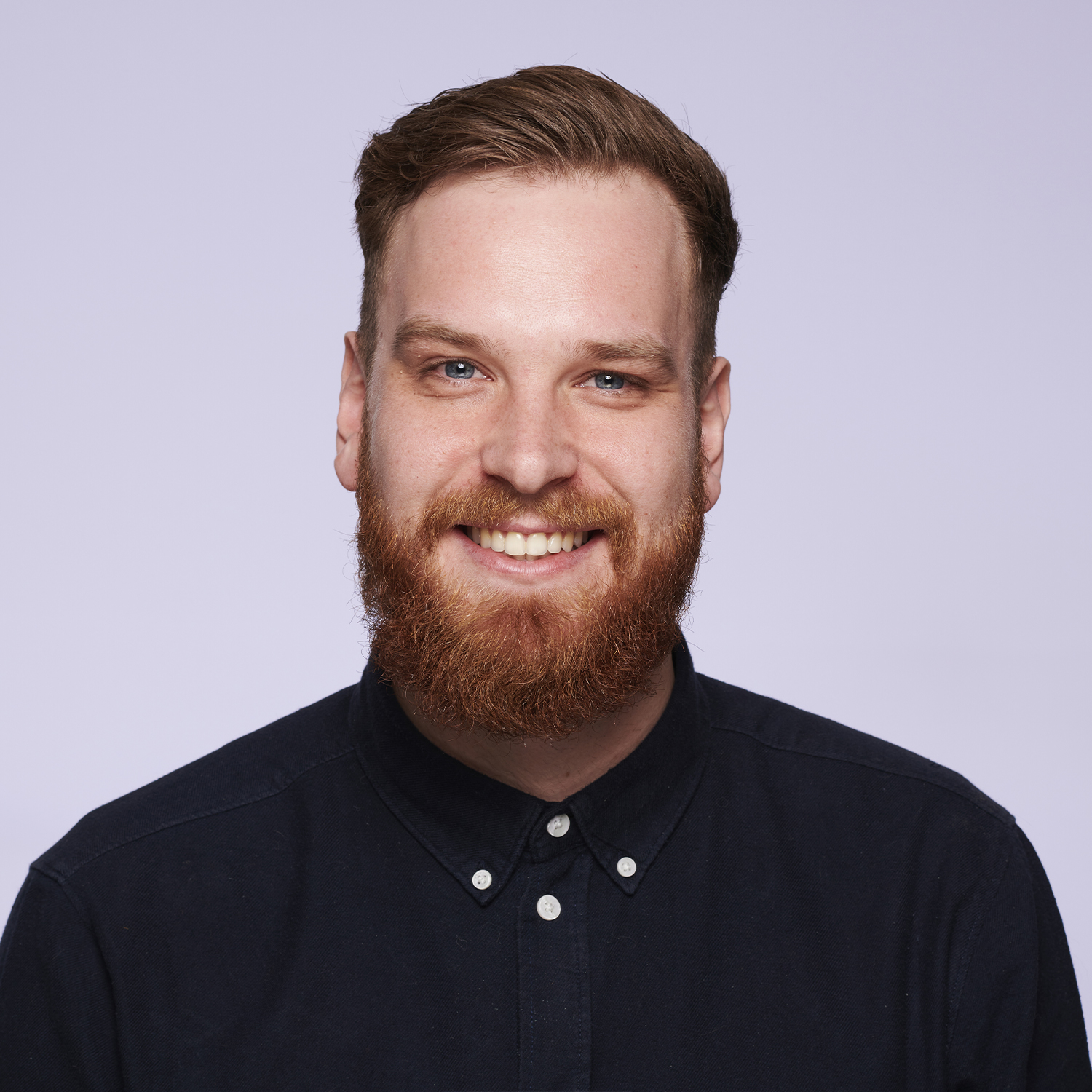 Exciting project with a huge impact
"We noticed that this project really started to run smoothly once we started to include both quantitative financial expertise and qualitative sustainable procurement and purchasing expertise."
Advisor circular (construction) economy, innovation and procurement