Supporting municipal-based solar and wind embedded generation projects in South Africa
Supporting municipal-based solar and wind embedded generation projects in South Africa
Rebel helped the Development Bank of Southern Africa (DBSA) and the Green Climate Fund (GCF) with creating alternative financing models for embedded generation of renewable energy in South African municipalities.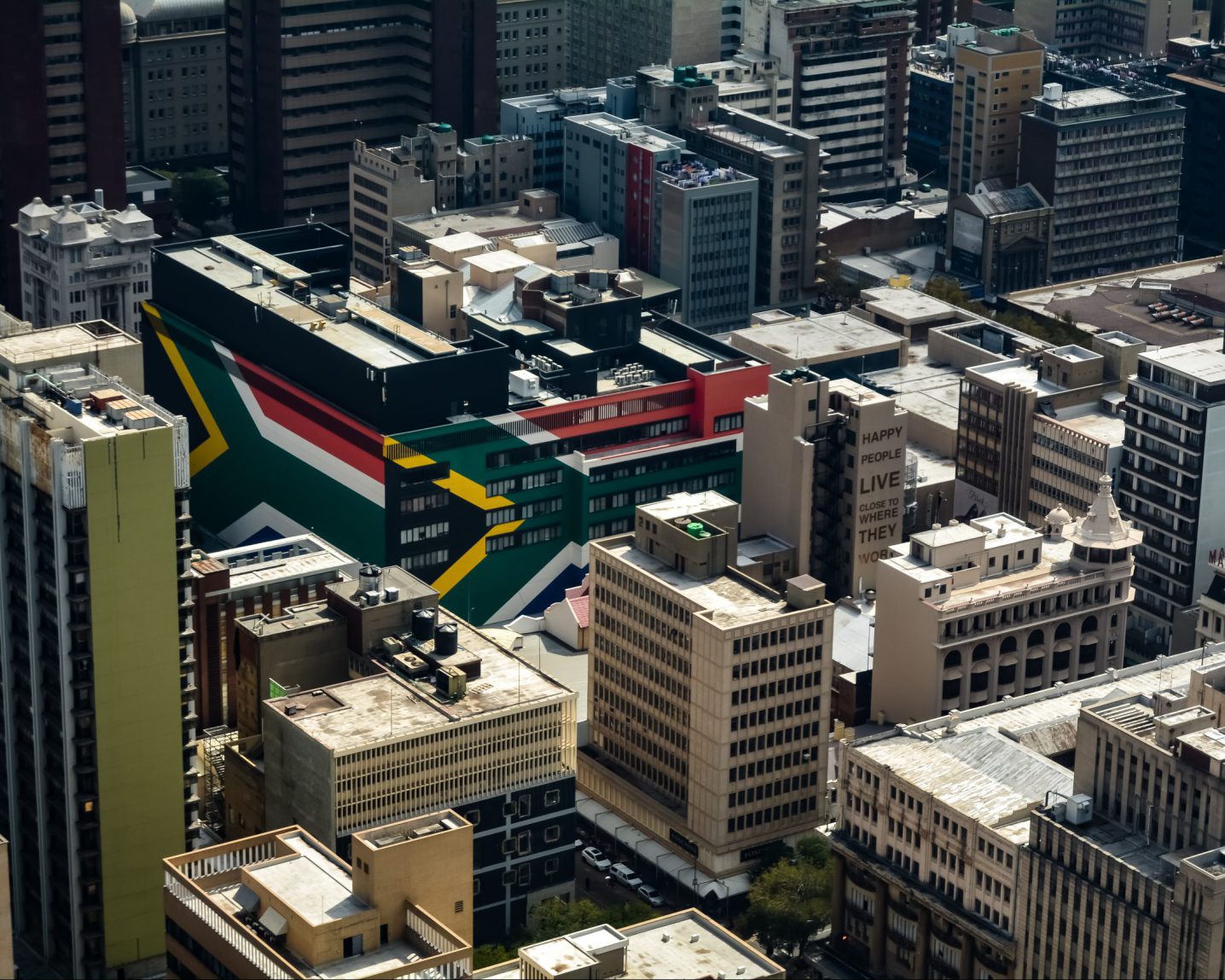 The Challenge
The DBSA and the GCF have jointly developed a ZAR 4 billion (+/- 230 million euros) facility called the Embedded Generation Investment Programme (EGIP). The EGIP facility will provide concessional funding to support municipal-based solar and wind embedded generation projects. EGIP is a credit support mechanism to support non-sovereign backed Power Purchase Agreements for renewable energy projects in South Africa. A pre-feasibility study is required as an entry point to access DBSA project preparation facility support and EGIP. However, a number of municipalities require financial and technical support for pre-feasibility studies, without which DBSA is not mandated to support this early stage of project development.
The Approach
This project was aimed at addressing the resource and capacity gap by developing alternative finance models for low-carbon energy and related pre-feasibility studies, while building capacity in municipalities for their implementation, therefore preparing them to access the EGIP.
The overall service provided by Rebel was as follows: Project team and activity coordination, pre-feasibility studies for embedded generation projects in four municipalities, financial modeling and capacity building and training.
Impact
Helping municipalities access the EGIP through financing models aimed at addressing the resource and capacity gap.