Supporting implementation of the Kigali Master Plan
Supporting implementation of the Kigali Master Plan
Embedded technical advice to the City of Kigali during their 2019 Master Plan development process, examining opportunities for implementation support.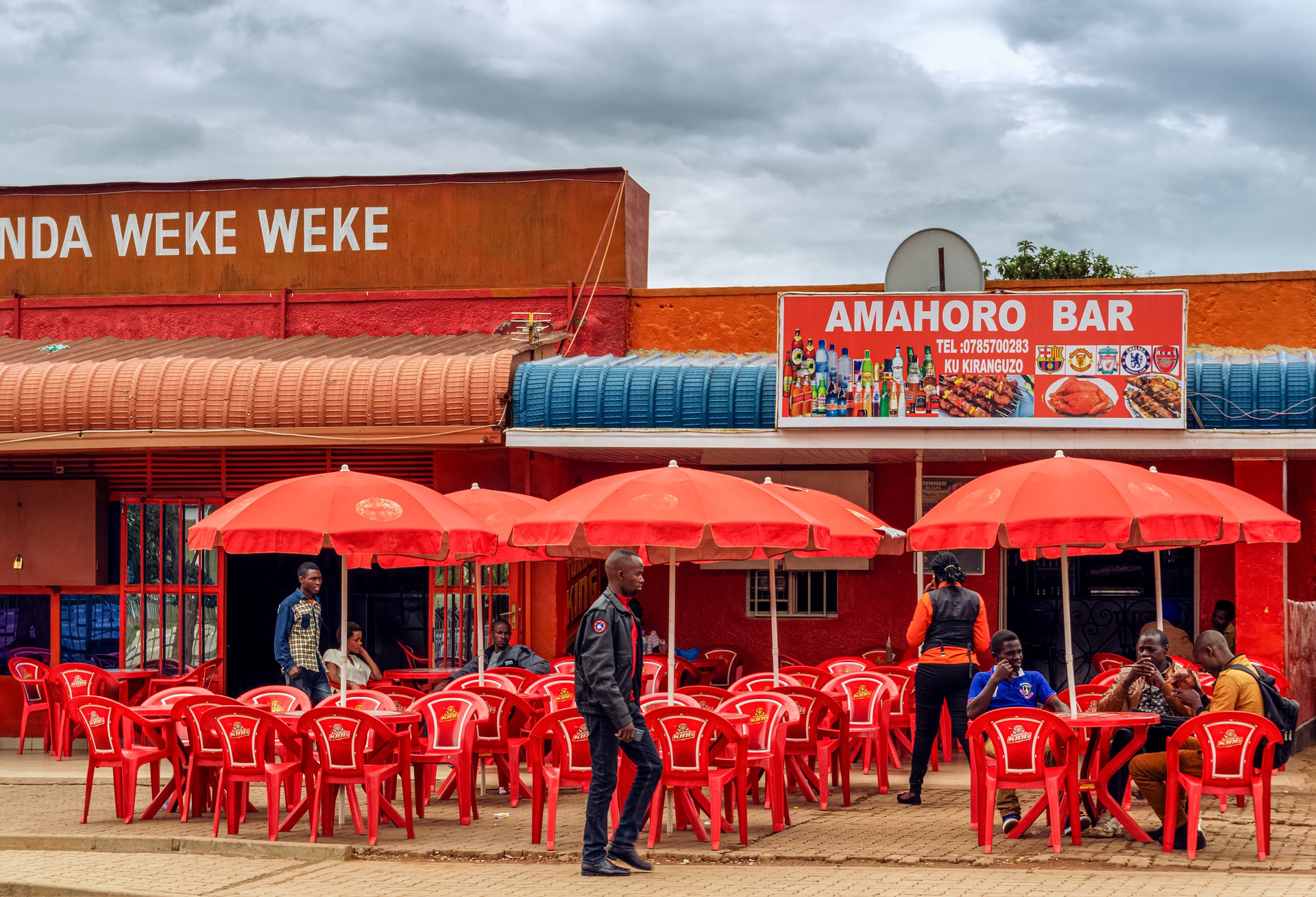 The challenge
The City of Kigali is on a rapid growth curve, both in terms of urbanization and economic growth, and the City's Master Plan seeks to harness opportunities and guide the municipality into a new era. Master Planning processes are often hampered by the complexities of implementation. It was our job to ensure the process would be grounded in reality.
The approach
We are working with the United Kingdom's Department of International Development to ensure that the Master Plan has a realistic and investable implementation programme. We worked with the municipality to examine a range of issues and considerations covering the breadth and scope of urban development concerns.
This included an analysis of spatial planning protocols, economic development strategies, institutional arrangements, and municipal finance strategies.
Impact
Bringing the Kigali Master Plan from the level of conceptual planning to implementation.