Streamlining Operations of the Nile Basin Initiative
Streamlining Operations of the Nile Basin Initiative
Supporting the Nile Basin Initiative (NBI) with the 'One NBI' operation. Rebel was asked to assist in harmonizing the three separate centers of NBI to be able to deliver more efficiently and effectively on its mandate.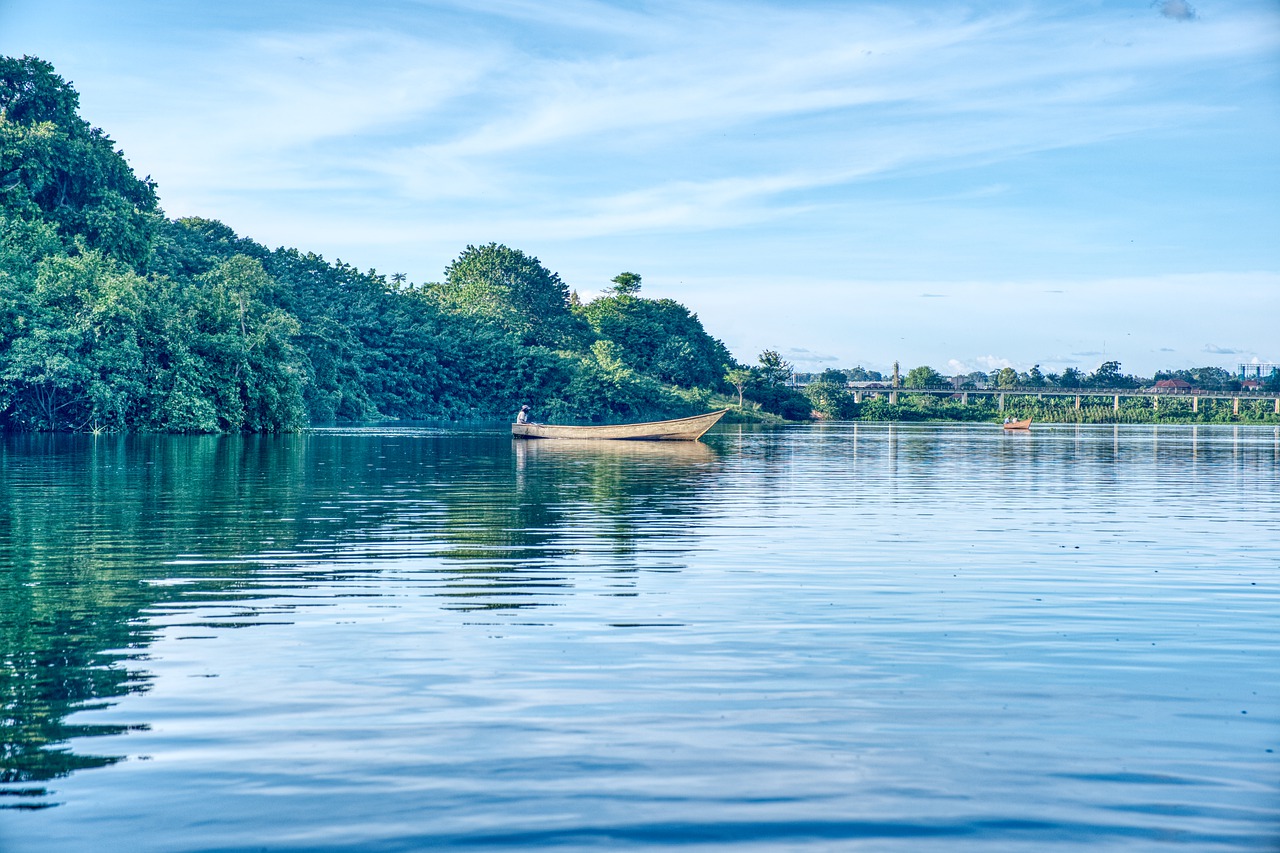 The challenge
NBI is an intergovernmental partnership of 10 Nile Basin countries. It comprises three different centers in Uganda, Rwanda and Ethiopia. These centers have their own way of operating. This affects NBI in the operation but also in marketing, fundraising and more.
The approach
There are many different interests at play in the Nile basin. Rebel was therefore keen to first understand the present bottlenecks in the operations of NBI. After a review of existing mandates and commitments, we will organize a series of engagements with stakeholders of the different centers in Uganda, Rwanda, and Ethiopia.
With these, we hope to develop options for harmonization. We will provide implementation support. Our work will result in a series of recommendations.
Impact
Improving water resource management for the 257 million people living in the Nile Basin.