Smit & Zoon sustainability strategy and implementation
Realized in The Netherlands
Smit & Zoon sustainability strategy & implementation
Pursuing sustainability in the tanning industry poses quite a challenge. Smit & Zoon took up the gauntlet. Like a jalapeño in a bowl of chili, this minor actor is catalyzing sustainability in the sector.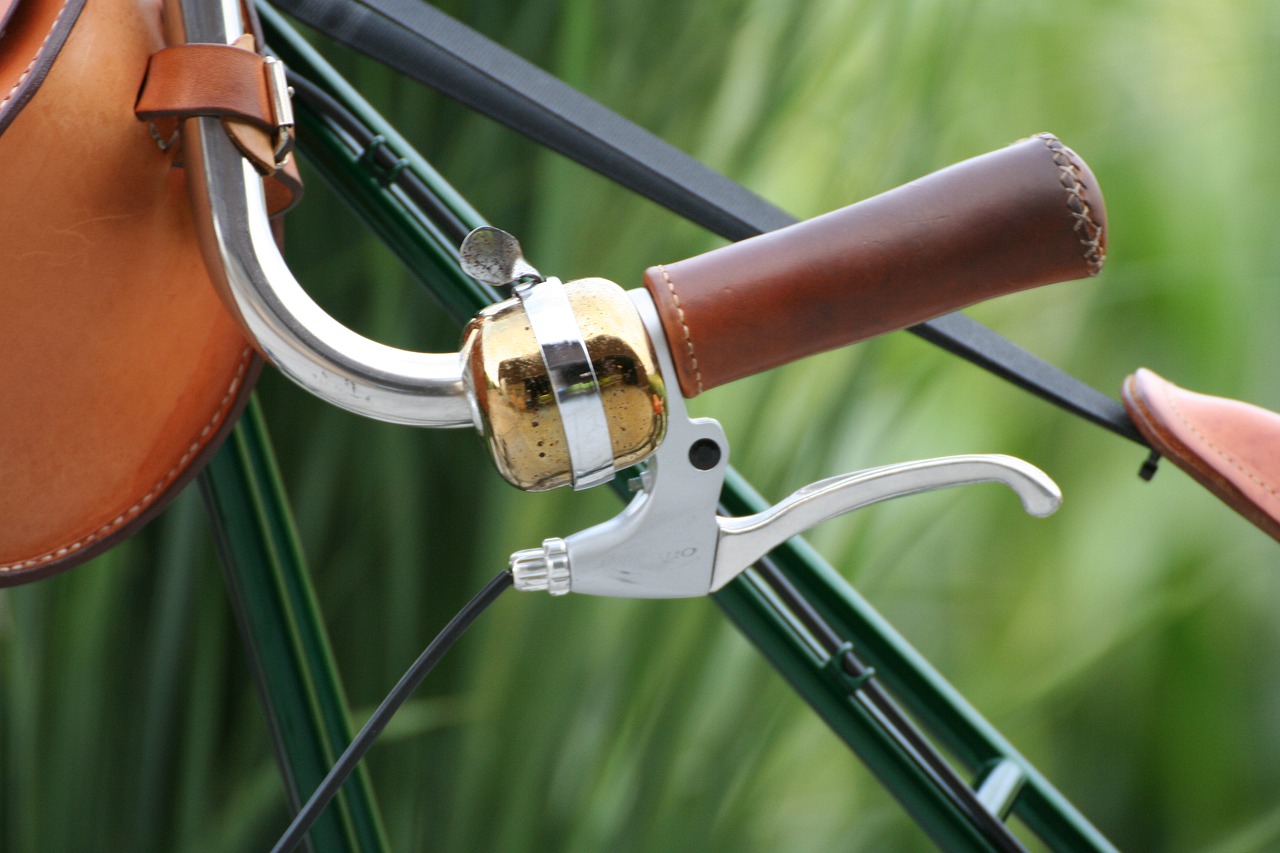 The challenge
For a family business, it makes sense to create value for the next generation. The challenge involved explicitizing both the financial and the non-financial value. Once the values had been translated into a mission, vision, and strategy, the challenge was to have these embraced by and embedded in the organization.
The approach
After we had set down the strategy, together with the management, it was elaborated further by a multi-disciplinary team. A site visit to a trailblazing company encouraged them to think 'outside-in', while a team coach made sure that they capitalized on each other's strengths. During a two-day workshop, three key themes were outlined. Functional teams elaborated these themes into detailed plans.
Staff were given the opportunity to vent questions regarding the plans. Thus, we ensured that the pursuit of sustainability gained a foothold within the organization.
Impact
Inspiration, structure, teambuilding, and an organization creating multiple values for 'the next generation'.