Sectoral study: Sustainable mobility in Germany
Sectoral study: Sustainable mobility in Germany
The transport revolution is a key element of German climate policy. Sustainable and innovative mobility is playing an increasingly important role in the public sector, the automotive industry, and other industrial sectors. What opportunities does this offer for Dutch-German cooperation?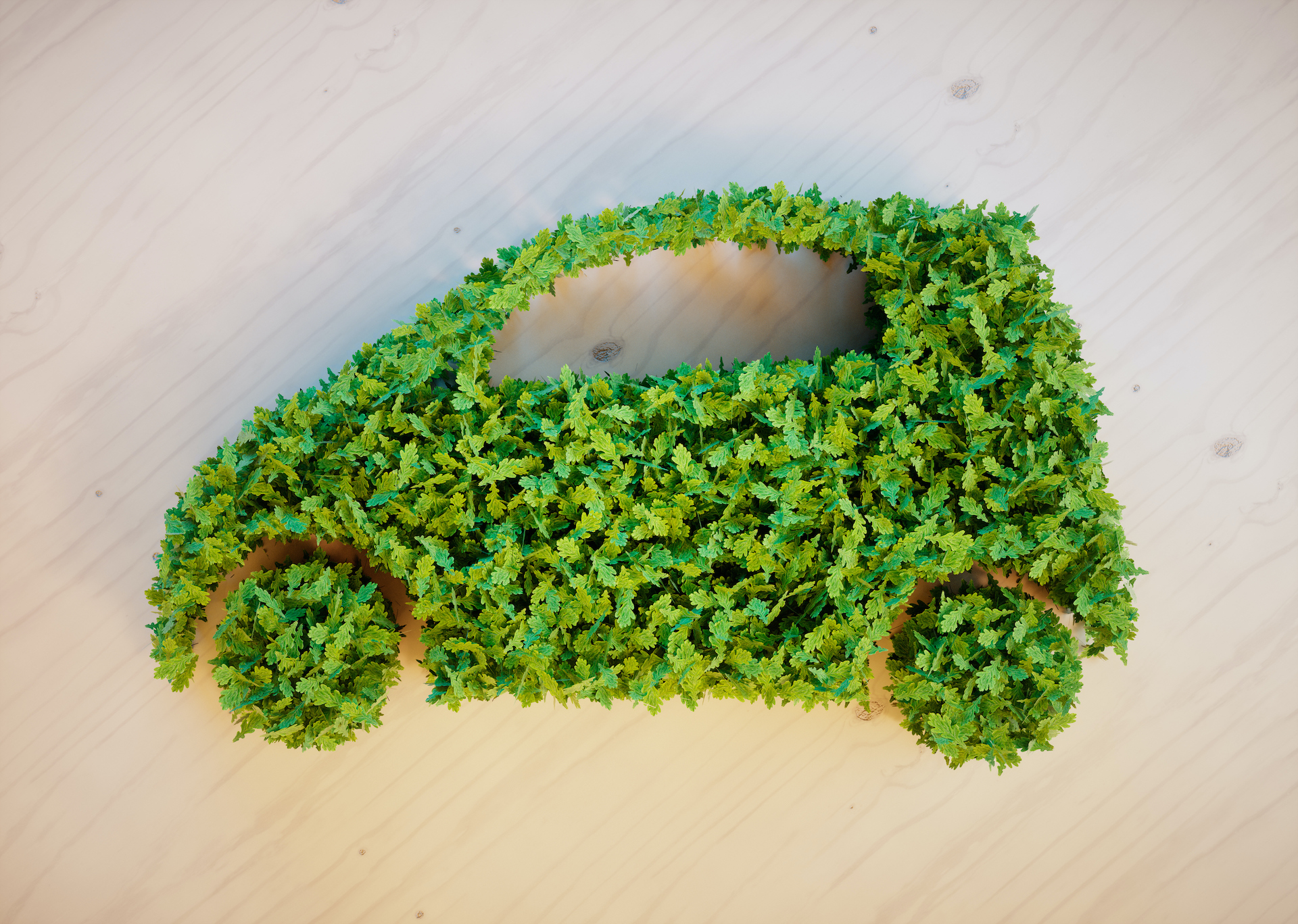 The Challenge
The Dutch Consulate General has commissioned Rebel and APPM to conduct a 'quick scan' into this question. The German public and private sectors are placing increasing emphasis on clean and intelligent transport and the use of sustainable materials. The sectoral study summarizes the most important developments in this respect, as well as the opportunities and hurdles for Dutch companies and research institutions that are interested in penetrating the German market.
The approach
We gladly rose to the challenge of developing a meaningful overview and guide to assist companies in their decision-making. We selected five focus topics from the broad spectrum of mobility issues: autonomous driving, battery production, charging infrastructure for e-vehicles, hydrogen drive, and urban logistics.
We analyzed these topics in great detail based on expert interviews and other methods. Conclusion: the objectives and investment programs in both the public and private domains offer a range of opportunities for German-Dutch cooperation.
Impact
Helping Dutch and German companies collaborate on the future of sustainable mobility.