Review of the financing and implementation of South Africa's Housing Programme
Review of the Financing and Implementation of South Africa's Housing Programme
How do you strengthen the development and implementation of South African housing policy? And how do you link policy with strong performance standards and indicators that the government can use for program design, monitoring and expenditure planning? We advised the South African social sector on these matters.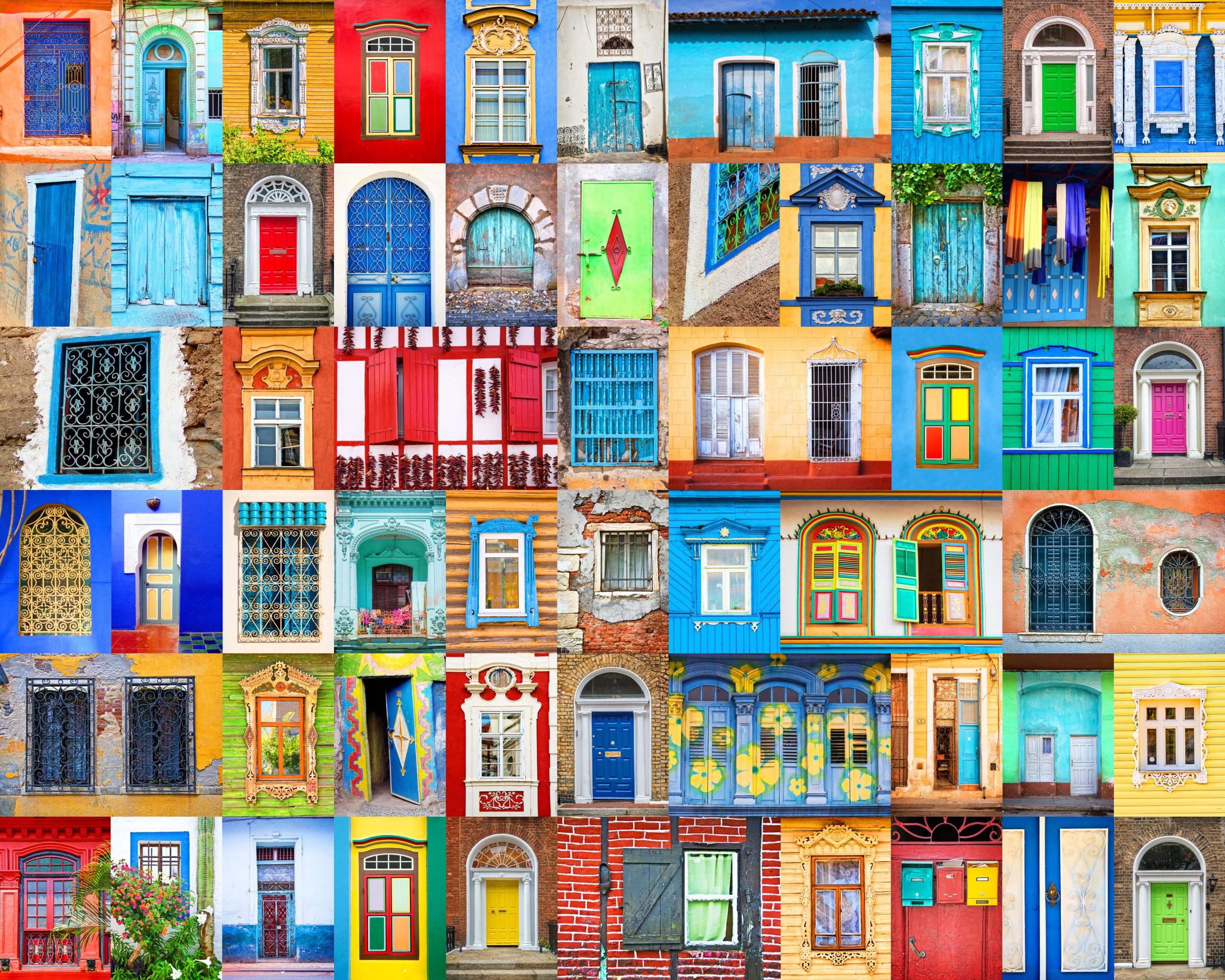 The challenge
There is a wide gap between policy development and implementation planning. Many policy initiatives suffer from poor planning and a lack of sound models, clear impact indicators and feasible goals. Even when good planning and budgeting are in place, they are not always followed up with strong implementation management. Our role was to bridge these gaps and provide socio-strategic advice.
The approach
Rebel was appointed as a urban regeneration advisor by the South African Ministry of Finance. We were commissioned to produce an Expenditure and Performance Review for 30-40 major housing initiatives. We looked at better ways to allocate budgets and to link policy intention with program design by means of extensive research into causal links.
Our analysis identified mismatches between policy and implementation planning, budgeting and performance monitoring. This cost and performance analysis enabled the Ministry to better understand the effectiveness of specific policy initiatives and government decision-making processes. These involved allocation of funding to housing programs and institutions.
Impact
We brought about more effective programs and institutions for housing in South Africa.