Rebel and the CO2-performance ladder
Realized in The Netherlands
Rebel and the CO2-performance ladder
Rebel is committed to lowering its overall carbon footprint. In doing so, we evaluate our annual climate performance using the internationally recognized CO2-performance ladder.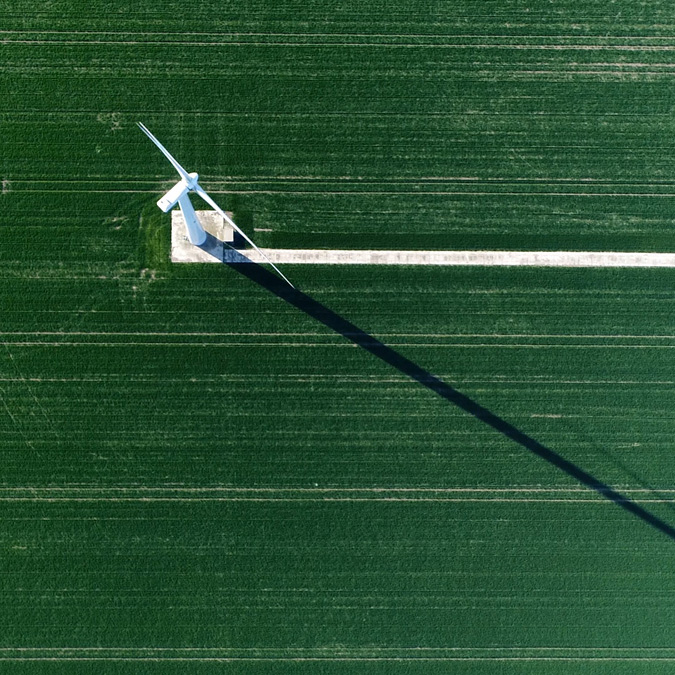 Rebels ambition
Rebel aims to reduce its CO2 emissions with 49% by 2030. As data-driven sustainability experts, we know we can only give meaning to these words by collecting and analyzing an awful lot of data. As you may read in our CO2 emissions report of 2019 below, data provides an insight into our energy consumption, our flying behavior and our commuting patterns.
The approach
The road to reduction: Now that we know our patterns, we can start to plan ahead. A group of passionate Rebels heading the green frontier initiated a number of task forces in order to reduce Rebel's carbon footprint, without having a negative impact on Rebel's growth ambitions ➜
Do you want to know more? Feel free to download the baseline report, the 2020 progress report, or contact one of the green Rebels, see below.
Energy: Reducing energy consumption in the HQ by optimizing energy usage and switching to green energy.
Commuting: Better understand commuting behavior in order to reduce car-related CO2 emissions per FTE, for example by stimulating electric transport.
Flying: Reducing CO2 emissions per FTE by minimizing unnecessary flights, prolonging stays abroad and inviting international clients to meet-up digitally.
View our CO2-performance ladder certificate.
Impact
Reducing Rebel's CO2 emissions with 49% by 2030.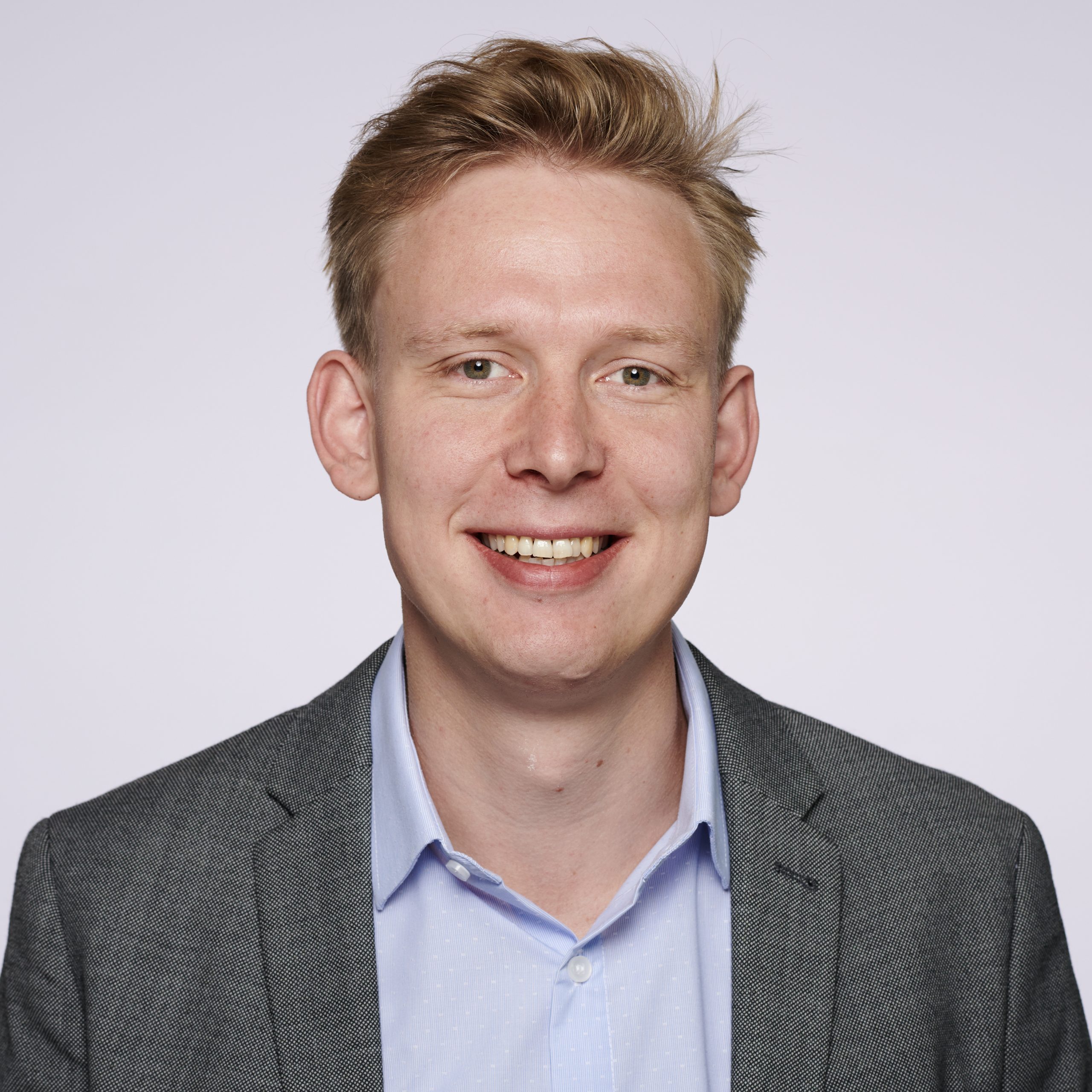 Dexter