Promoting the development of a hydrogen economy for South Africa
Promoting the development of a hydrogen economy for South Africa
Electricity is at the core of modern day society. South Africa is aiming at expanding its sustainable energy production, especially with a focus on hydrogen based energy.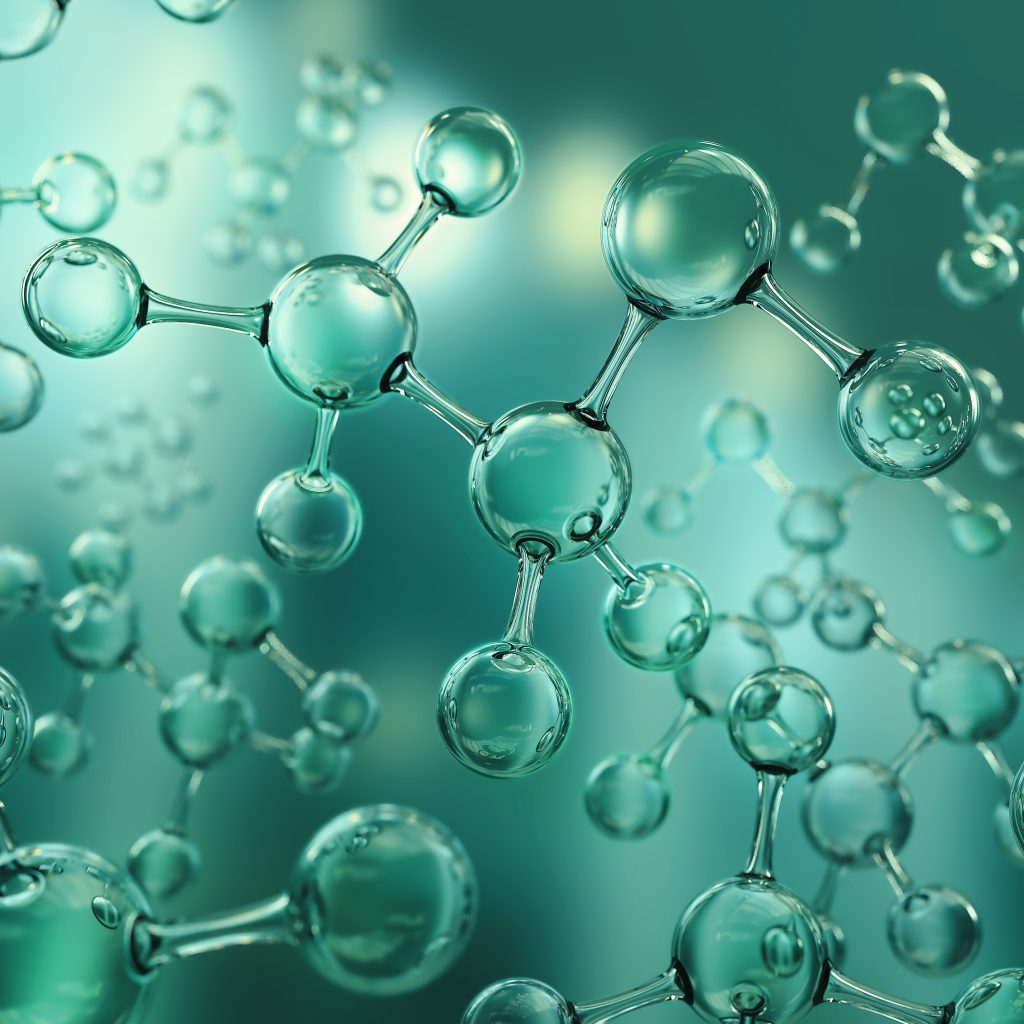 The Challenge
Rebel collaborated with Ludwig-Bölkow-Systemtechnik (LBST), a German producer of sustainable energy, to conduct a study aimed at improving the regulatory framework for H2/PtX projects in South Africa.
PtX stands for Power-to-X, which is the concept of utilization of renewable electricity to produce hydrogen through the electrolysis of water. This hydrogen can be used directly as a final energy carrier or it can be converted into, for example, methane, synthesis gas, liquid fuels, electricity, or chemicals.
The Approach
The projects consists of a scoping study to give an overview on the existing international and South African norms and standards for the hydrogen industry, as well as the development of concrete recommendations on standards and norms which are beneficial 
for the South African Hydrogen economy and for next steps to enter these in the administrative adoption process in South Africa.
Impact
Promoting the development of a hydrogen industry in South Africa.