PPP transaction for New Bohol International Airport
PPP transaction for New Bohol International Airport
The government of the Philippines has initiated the construction of a new international airport in the touristic province of Bohol, to replace the aging and constrained airport and boost the tourism industry. Rebel provided advise to the Department of Transportation on introducing efficient private operations in regional airports management.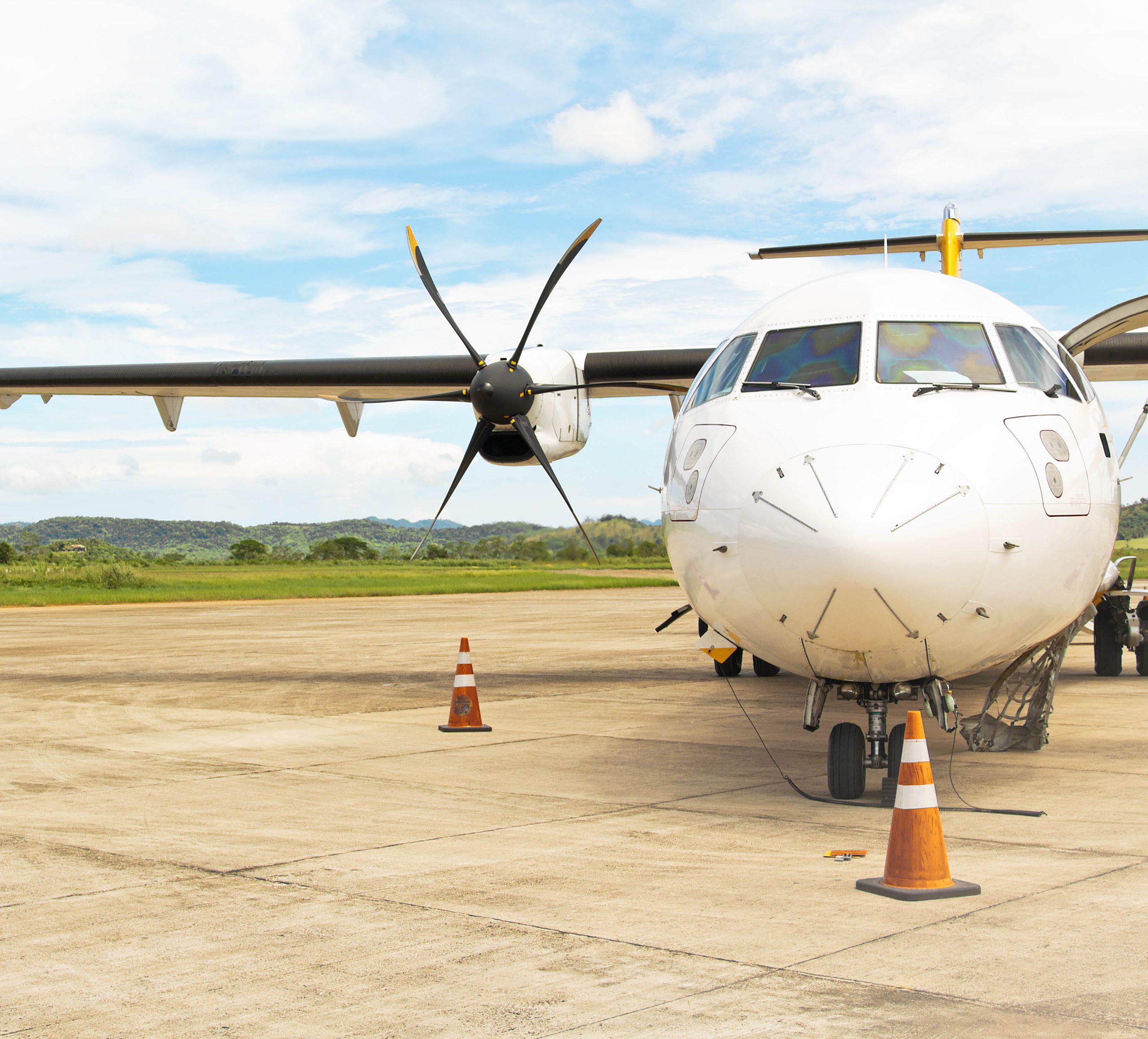 The challenge
Airport infrastructure in the Philippines is aging and is becoming a bottleneck to further development of tourism, while significant investments are needed to modernize the system and upscale it to the global standards in aviation. Rebel worked with the government to develop conducive contracting models to capture the benefits of commercial operations into some of the key regional airports.
The approach
The Department of Transportation and the PPP Center in the Philippines asked us to structure a contract for transferring the newly built airport of Panglao, serving the province of Bohol, to a qualified private operator which would undertake operations and future investment to grow its capacity in line with the booming tourism and low-cost airlines market. This was performed within the coordinated process of bundling this project with other regional airports.
In coordination with other advisers, we drafted the technical requirements and performance specifications in compliance with national and international regulations. Legal, economic, risk and financial assessments of the economic and technical performance of a private concession were prepared. We supported the Department of Transportation in approaching experienced market players by supervising government approval procedures and preparing the PPP bidding process.
Impact
The project attracted interest from many local and international players, paving the way for developing the PPP practice in the Philippines.