Optimizing the approach to forecasting infrastructure renewals
Realized in United Kingdom
Optimizing the approach to forecasting infrastructure renewals
How can you derive unit costs to accurately forecast infrastructure renewal budgets? Rebel supported Network Rail, the British rail infrastructure manager, in drafting a unit cost framework for forecasting renewals.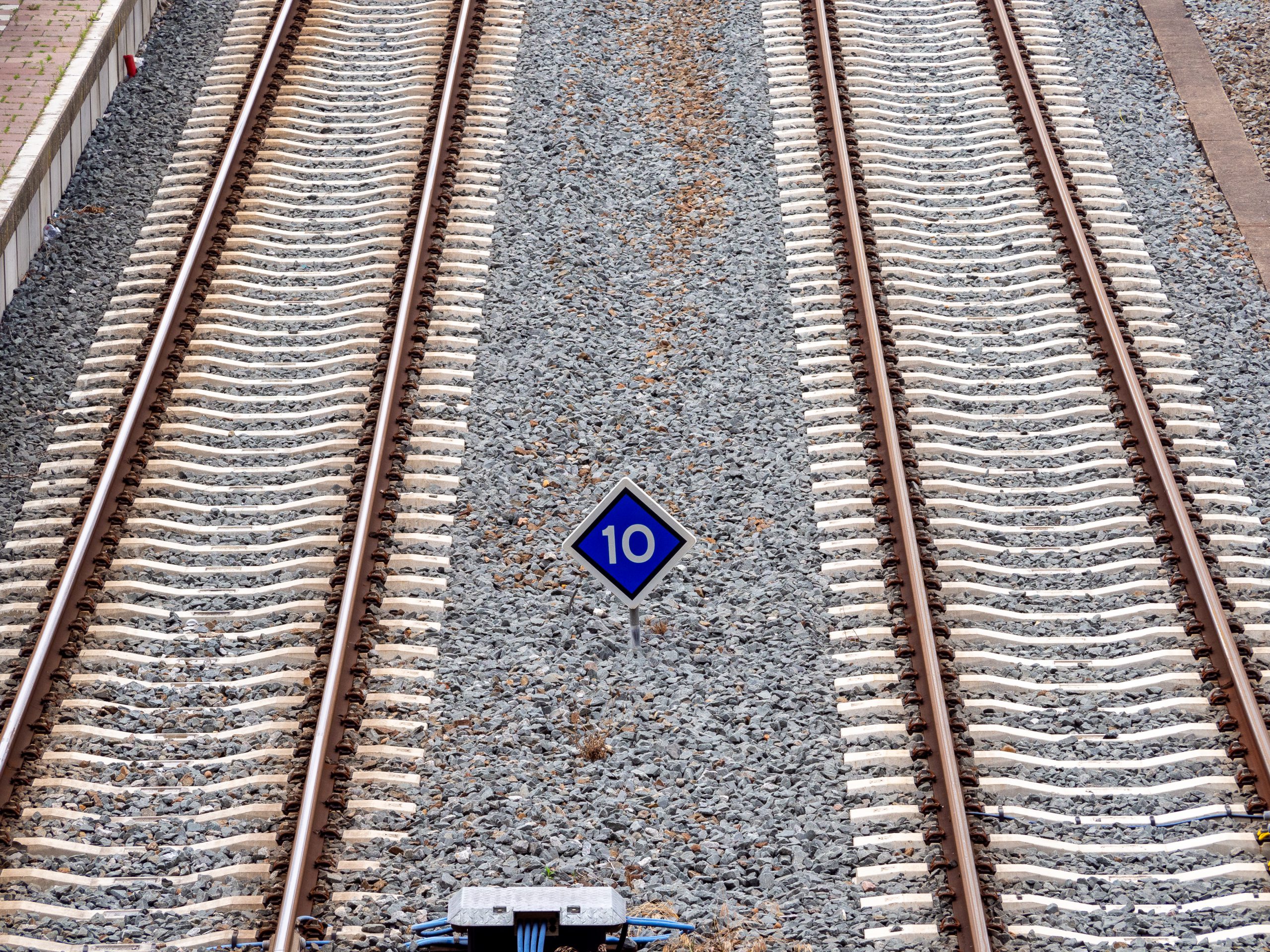 The challenge
Network Rail's budgets are regulated by the Office of Rail and Road (ORR). Accurate and consistent forecasting of these budgets is crucial to secure the necessary funds, circa £3 billion per year. Rebel's challenge was to provide Network Rail with a framework to help derive unit costs.
The approach
Based on historical cost data, made available by Network Rail, renewal unit costs were derived for all asset types and a variety of activities. We made recommendations to improve the recording of cost data to make the unit costs more accurate in the future.
Furthermore, we identified the most important cost drivers for each asset type. These cost drivers can be used to explain deviations to the standard unit costs.
Impact
We provided Network Rail with a framework to forecast budgets and explain deviations.