Onshore power supply systems in the Port of Rotterdam
Realized in The Netherlands
Onshore power supply systems in the Port of Rotterdam
Rebel was hired to carry out a financial and contracting assessment for the implementation of onshore power supply systems in the RoRo segment by the Port of Rotterdam and three ferry operators: P&O Ferries, Stena Line and DFDS Seaways.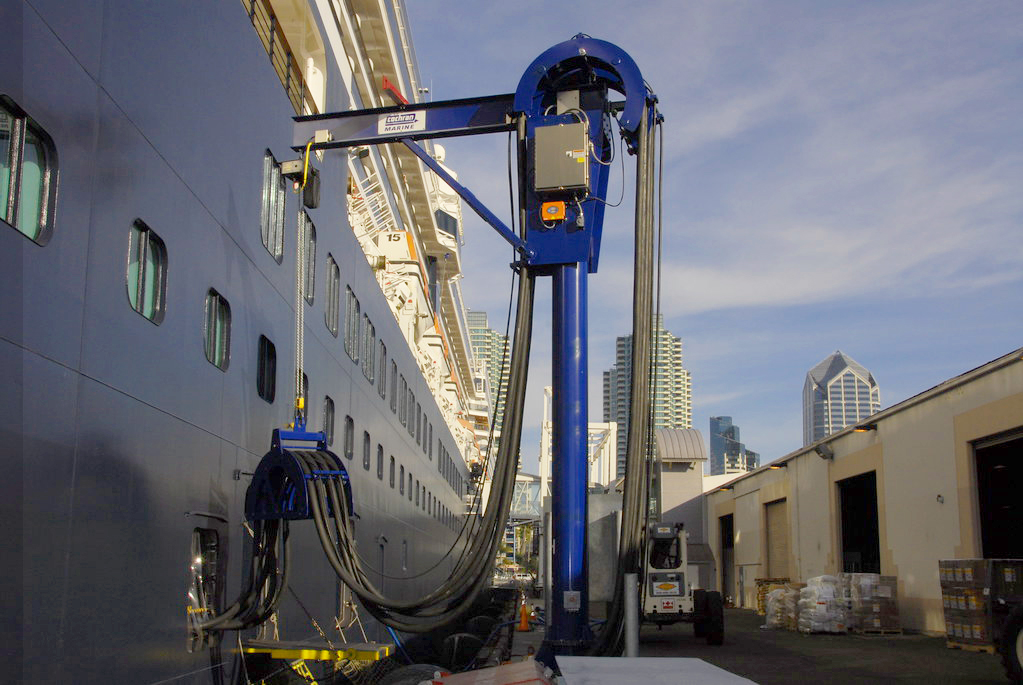 The challenge
The Port of Rotterdam is under pressure and needs to decrease its environmental footprint. One of the factors influencing air quality in and around the port are the ships moored in the port terminals, while running their diesel engines unnecessarily during loading and unloading. We tried to identify the opportunities for the implementation of onshore power supply systems in order to reduce harmful emissions.
The approach
The initial business cases focused on the operations of the three operators (P&O Europoort, Stena Line Europoort and DFDS Vlaardingen) whilst later updates also included operations in a number of UK ports which are being called by the ferry operators. We developed a separate business case for each one of the operators which contains a cost comparison between running on fuel and running on electricity in the port. It also considers reduction in emissions and associated social costs.
As part of the development of the business cases, we held extensive consultations with third party stakeholders like system suppliers, electricity suppliers and UK stakeholders. We explored innovative contracting options with all the stakeholders such as, for example, an 'availability type contract' whereby third parties would invest in the shore side installation and the operators would pay a flat fee per kWh.
Want to know more about Rebel and ports?
Impact
The business cases allow the user to assess the impact of various variables on the overall economic viability.