More exercise and a stronger sports system
Realized in The Netherlands
More exercise and a stronger sports system
The Dutch Sports Council has stated its ambition of having at least 75% of the population actively playing sports or exercising by 2030. We helped the Sports Council by examining the policy options available to achieve this ambition.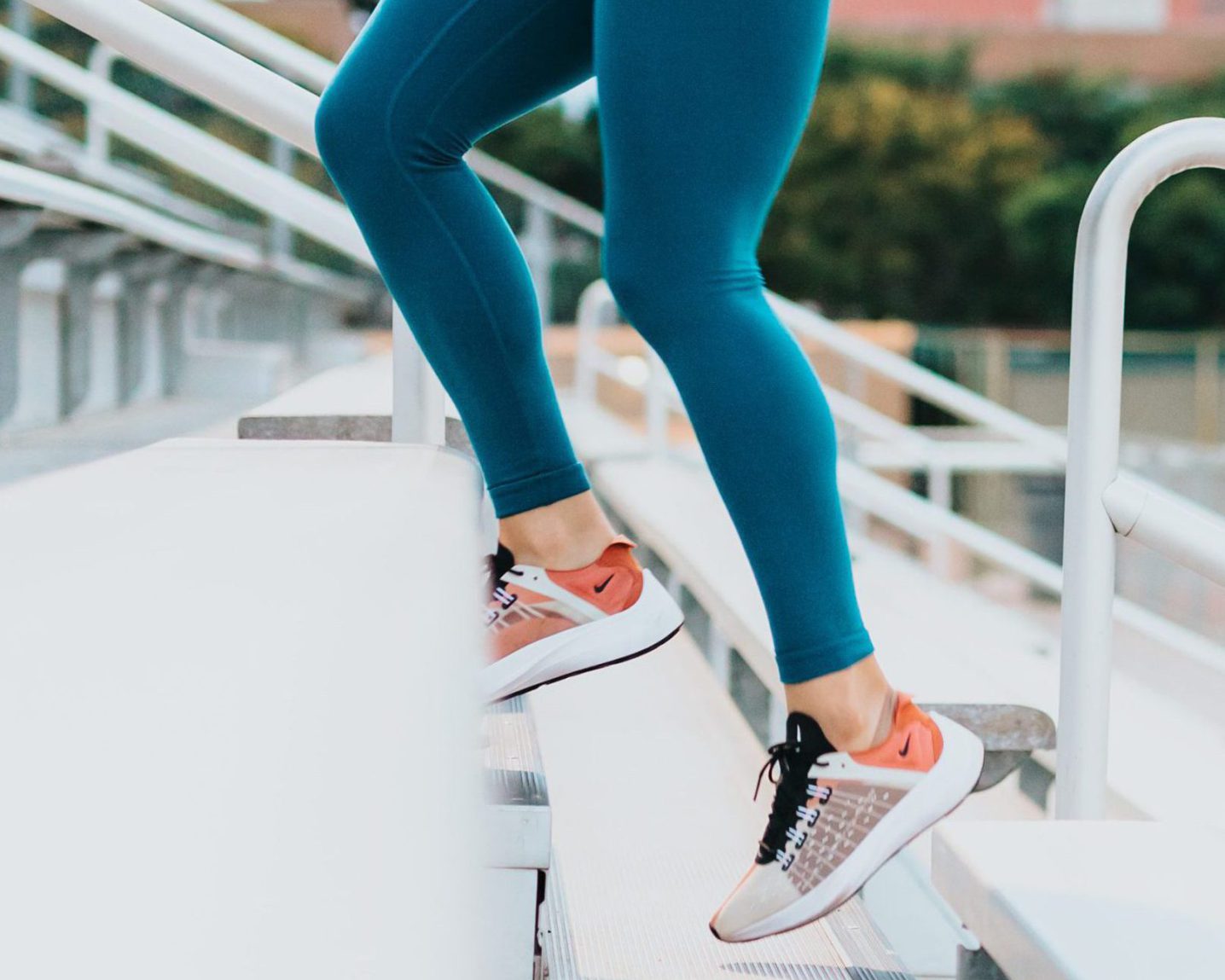 The challenge
Currently, about 50% of the population plays sport or exercises enough to meet the exercise guidelines. That percentage needs to increase to 75%, but this is unlikely to happen without assistance. Additional measures are needed, aimed at increasing exercise and focused on creating a stronger sports industry. But which measures, and what will they cost?
The Approach
The Dutch Sports Council has established a working group to provide recommendations on possible policy options, and we were asked to provide substantive support to this working group. The main focus was on identifying possible measures and calculating the financial impact of these measures. We started with an economic framework so that we could assess all options in the same way. In addition to calculating the financial impact, we looked at the scope and the distribution of costs between various public and private parties.
We identified about 30 options and, after making an initial selection, examined about half of them in greater depth. These ranged from relatively small options such as training programmes for professional association management to larger scale options such as boosting public spaces to make sports and exercise more attractive for people of all ages. We discussed and further refined the options several times with the working group members. Our report was presented to the Minister of Sports together with the recommendations made by the Sports Council.
Impact
Creation of options that lead to the promotion of more exercise.