Localized energy transition in Dutch city district Mariahoeve
Realized in The Netherlands
Localized energy transition in Dutch city district Mariahoeve
It's an issue that the whole of the Netherlands is struggling with: how to make the transition to more sustainable forms of heating. We are providing support to the municipality of The Hague in its implementation of a localized approach to making the city's Mariahoeve district more sustainable.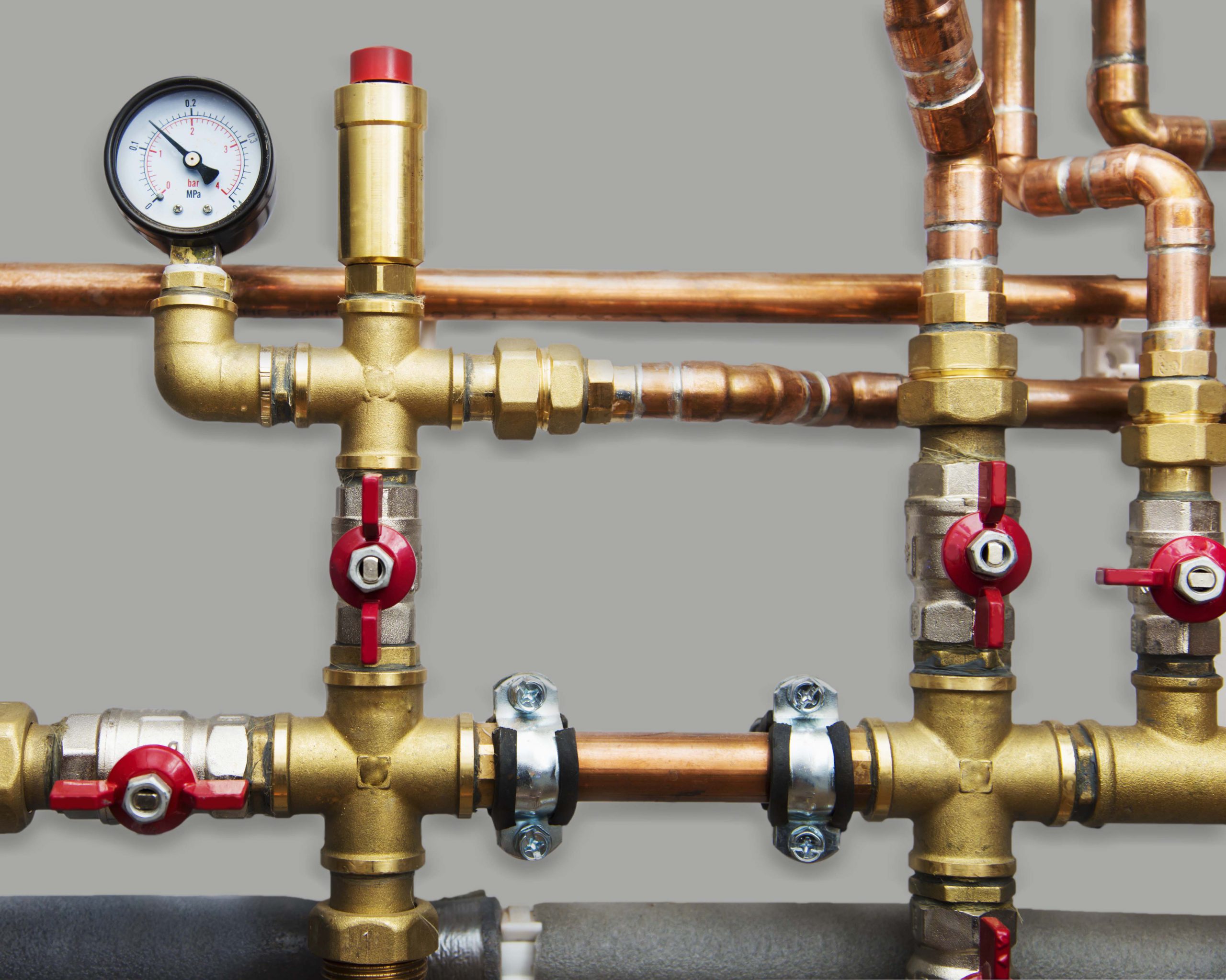 The challenge
When it comes to sustainability, stakeholders tend to focus on individual, building-specific solutions. Everyone for themselves, making their own plans. But when we can bring all the stakeholders together, sustainability becomes an even more appealing prospect. Together with the municipality, we are working on strategies to make Mariahoeve more sustainable and designing an action program.
The approach
By mapping potential sources and potential consumers of heat, we can identify effective individual and collective solutions for localized sustainability. This means we can assess whether collective solutions are practical and whether they represent a good alternative from the perspectives of the various local target groups. We do this by comparing the feasibility of collective solutions with the feasibility of individual solutions. We are also comparing the estimated costs to the current heating costs. Rebels' outstanding knowledge of the energy sector and experience of preparing business cases play an essential role in this process.
We ensure that all the relevant knowledge is brought together within the municipality. We are bringing local housing corporations, residents' associations, residents and companies into the conversation about sustainability in Mariahoeve. This is generating insight into the criteria that the stakeholders have when it comes to heating solutions, the best allocation of roles between stakeholders and the role of the municipality in the local heating transition. An effective process that involves all stakeholders is crucial to making a success of the heating transition. Our knowledge of public-private cooperation models is proving indispensable.
Impact
By developing a strategy and setting up an action program, we are accelerating the heating transition in Mariahoeve.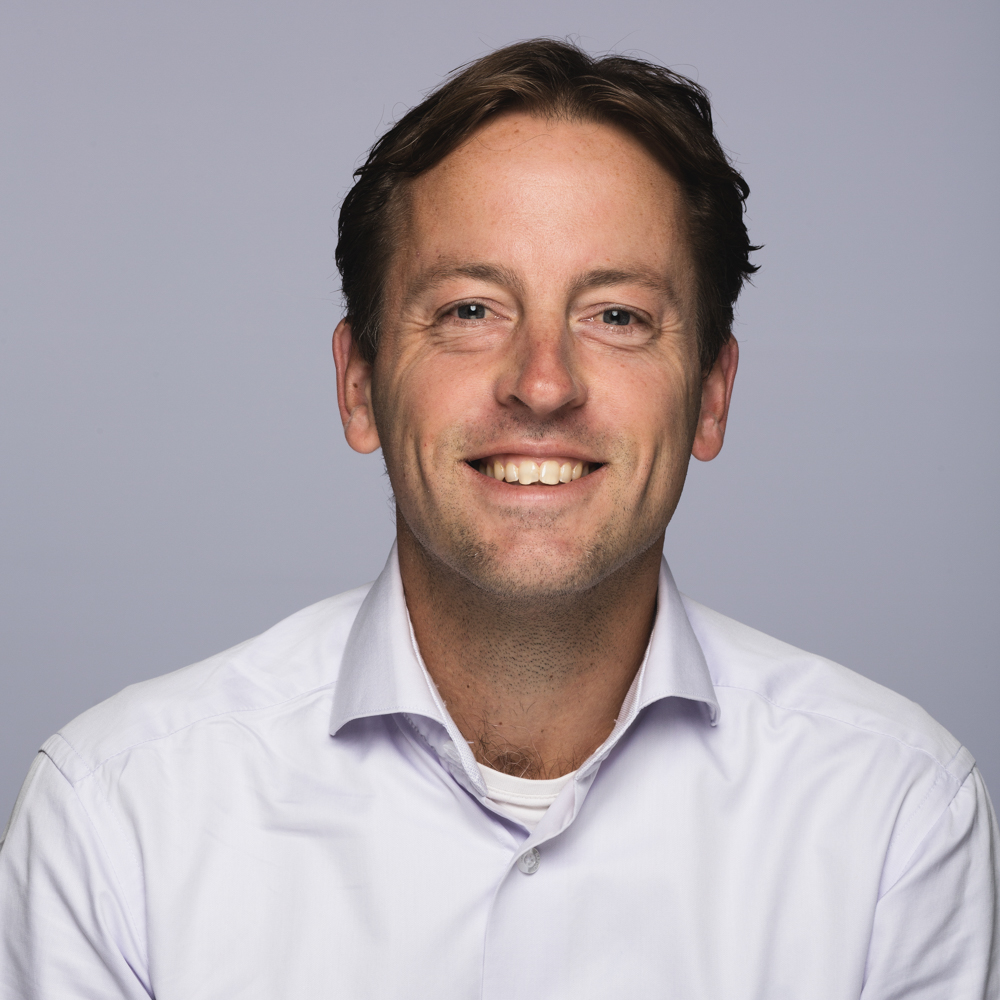 Floris