Interim review of NS concession
Realized in The Netherlands
Interim review of NS concession
The Ministry of Infrastructure and Water Management has granted NS a concession to operate trains on the Dutch main rail network. This concession has a term of 10 years, and is subject to review at the halfway point to see whether any adjustments are needed.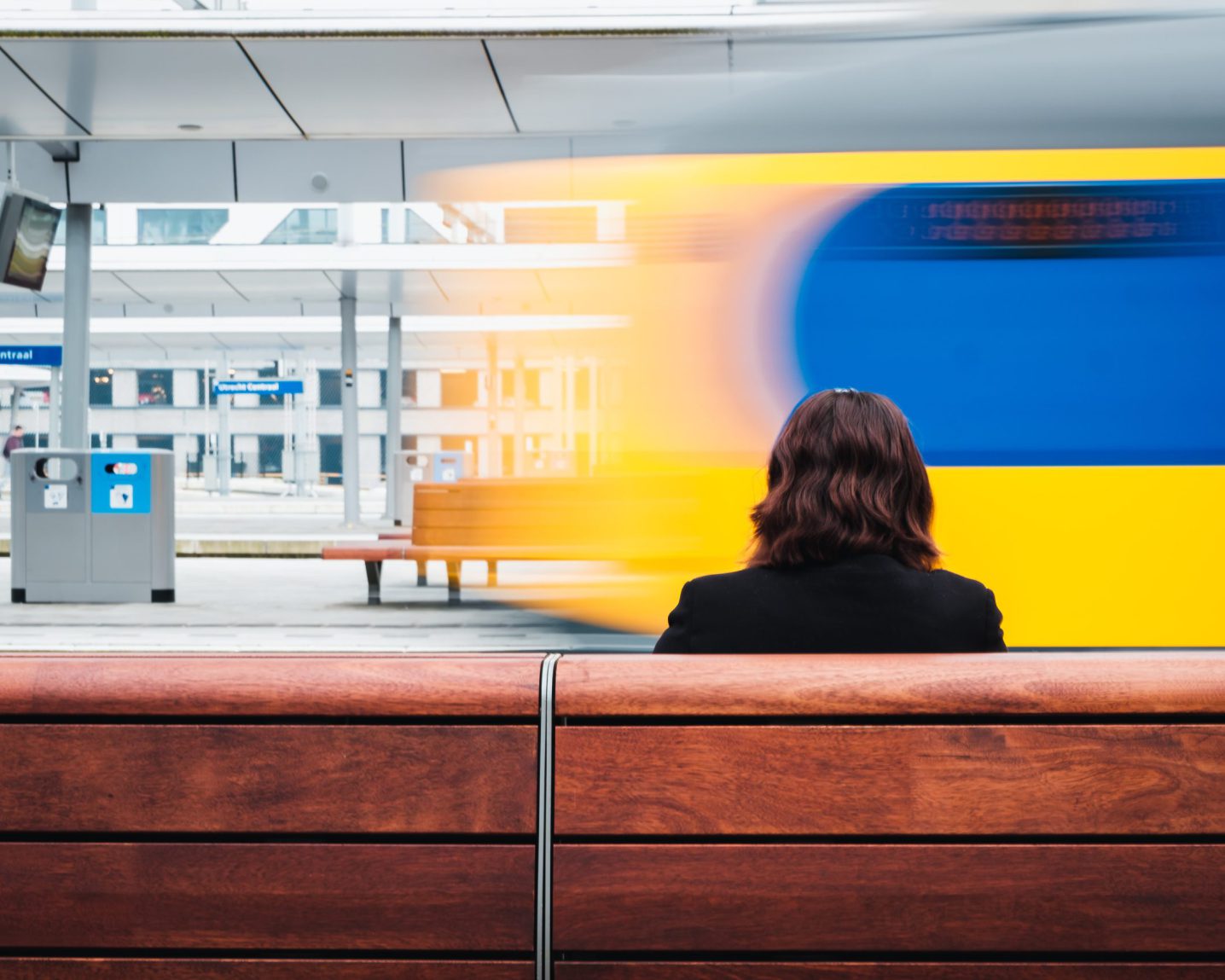 The challenge
The concession is extremely complex, incorporating financial frameworks, performance and information indicators, and process agreements. There are also additional, sometimes political desires with respect to service delivery. Because all of these matters are interrelated, evaluation is complex.
The Approach
We divided the evaluation into two major parts. First of all, we looked at whether the concession achieves the public goals. These have been established by the national government in the Long-term Rail Agenda (Lange Termijn Spooragenda, LTSA). We operationalised these goals by linking them to performance and information indicators from the concession. This enabled us to measure the extent to which the NS concession contributes to achieving the goals.
Secondly, we examined the practical operation of the concession. We focused in particular on the concession as a steering instrument: can the ministry – by means of bonus/penalty schemes, for example – ensure that NS contributes increasingly to public goals? And can adjustments be made if these goals change?
Impact
We identified both the advantages and disadvantages of the concession so that the ministry can work on optimising the framework in the coming years.