Innovation on the Dutch rail network
Realized in The Netherlands
Innovation on the Dutch rail network
How do you shape innovations to the Dutch rail network? How can you achieve all your objectives, without compromising on what passengers want? Rebel supported the Dutch Ministry of Infrastructure and the Environment in drafting the licenses for Dutch Railways (NS) and ProRail for the 2015-2025 period.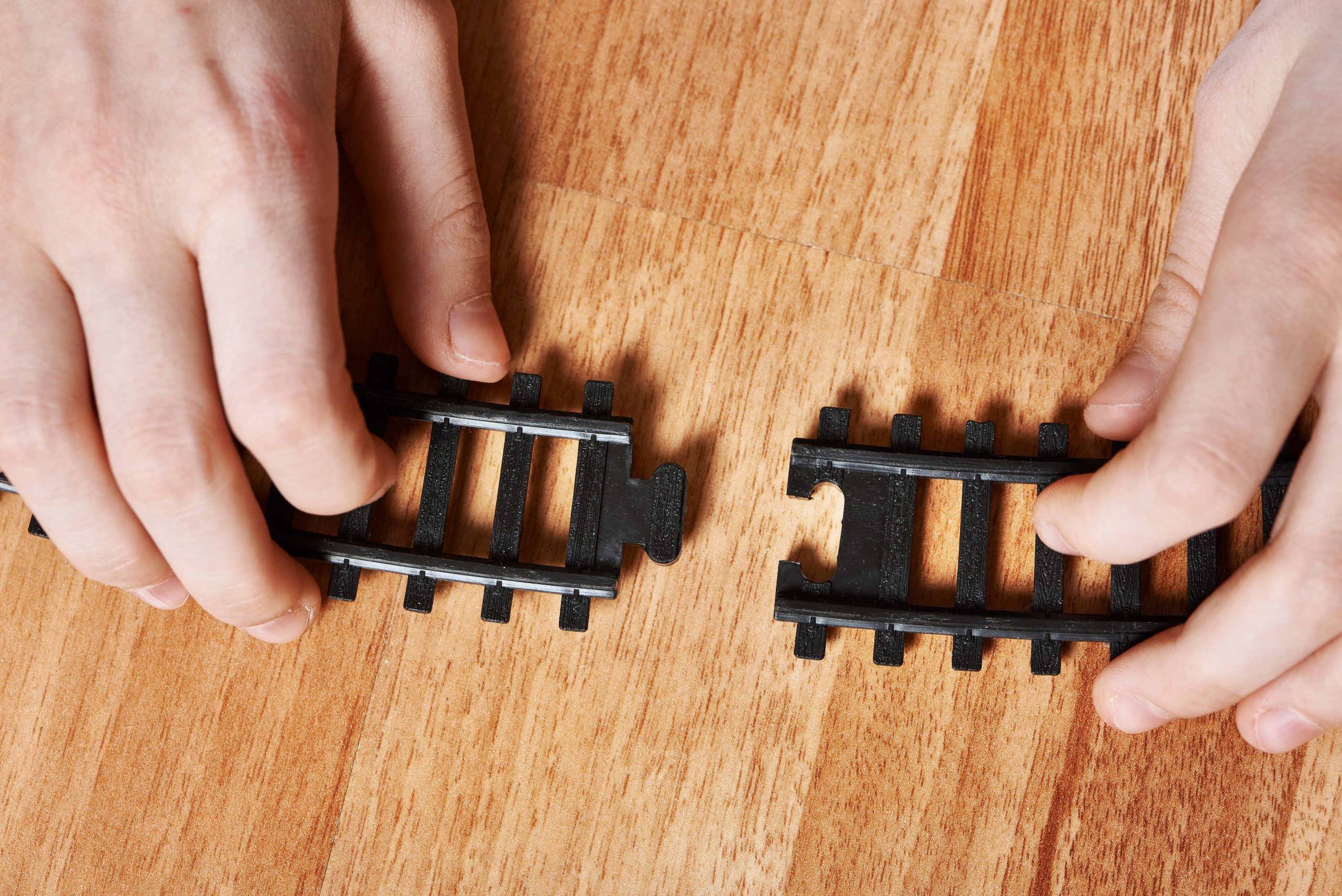 The challenge
Once the government finalized its Long-Term Rail Agenda, the policy document was translated into performance agreements with NS and ProRail. Working to a tight deadline, it was necessary to decide how the rail companies should be incentivized to put passengers and freight operators first. In short, our challenge was to provide NS and ProRail with smart transportation advice.
The approach
Drafting the licenses meant delivering concrete plans in a wide range of areas. How could we encourage NS and ProRail to continue setting the bar high? How could we reconcile passenger preferences with company objectives? The need for specific knowledge and experience of political processes made this a unique assignment for us.
We made a significant contribution to the process of incorporating long-term rail transportation objectives into the licenses. We explored the opportunities, negotiated, and formulated solutions. Working closely with the public officials involved, we helped to ensure that Parliament gave us the green light. The licenses were granted on December 15, 2016.
Impact
We assured the future of innovation in the Dutch rail network, while prioritizing the needs and wishes of rail users.