Green hydrogen chain analysis
Realized in The Netherlands
Green hydrogen chain analysis
The number of sources of renewable energy is increasing, as is the production of green hydrogen. The Port of Rotterdam has great ambitions for capitalising on this.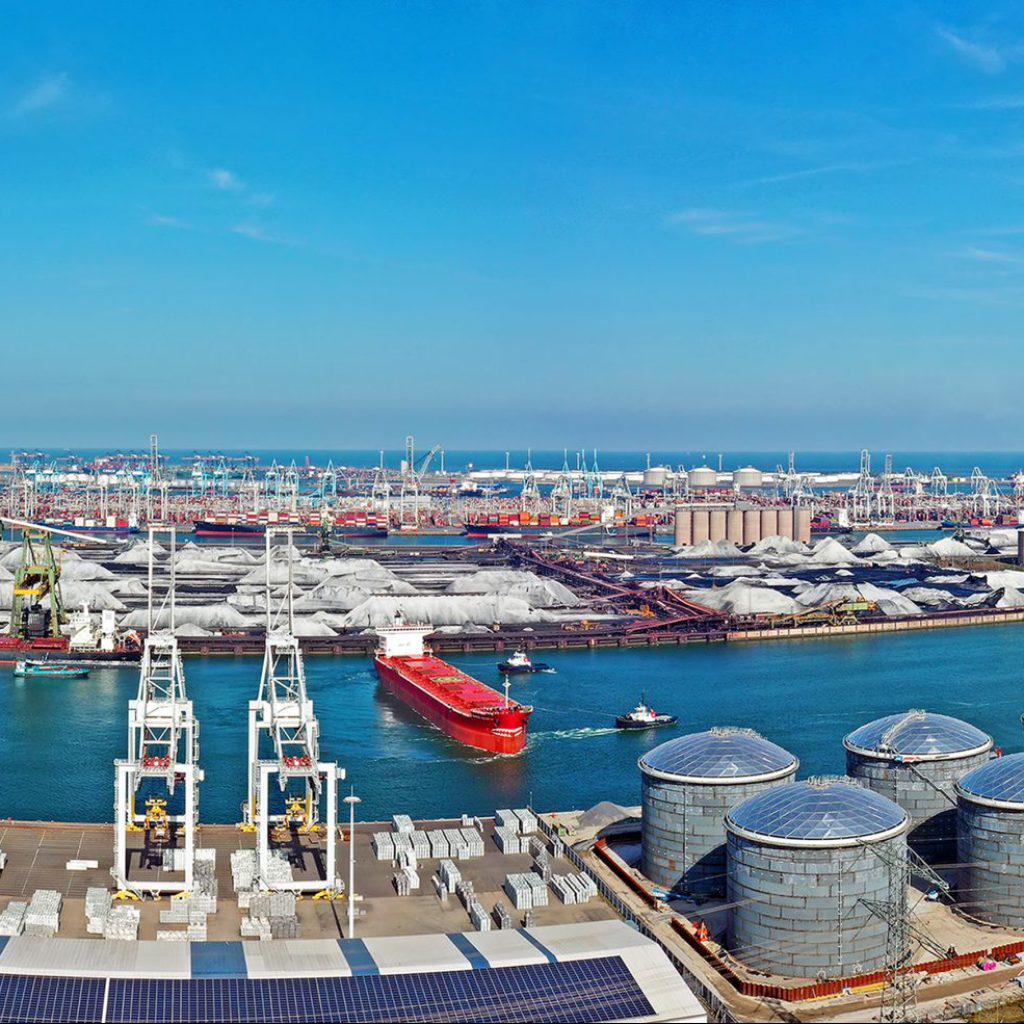 The Challenge
Importing green hydrogen is a significant part of the Port of Rotterdam's future ambition. In order to accomplish this ambition, the port is currently working with its future chains and trading partners to determine where the greatest potential is for green hydrogen, and how to develop these chains.
The Approach
Rebel supported the Port Authority in establishing a partnership with various chain participants, and created a financial model to provide insight into the value chain for imported green hydrogen. This model allows for variation between different choices in the production and transportation of hydrogen including the type of renewable generation, transmission technology, electrolyser, hydrogen carrier and vessel size.
The model is also flexible over time and accommodates the evolution of technology prices and the risk premium for different potential export countries and different technology types.
Impact
Establishing partnerships and creating a financial model for the Port Authority.