Funding instruments to foster the sustainability of healthcare real estate
Realized in The Netherlands
Funding instruments to foster the sustainability of healthcare real estate
The pursuit of sustainability poses a considerable challenge for the healthcare sector. Rebel supported the Ministry and healthcare facilities in addressing this issue by providing insight into the funding tasking and by identifying the financial instruments that would help to achieve the goal: sustainable healthcare real estate.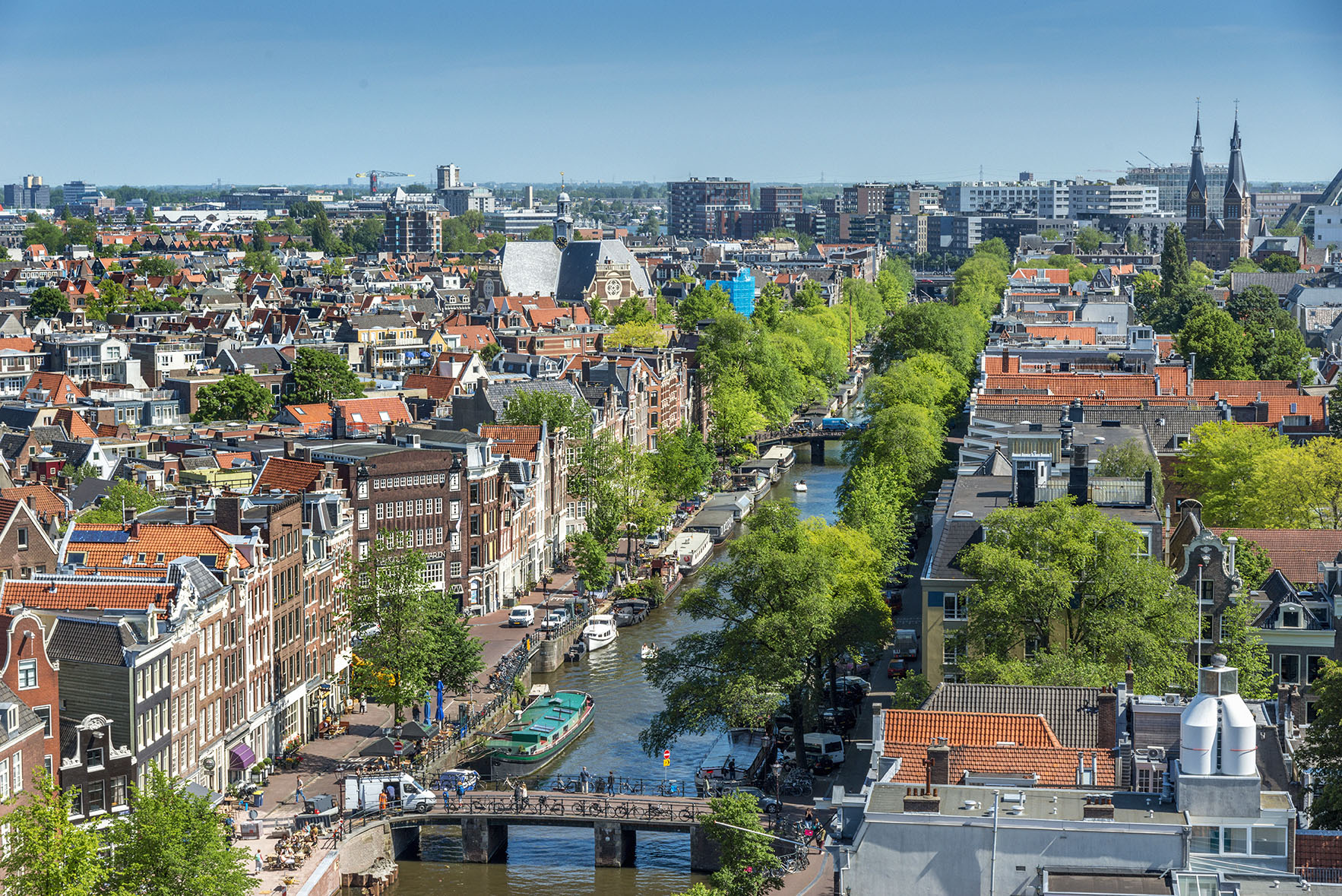 The challenge
Government bodies, the business community, and NGOs have entered into a climate agreement in order to collectively reduce CO2 emissions. The healthcare sector is also required to invest substantial sums, up to 2050 inclusive, to achieve the sustainability targets in their operational management and in their real estate. To this end, the sector concluded the 'Healthcare Green Deal'. Rebel supported the process by providing insight into the scope of the tasking, by pointing out the financial instruments that can help substantiate the tasking, and by suggesting potential courses of action for the Ministry and the healthcare institutions.
The approach
This tasking unites two of Rebel's key fields of expertise: healthcare and sustainability. We combined our knowledge of the financial viability of healthcare institutions with insight into the sustainability tasking in (public) real estate. Thus, we are distinguishing between the components of the tasking whose funding is relatively simple and the components that call for securing additional funds.
Our final recommendations involved the potential introduction of new funding instruments, such as funding instruments specifically focused on sustainability, and the launch of a collective tender procedure for an Energy Service Company (ESCo).
Click here to read our recommendations to the Dutch House of Representatives.
Impact
Our recommendations have molded the substantiation of the sustainability tasking in the Netherlands.