Financing wind farms
Realized in The Netherlands
Financing wind farms
When it comes to financing for wind projects, no two projects are the same. Every wind farm we have worked on has had its own challenges, meaning that we need to stay sharp and be creative in order to secure financing. In recent years, we have been involved in developing and financing both smaller-scale wind farms (Nijmegen-Betuwe, Westfrisia) and large-scale wind farms (NOP Agrowind, Krammer, Westermeerwind, Bouwdokken).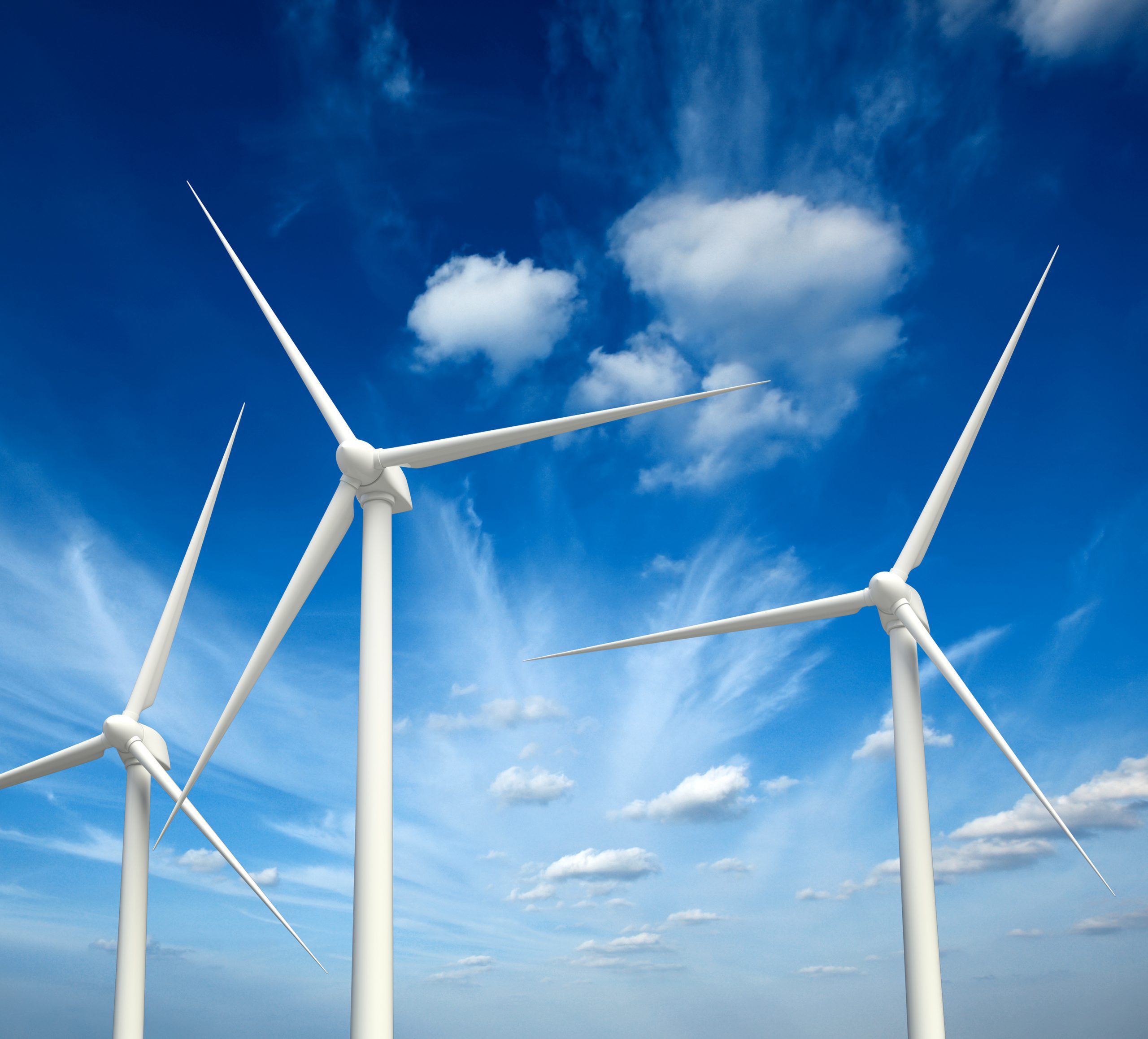 The challenge
Each project has its own dynamics and its own ownership structures. We always relish the challenge of finding answers to questions such as: How do we secure sufficient venture capital? Are the contracts relating to the wind farm acceptable to those providing finance? How can we enable citizens to participate financially in the wind farm? How do we keep the initiators in the loop, so that they can make properly informed investment decisions? How can we ensure that the bank provides a senior loan under the best possible terms?
The approach
We like to help the initiators of wind farms by being part of their project team. We start by drawing up a business case to evaluate the feasibility of the project. Then we use our financial insight to structure the project in the best way, and to secure good contractual terms: which turbine supplier is making the best offers from a financial point of view?
What is the best way of selling the electricity generated and selling guarantees of origin? And last but not least, we help to secure financing under favorable commercial terms, squaring the finance circle.
Impact
Together, these wind farms provide sustainable energy for more than 500,000 households.