Financing the first all-electric hospital
Realized in The Netherlands
Financing the first all-electric hospital
To ensure the quality and accessibility of hospital care in Overijssel, Isala wanted to strengthen the specialised clinical profile in Zwolle, to realise the first all-electric hospital in Meppel.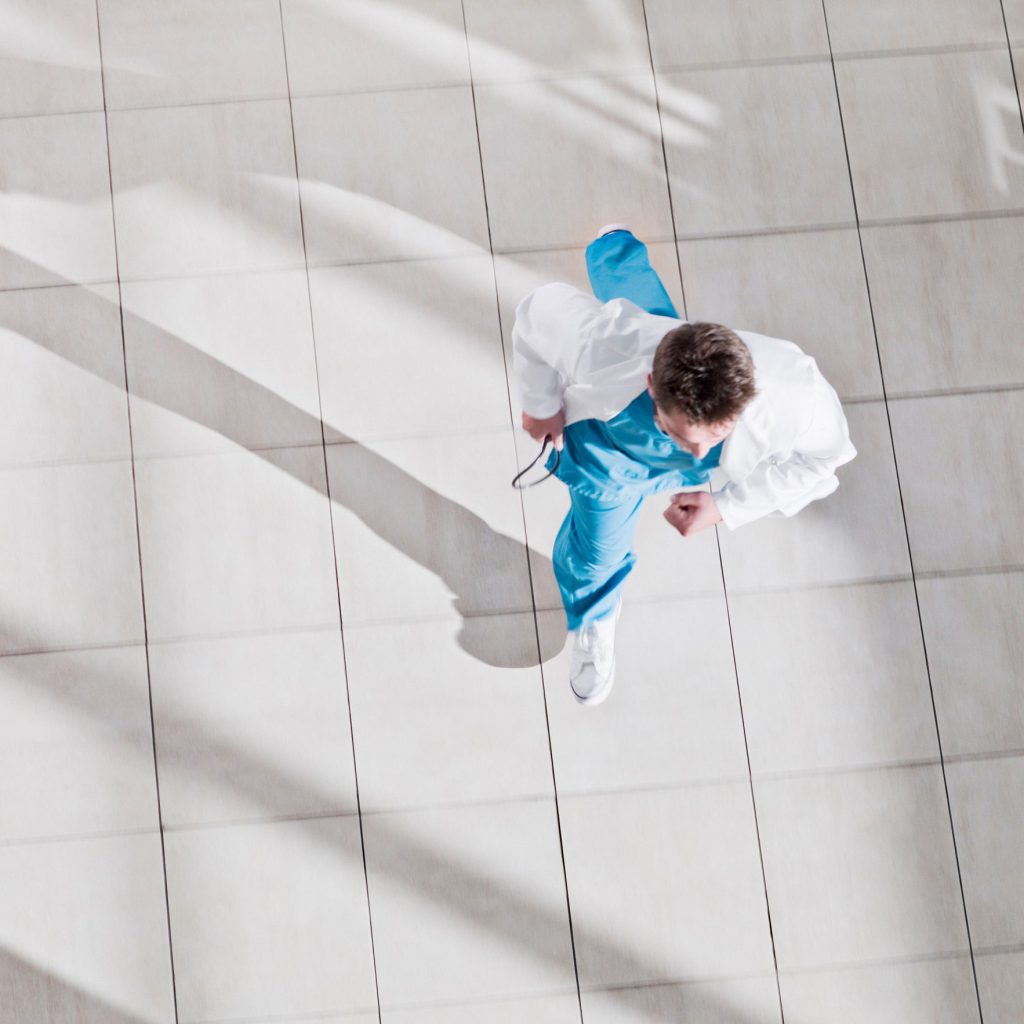 The Challenge
In order to strengthen Isala's specialised clinical profile in Zwolle, investments in buildings, modern inventory and IT support were needed. For the Meppel location, Isala envisioned a new hospital based on the principles of the healing environment and sustainability. The newly built hospital in Meppel was designed without a gas connection and is set to become the first completely electric hospital in the Netherlands. To facilitate all of this, extensive, external funding was needed.
The Approach
Isala sought an optimal financing structure that provided the desired security on the one hand, and led to the lowest possible costs on the other. We helped Isala make the funding of its plans feasible, and guided the selection of and negotiations with funding bodies throughout the entire process.
This has resulted in the plans receiving long-term financing for an amount of EUR 150 million from the European Investment Bank (EIB).
In addition, a further EUR 100 million in other (more expensive) loans were refinanced through the Healthcare Sector Guarantee Fund (WFZ), further optimising Isala's financing costs.
As a result, Isala's new, sustainable hospital opened in Meppel on Friday 10 June 2022.
Impact
Funding enabled Isala to proceed with the implementation of its investment plans.