Financing social impact with RIKX
Realized in The Netherlands
Financing with social impact with RIKX
Rotterdam is buzzing with social entrepreneurs and social initiatives that are making a contribution to the city and its residents. Thanks to RIKX, they are at last getting the value they deserve.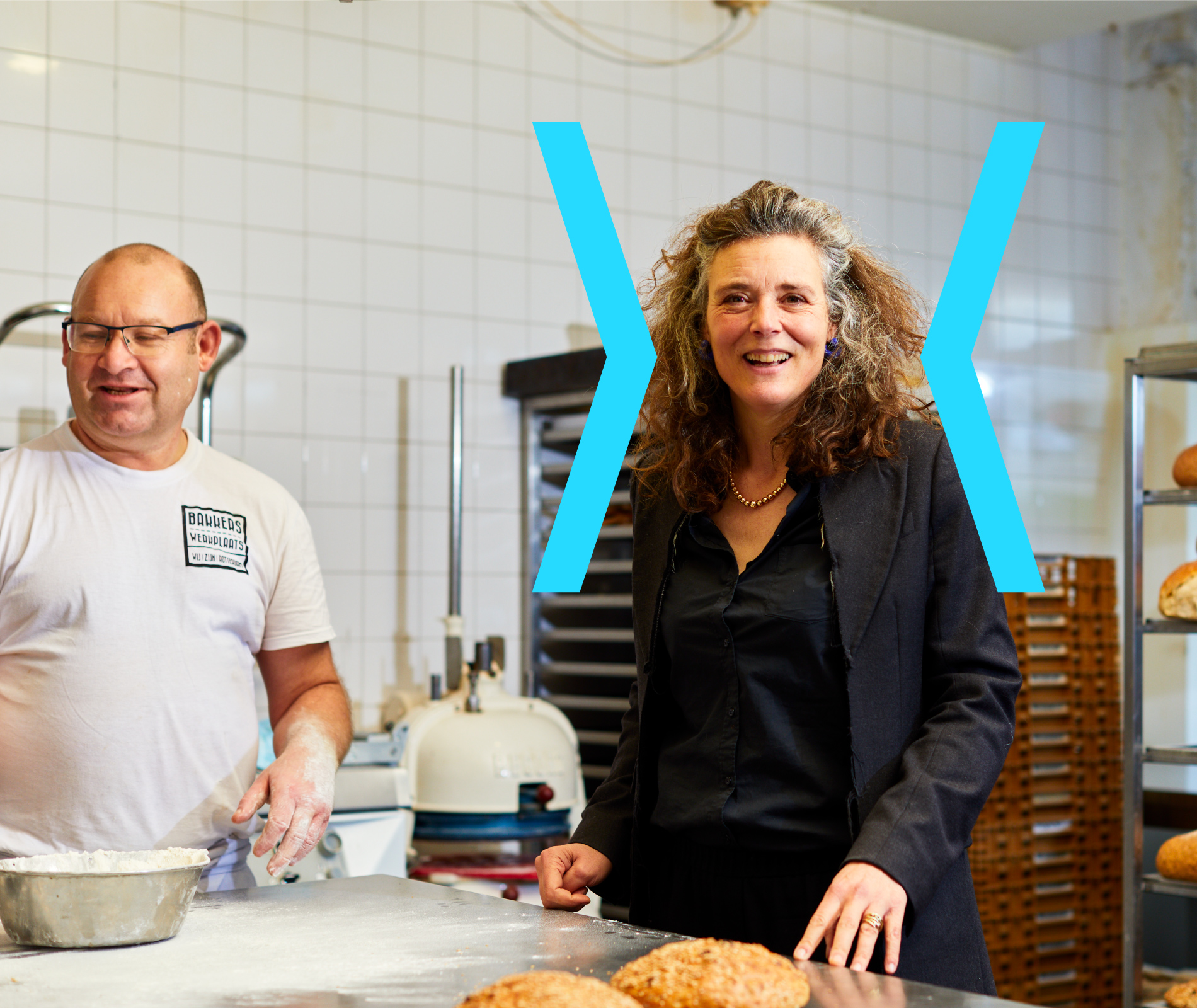 The challenge
Generally, financing social initiatives and social entrepreneurs is based on the costs incurred rather than the social value created. Often, grants or subsidies are the only option. RIKX is an alternative that makes social projects possible and boosts social entrepreneurship.
The approach
To achieve a greater impact in the city, Rebel devised the Rebel (Rotterdam) Impact Key: RIKX. Thanks to RIKX, we can gauge the true value of social initiatives and boost entrepreneurship. This enables social initiatives to have even greater impact.
Social initiatives can gain RIKX (coins) for the social value they deliver. They can sell the RIKX to interested companies and organizations on a digital marketplace. Companies and organizations that buy RIKX make a direct contribution to achieving social value. The Municipality accepts the RIKX as meeting the SROI obligation.
The development of this new impact measurement method provides a simple instrument that delivers clear and comparable value. In order to use the method developed to start determining social impact, an independent team of five experts has been put together.
In partnership with the Municipality of Rotterdam, we are running a pilot during 2019 to investigate how effective the RIKX is.
Impact
RIKX increases the impact that social initiatives have in the city by boosting social entrepreneurship!