Financial advisor to Aquila Capital
Realized in Germany & Norway
Financial advisor to Aquila Capital in the acquisition of several hydropower portfolios
Aquila Capital from Germany acquired three hydropower portfolios in Norway (Norsk Gronnkraft (NGK) 450MW+; Tinfos 600+ MW; Smakraft 600+ MW) with financial advice from Rebel.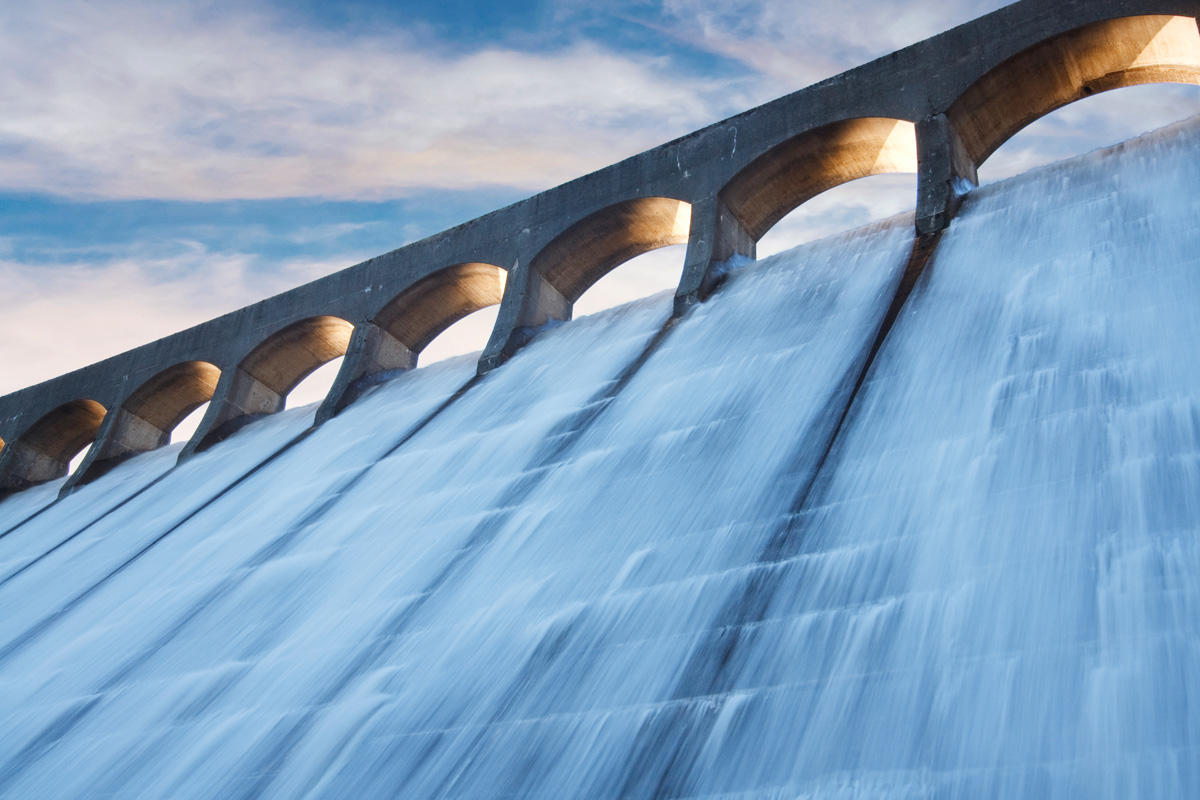 The Challenge
Aquila intended to purchase a large portfolio of hydropower projects in Norway. Key challenges in the project were the in-depth valuation of the 'eternal' asset portfolio's with up to 50 assets per target, in a niche sector in which financial metrics and financing conditions are less standardized and transparent – and the quick turn-around M&A timeline.
The approach
All targets have been valued in a bottom-up approach based on in-depth review of the relevant asset contracts and historic performance. To deal with the size of the portfolio, the FAST modelling practice was key in maintaining transparent and robust valuation models.
These features of our valuation models, as well as our cross-sector insights in relevant (financial) metrics have contributed to the comfort and confidence of our client, enabling them to successfully negotiate and acquire this one-of-a-kind portfolio.
Impact
Aquila Capital has since adopted FAST as their in-house financial modelling standard.