Financial advice for the Princess Máxima Center for pediatric oncology
Realized in The Netherlands
Financial advice for the Princess Máxima Center for pediatric oncology
Raising €200 million for a new hospital start-up specializing in pediatric oncology, initiated by the parents of children with cancer. It seems like mission impossible. But failure was simply not an option, knowing what a huge difference this new center would make in saving the lives of sick children.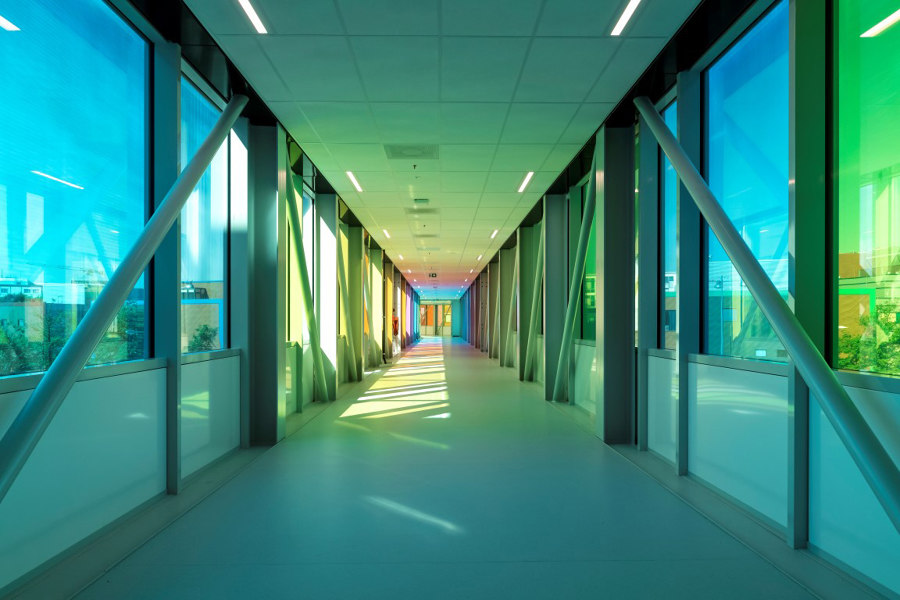 The challenge
This was a matter of real urgency for the parents affected: children die of cancer every year and this new hospital can improve the chance of recovery by up to 20%. So how to raise the funds required? The Princess Máxima Center turned to us, because of our experience in complex hospital financing, such as the Isala Clinics in Zwolle.
The approach
A number of Rebels, each with their own specific skillset, worked closely with the initiators to provide financial advice and to design the actual financing, drawing on our network of investors and mobilizing sufficient stakeholder collateral. It was great to see everyone pulling together and sharing our determination to lend support to this wonderful cause.
This enabled us to achieve a total financing solution – unique in the Netherlands – made up of donations, subordinated loans, bank loans, institutional financing, consumer participation and working capital.
The experiences of a Rebel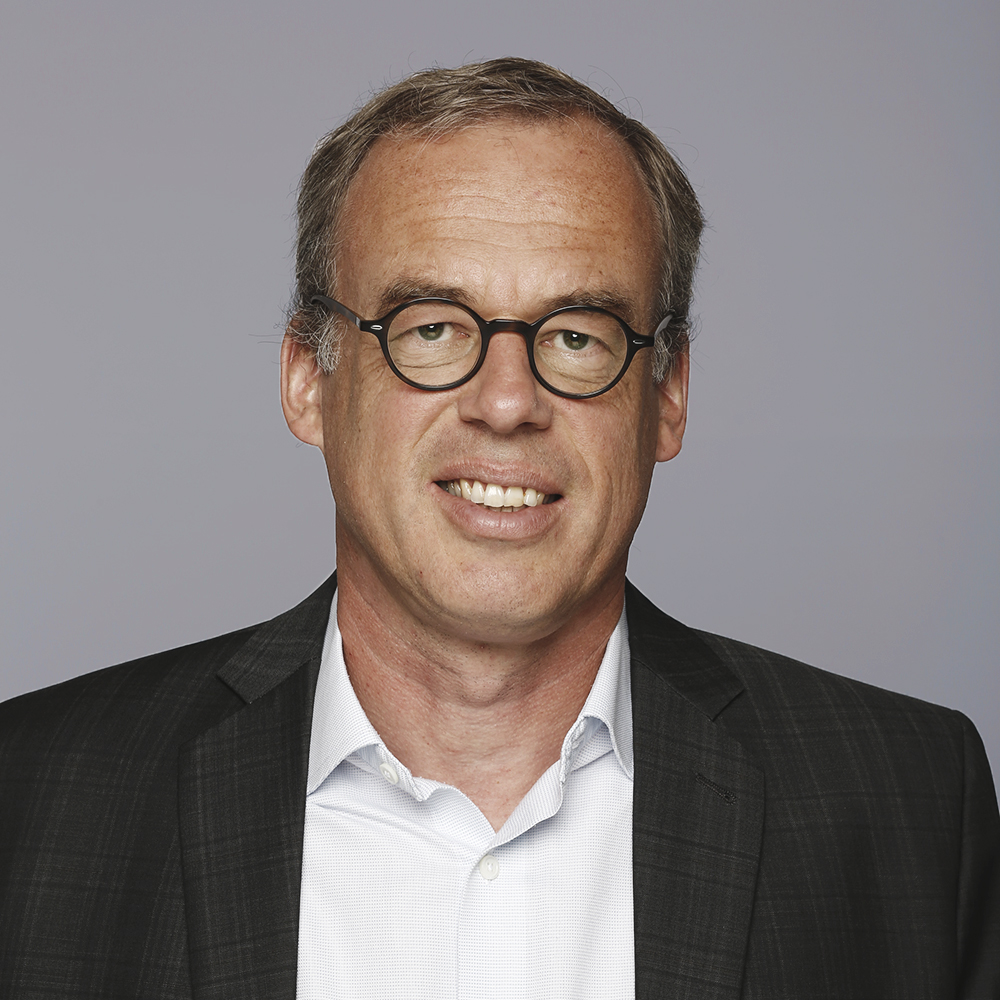 A difficult challenge to overcome.
"This project was deemed impossible at the start. However, it had to succeed, so we just started and didn't stop until it was done."
Impact
The hospital, which will significantly improve children's chances of recovery, has been opened.