Feasibility study fLotte kommunal
Thanks to the "fLotte Kommunal" project, people in Berlin can borrow free of charge more than 140 cargo bikes provided with funding from the Berlin Senate and district offices. Using these bikes instead of fossil-fueled vehicles also contributes to the transport turnaround and to environmental and climate protection.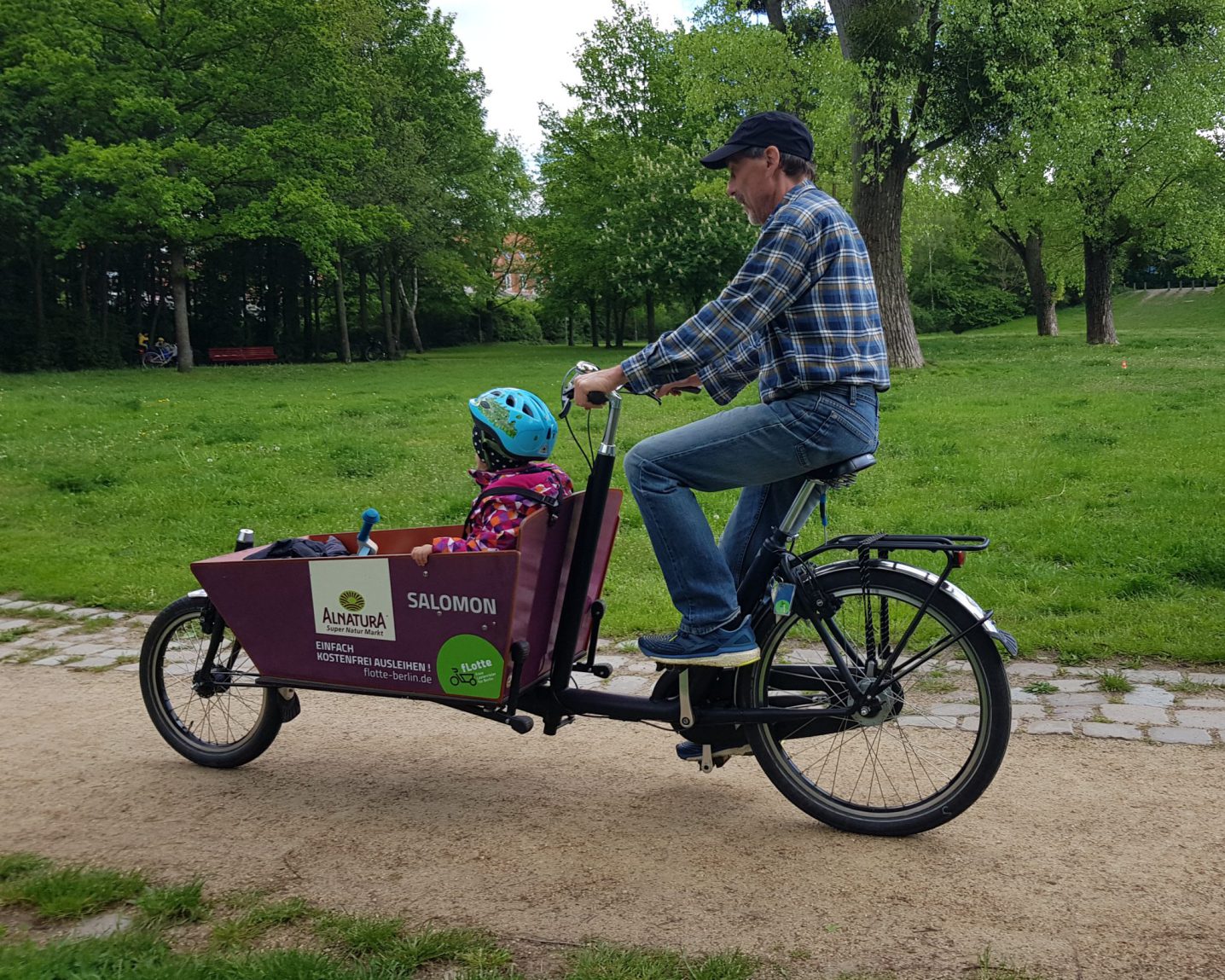 Challenge
A city for people – without parked-up streets, without bad air and without climate pollution. Innovative mobility solutions are needed to achieve this goal. Cargo bikes can be part of these mobility solutions as an environmentally friendly, cost-effective and space-saving alternative to cars for activities like daily or weekly household shopping, a trip with the kids. However, introducing and ensuring sustainable use of these cargo bikes poses some challenges.
Approach
We are working with our longtime partners and friends from APPM on a feasibility study for the continuation of cargo bike sharing systems in and for Berlin: "fLotte kommunal".
Part of the study is evaluating the experiences created by this sharing offer and its contribution to climate-friendly mobility. Additionally, we investigated possible operator and financing models to continue the sharing system.
The results of our work provide the participating district authorities in Berlin, the Senate and the ADFC Berlin e.V. with a sound basis for weighing up possible models, prioritizing different goals and future-proofing the service.
Impact
We help by offering a real alternative to cars, and provide solutions to traffic jams, parking problems and emissions.
The experience of a Rebel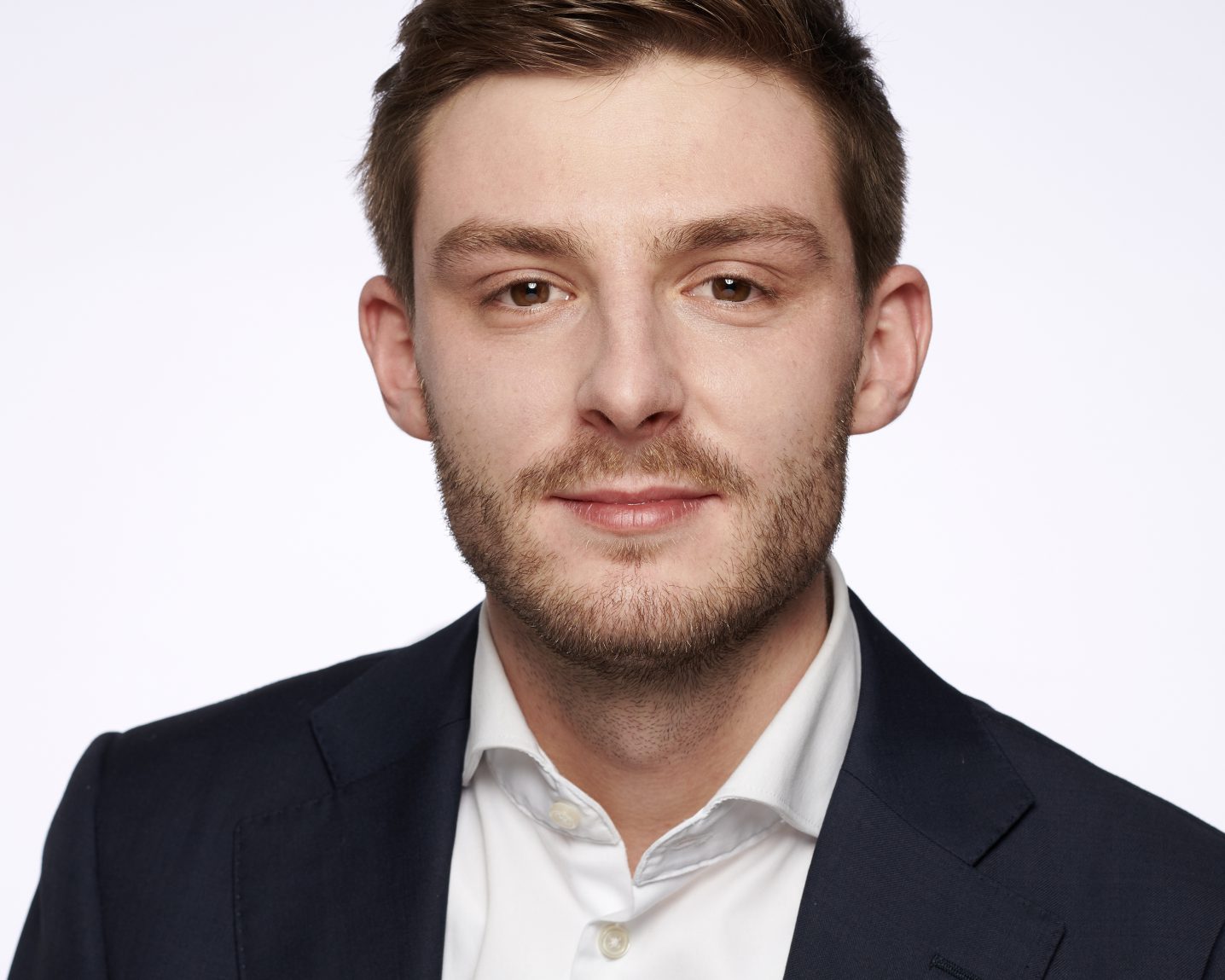 A challenging and exciting new project
"It was challenging, inspiring and instructive to bring together so many different stakeholders with different opinions and mindsets. And still all of them are part of the "active mobility" movement."
Financial consultant