Privately financed public hospital facilities in Thailand
Privately financed public hospital facilities in Thailand
With more than 1.000 hospitals, Thailand's public health system is one of the biggest in Asia. Getting the private sector involved to improve the quality and capacity of hospitals, needed a step-by-step approach.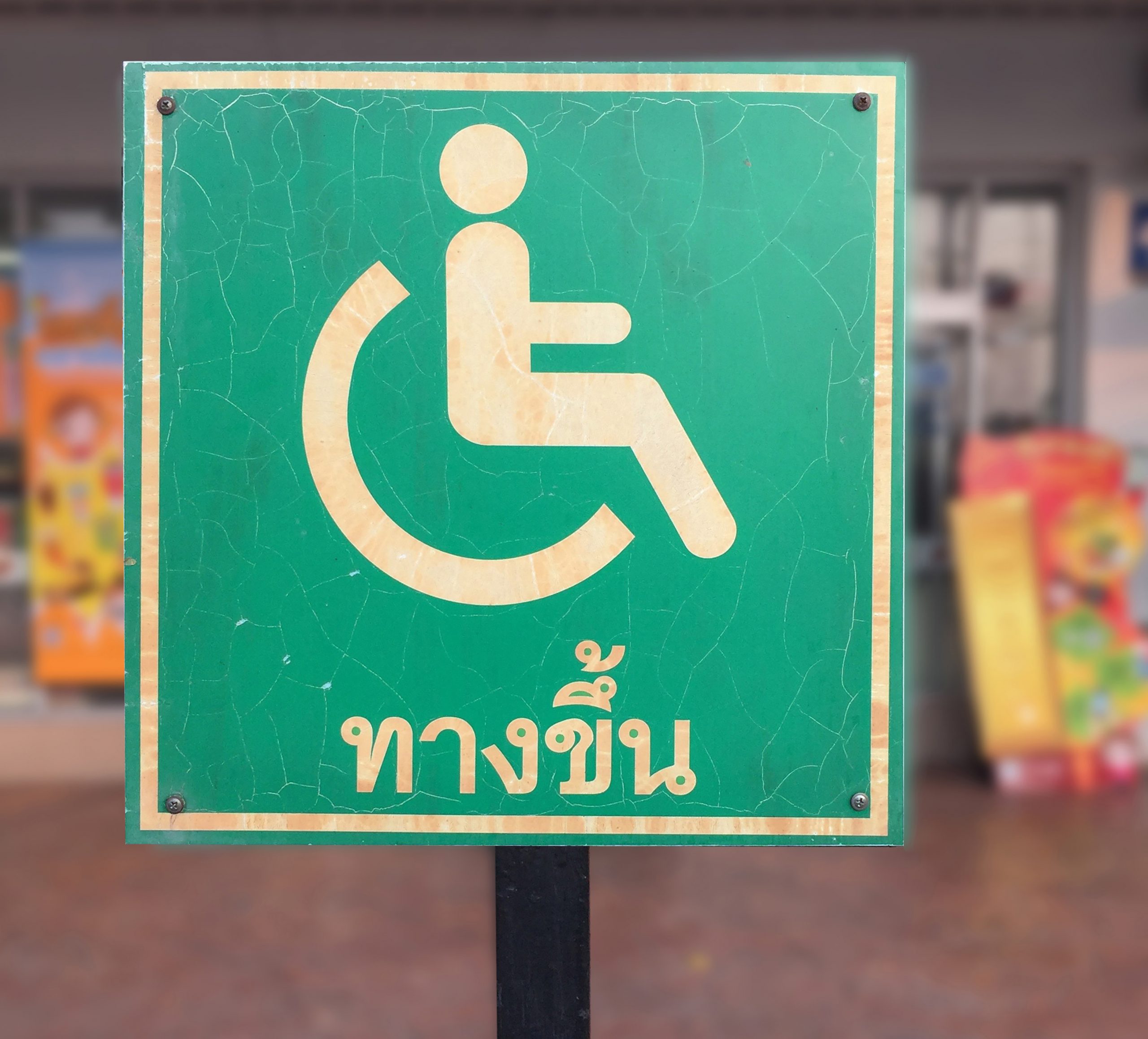 The challenge
Thailand's large public health system needs to keep pace with fast economic growth and a population that is both expanding and ageing. The challenge has been to design joint public-private projects which maximize value, are manageable for the parties involved and are commercially interesting for investors while also serving the public interest.
The approach
For several years Rebels have worked with the health ministry and public hospitals to pave the way for private financing of their facilities and services. We helped to identify where and how private financing could add value to the sector. We developed PPP models, policies and practical guidelines for hospitals to explore options and helped to set up the institutional capacity in the ministry to support them.
For selected pilot hospital projects, we developed solid business cases, tested the market and determined optimal structuring. After helping to put in place all these required ingredients, exciting public-private health deals are coming to the market.
Impact
Introducing private finance and innovation to improve public health facilities in Thailand.